June is Rosé month and Wines of Provence kicks-off this celebration with a free tasting of Provence Rosés at the 39th & Cambie Signature Liquor Store (5555 Cambie Street, Vancouver, BC) on Saturday, June 3 from 2-5pm.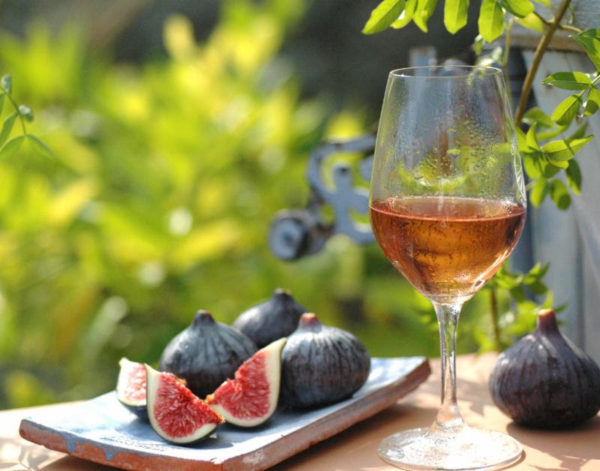 This free tasting features Wines of Provence Rosés from appellations including Côtes de Provence, Côteaux Varois en Provence and Côteaux d'Aix-en-Provence. Provence-inspired canapés will be provided by Chef Dino Renaerts of Bon Vivant Catering Group to showcase the art and beauty of Provence.
During the month of June, there will also be a wide selection of Provence Rosé wines to choose from across BC Liquor Stores. Visit your local BC Liquor Store for product availability.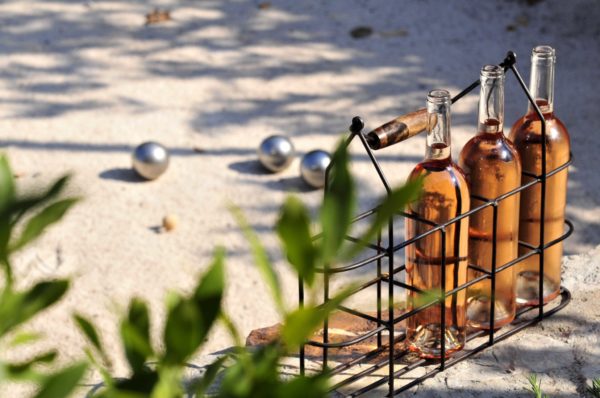 "As one of the world's best-known Rosé and France's leading wine region for generations, the popularity of Provence Rosé is continuously on the rise, with BC Liquor Store's sales of Provence Rosé wines up by 31% from the previous year. Provence Rosés are made for sharing, so we're excited to share it in British Columbia." – Valerie Lelong, Wines of Provence export marketing and communications director.
About Wines of Provence:
Provence is the oldest French wine region and Rosé is the oldest known wine. The region has a rich Rosé tradition (over 2600 years long), and winemakers today are the beneficiaries of the region's collective knowledge and time-honoured techniques.
Since Rosé is a delicate wine and one of the most difficult to produce with success, these long-established traditions remain entirely relevant. The area's deep-rooted Rosé culture goes a long way toward explaining why the world's best Rosés still come from Provence.