Marta Passio Reserva Brut Cava Rosé 2012          $31.22
Five varietals are used in this sparkling wine including Garnacha, which gives it its colour.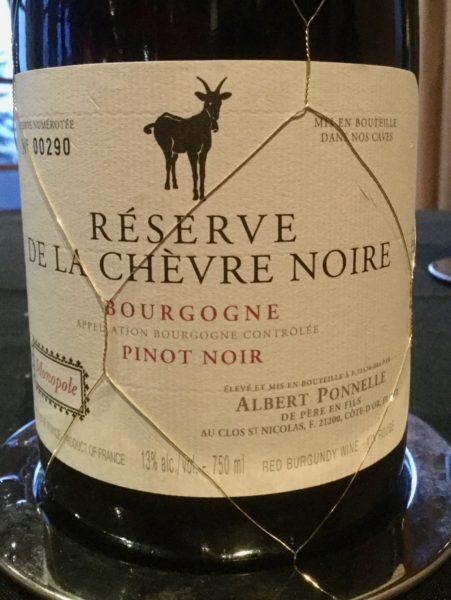 Albert Ponnelle Bourgogne Pinot Noir de la Chèvre Noire 2015            $29.49
This is a refreshing and affordable French pinot noir.
Narrative White        $19.49
This delightful white blend of chardonnay, gewürztraminer, pinot blanc, and riesling is drier than previous years and the best vintage yet. Delicious and refreshing. Keep a bottle of this in your fridge.
Haywire Pinot Noir 2014     $29.48
The grapes for this come from the Secrest vineyard just north of Oliver. Haywire makes wines that reflect their terroir.
Haywire Gamay Noir 2014  $34.70
Wow! Talk about purity of fruit, this wine shows just how good BC gamay can be. Love it!
Wente Morning Fog Chardonnay 2016     $19.49
Good California chard at a reasonable price. Made in the Livermore Valley, this wine has good acidity and minerality.  Aromas and flavours of peach, melon and pineapple.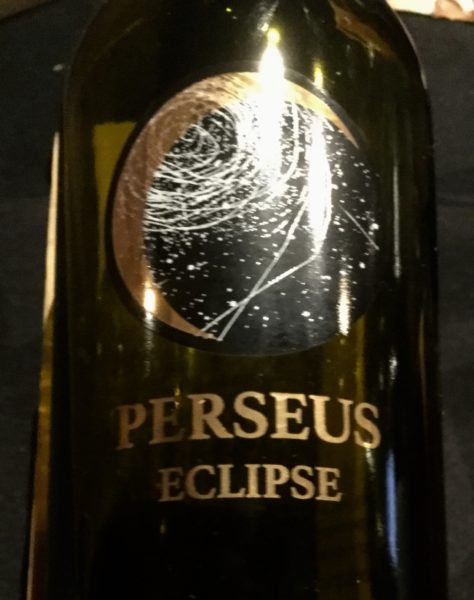 Perseus Eclipse         $35.00
Bordeaux blend with the addition of syrah. Impressive.
Kindzmarauli Tetri semi sweet       $17.49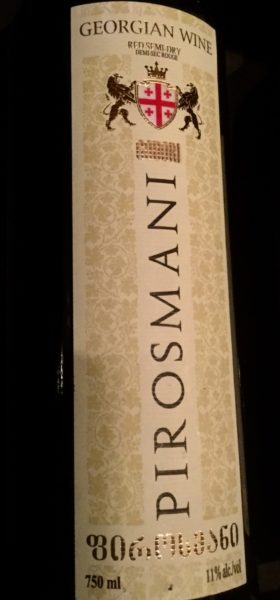 Pirosmani Godori semi-dry  $15.49
Quite nice, off-dry wine with berry-like flavours. What a treat to be able to sample wines from Georgia.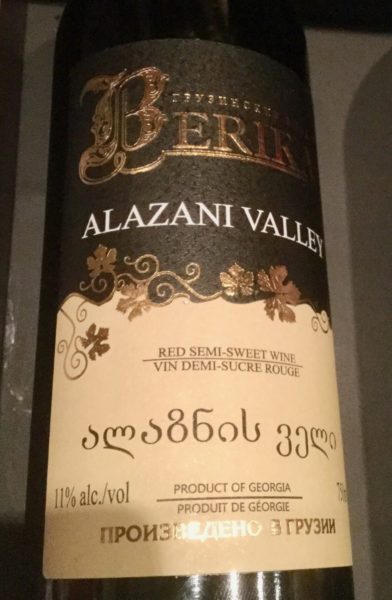 Berika Alazani Valley Red semi sweet         $14.44
Good. Balanced, like a non-grape fruit wine, but very pleasant and sure to be a hit with a niche crowd.
La Cetto Petite Sirah $17.30
How often can you try a wine from Baja Mexico? It was a little on the warm side with ripe fruit, but not bad at all. I'd serve it with a slight chill.
Gigondas Pierre Amadie Cotes du Rhone   $26.00
A very affordable Cote du Rhone from a noteable region.  Give it a try.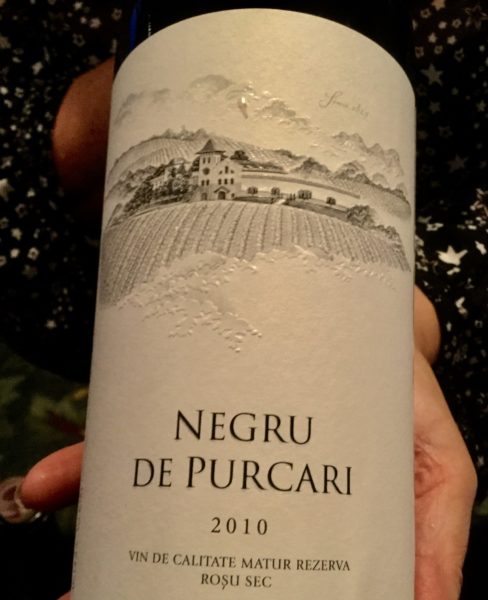 Negru de Purcari 2010  $NA
This wine comes from Moldova!  It is a blend of cabernet sauvignon two native varieties, Saperavi and Rara Neagra.  Aromas and flavours of leather, cherry and dark fruit followed by a medium-plus finish.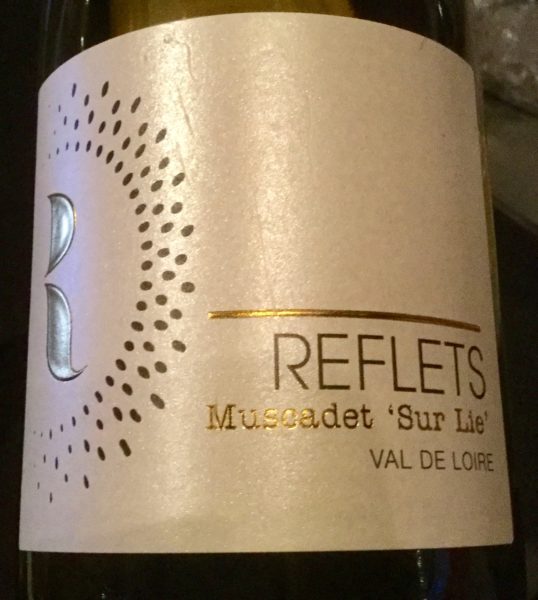 Reflets Muscadet Sur Lie      $22.52
Clean and dry. Bring on the shellfish!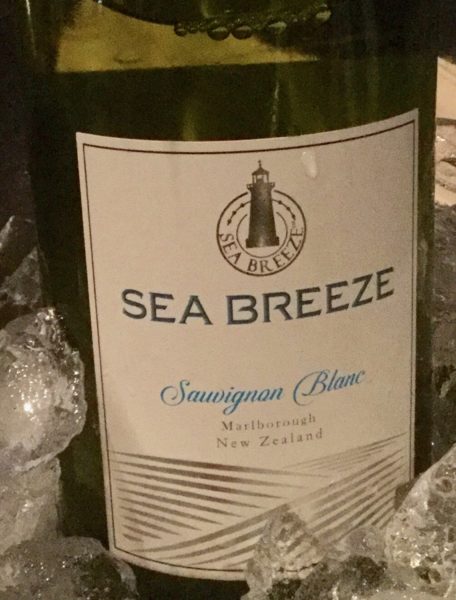 Sea Breeze Sauvignon Blanc                        $22.52
This wine from Marlborough is delicious with juicy tangerine standing out. This spec wine is a lip smacker. Seek it out.
Sea Breeze Pinot Noir           $26.87
A good example of New Zealand pinot noir from Marlborough.
Vina Ventisquero 2013 Grey Chardonnay             $30.35
20% of this wine saw new oak. Only 1000 cases made from a tiny vineyard near Casablanca, Chile.
Caves Bernard Massard Cuvée de L'Ecusson Brut                       $22.99
Have you ever tasted a wine from Luxembourg? This one will make you a believer. A traditional method sparkler with classic yeasty and brioche notes as well as more fruit than typically found in a French version. A blend of chardonnay (40%), pinot blanc (35%), pinot noir (15%) and riesling (10%). Inviting bright fruit and great mousse. Its vineyards border the Moselle River. The winery dates back to the 1920s and the Cuvée de L'Ecusson Brut made its debut in 1971.
Altos Las Hormigas 2015 Malbec Classico              $26.00
From one of the legendary Alberto Antonini's projects. Aged in stainless steel and concrete. No use of oak barrels. Bright, pure fruit flavours. Only 10 000 cases made.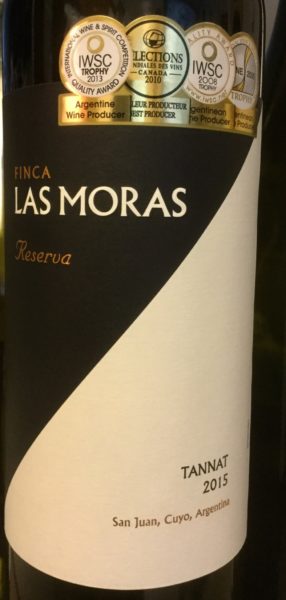 Finca Las Moras Tannat       $13.99
This wine is a great buy, another one that over delivers.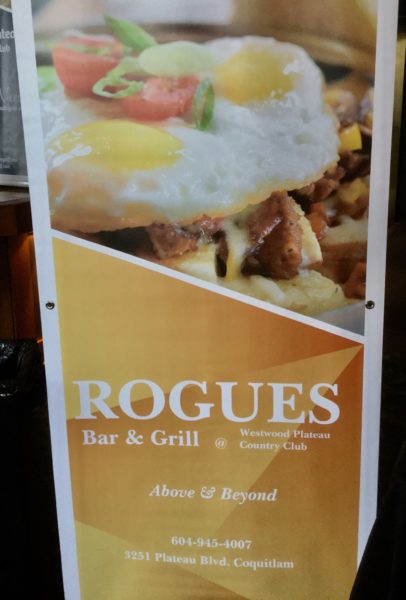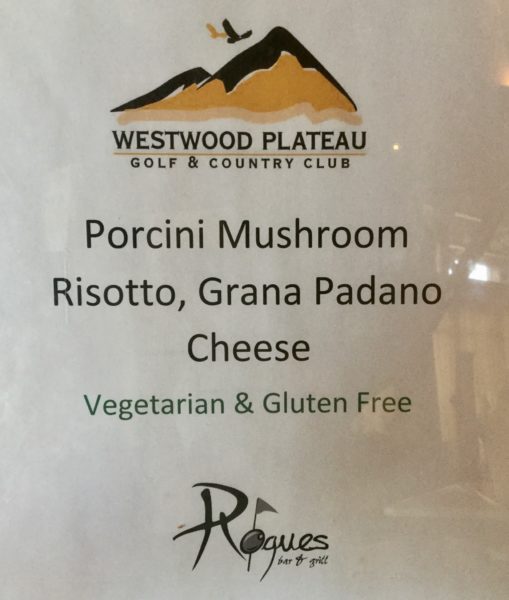 This premier Tricity International Food and Wine Festival was a wonderful event and clearly well received. With over 200 wines to try and 10 restaurants/caterers and food companies providing delicious bites, everyone walked away impressed. Congratulations to West Coast Experiences!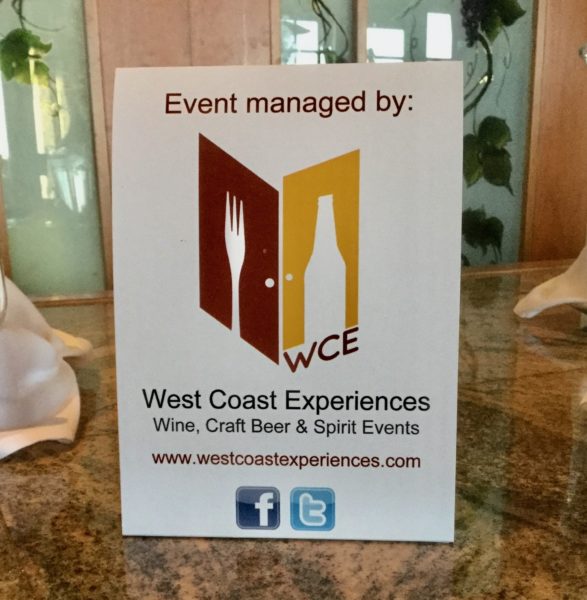 Other WCE events include, BC Uncorked, which features the best of BC wines and the Coquitlam Craft Beer Festival – just how many craft breweries are there in BC now? In addition, they offer consultations and offer private and corporate services.
West Coast Experiences also sponsors charities such as The Ride to Conquer Cancer, which benefits the BC Cancer Agency.
Be sure to mark your calendar for what is sure to be one of the top wine events of the spring. BC Uncorked is scheduled for Saturday, March 10th, 2018.
Thanks need to be extended to the Italian Chamber of Commerce, the EU Chamber of Commerce and Marquis Wine Cellars for their contributions to this exceptional event.
* All wines are available at Marquis Wine Cellars and the prices listed are theirs. For orders contact [email protected] or call 604-695-2951. Some may be available elsewhere
(All photos, except as noted – Sam Hauck)