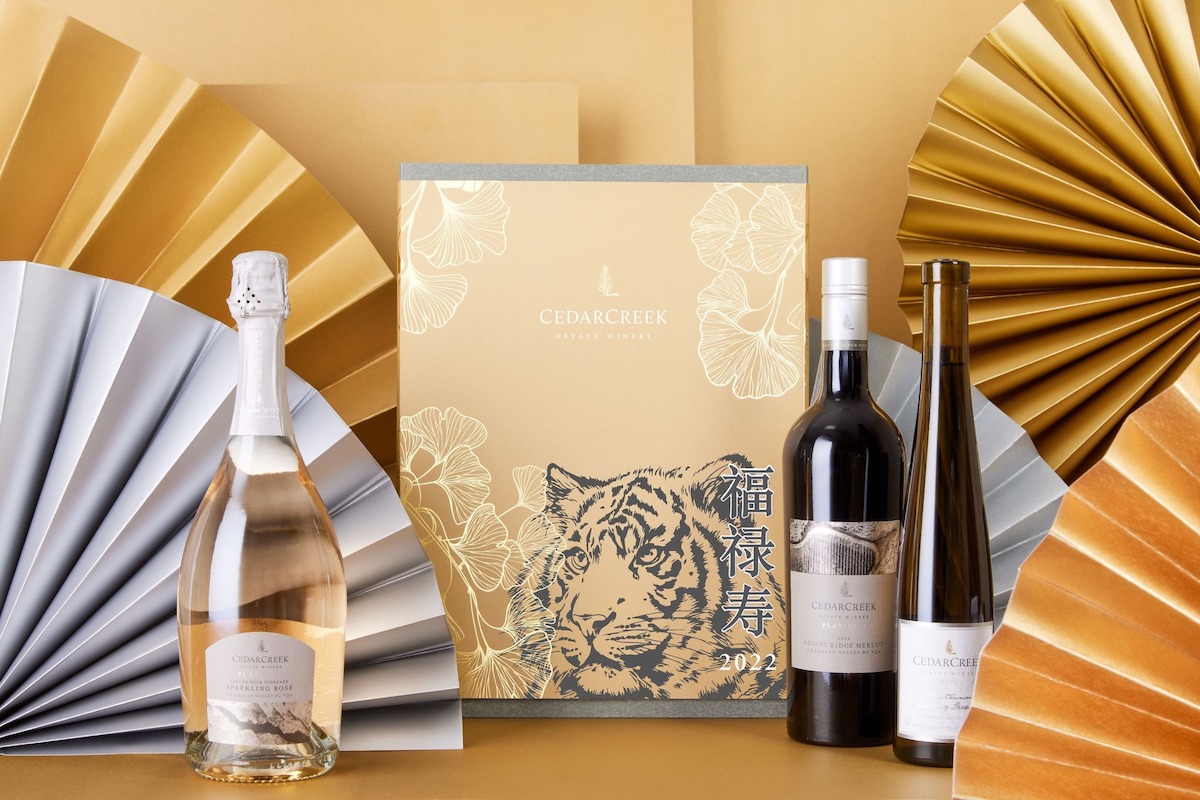 Taste through our 2020 Platinum Jagged Rock Sparkling, 2017 Platinum Riesling IceWine and the Desert Ridge Merlot. The trio is stored in a themed gifting box perfect for the New year Celebration.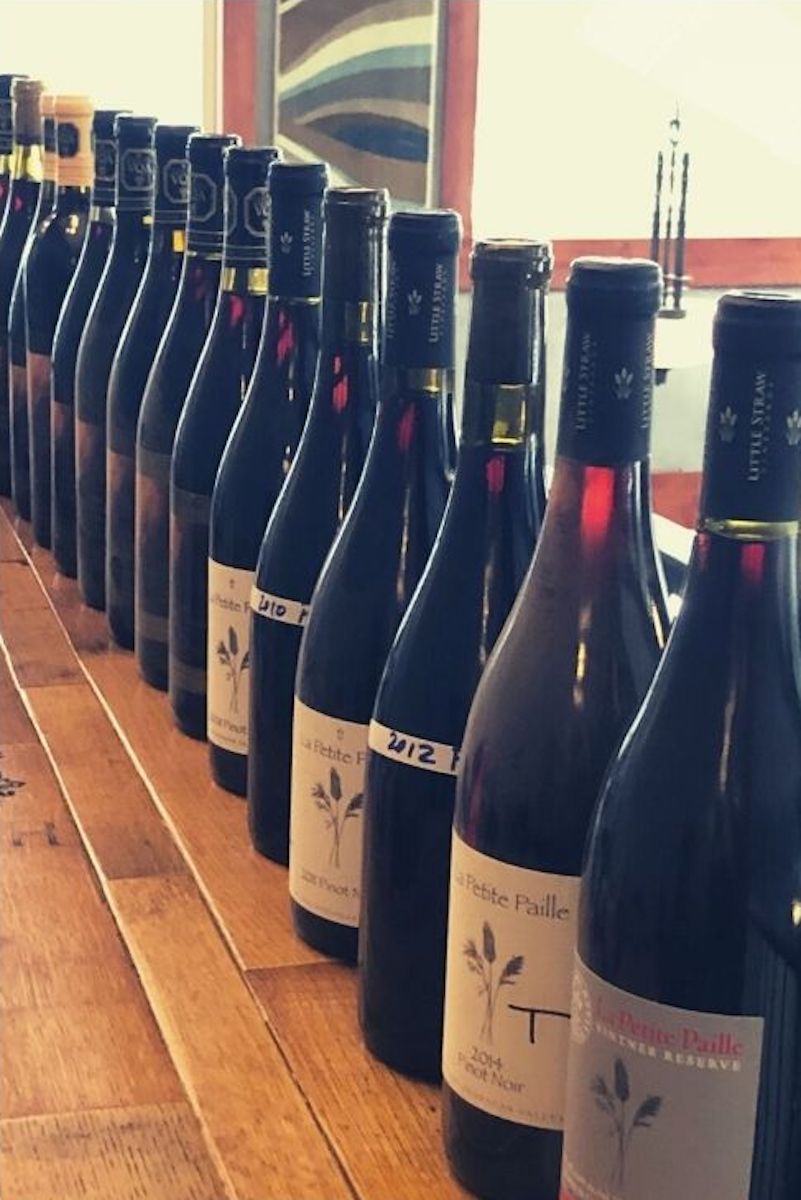 The winemaker, Barb, and tasting room manager, Helene, went through 88 library wines dating back to 1995, and we found a special wine to share with you!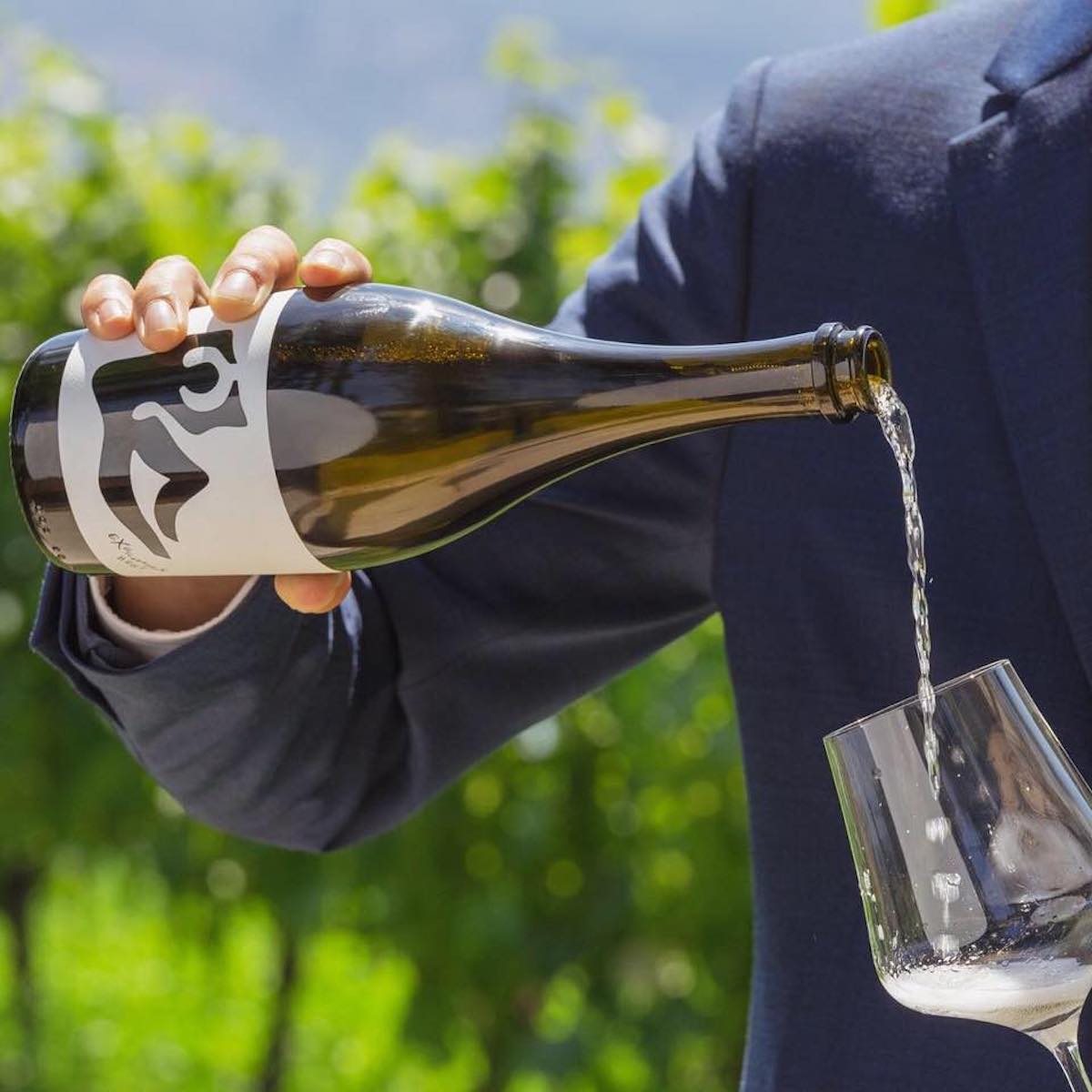 Enjoy a complete evening to love with those you love. Mission Hill Family Estate's Valentine's celebration starts with welcome wine under the stars and flows into an elegant welcome reception.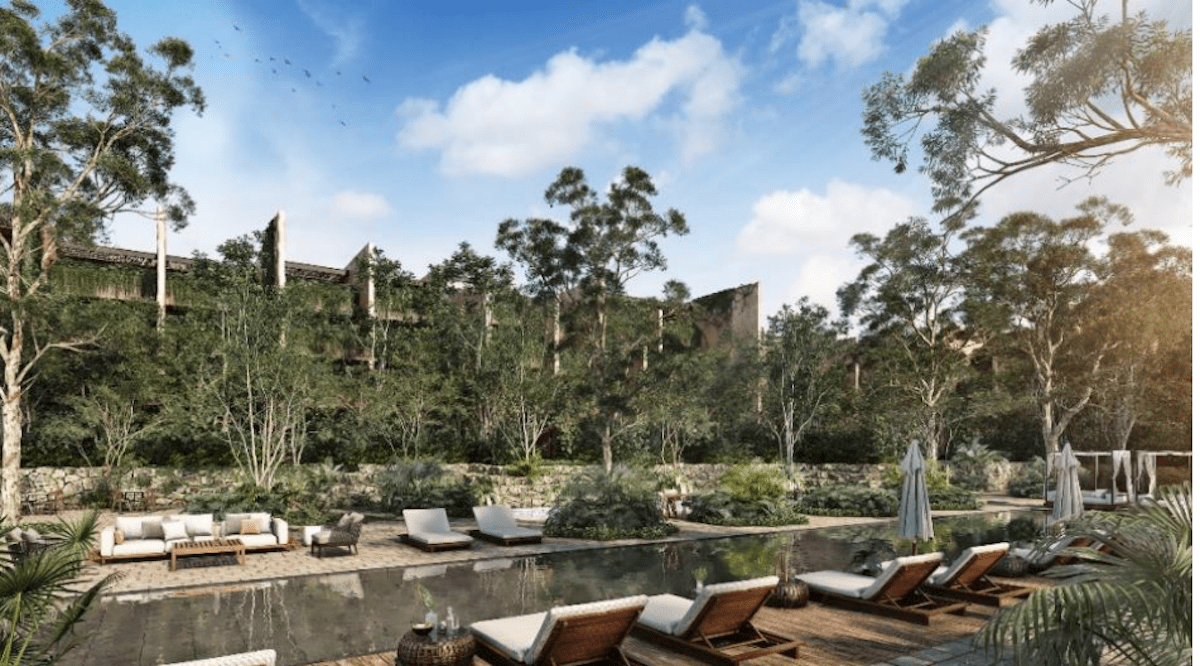 MGallery Hotel Collection will be a luxurious eco-chic jungle oasis where nature and culture converge, providing an extraordinary and immersive experience for travelers in the heart of Tulum.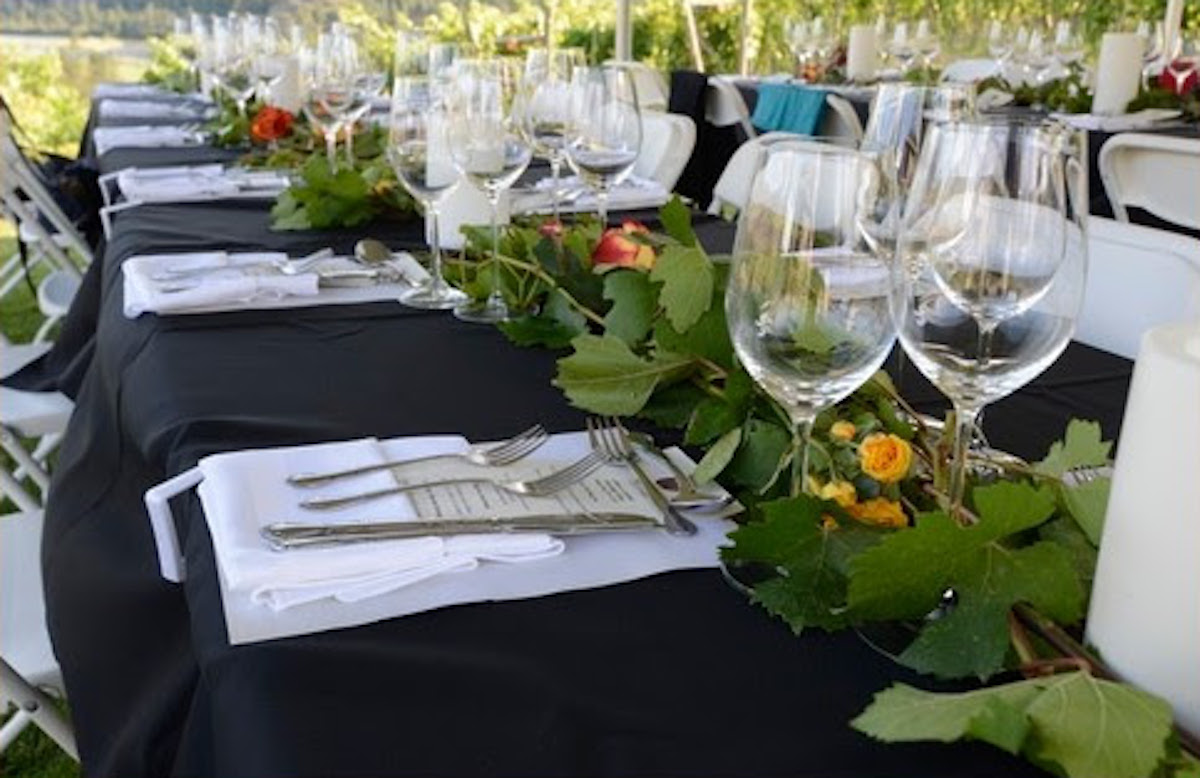 Join us on a culinary adventure in the vines. We will enjoy a multi-course gourmet dinner or have you ever wanted to participate in a harvest? Here is your chance!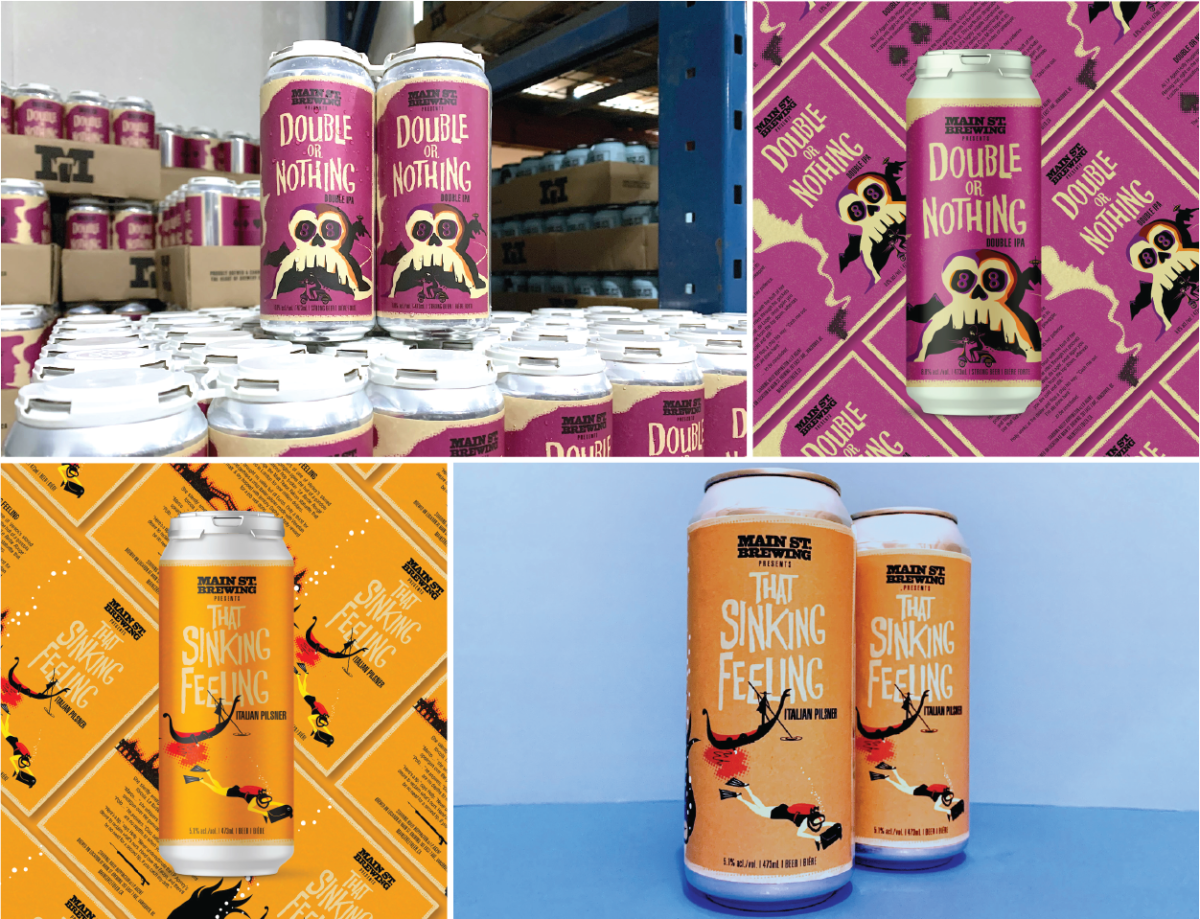 Fans of Main St. Brewing's latest beer lineup can find out how the adventures of 'IPAgent' Holly Hoppington turn out when the Mount Pleasant brew crew releases the final two beers in their spy-themed series.
INSTAGRAM @myvancityca
---