With over 330 participating restaurants and the longest run ever – spanning 31 days – diners can safely explore more restaurants than ever before and support local eateries in their community.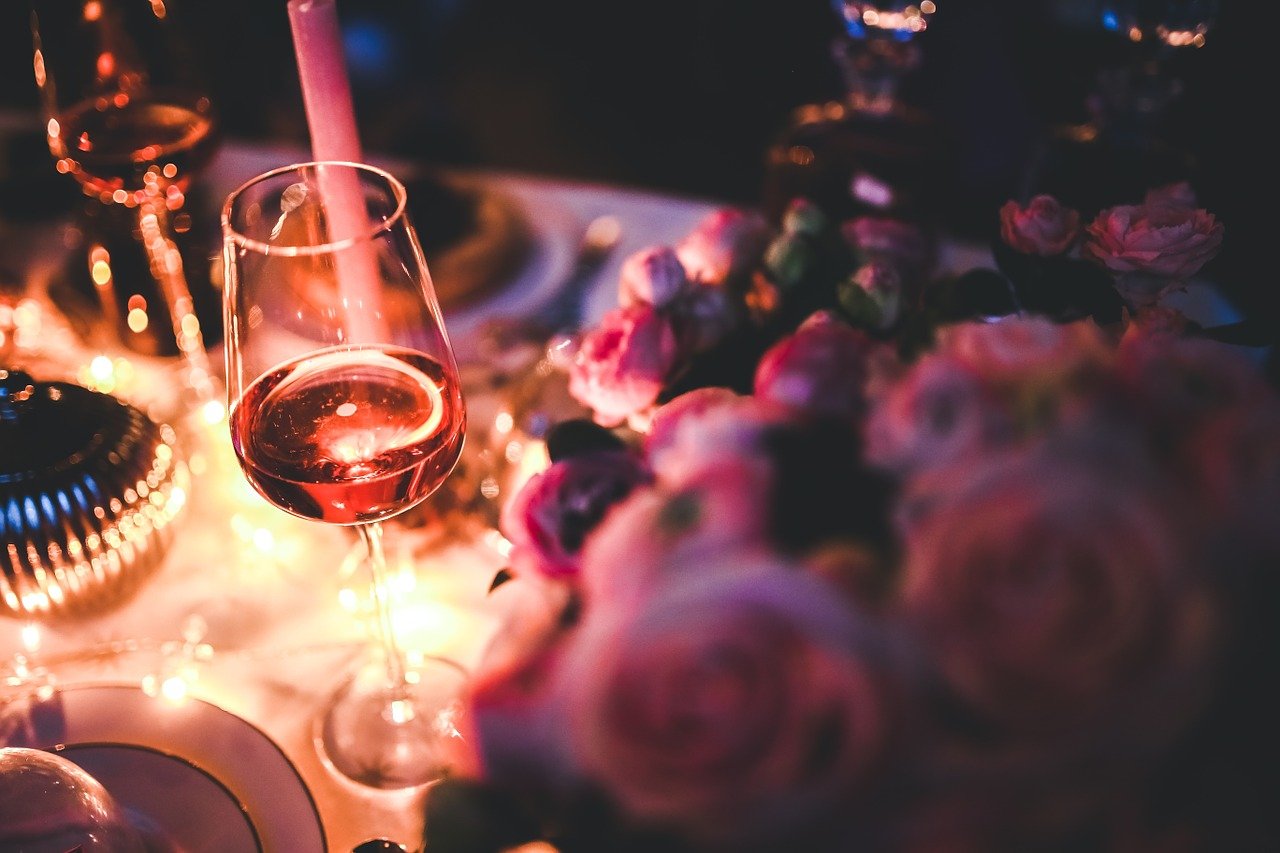 "Hardly did it appear, than from my mouth it passed into my heart." — Abbe de Challieu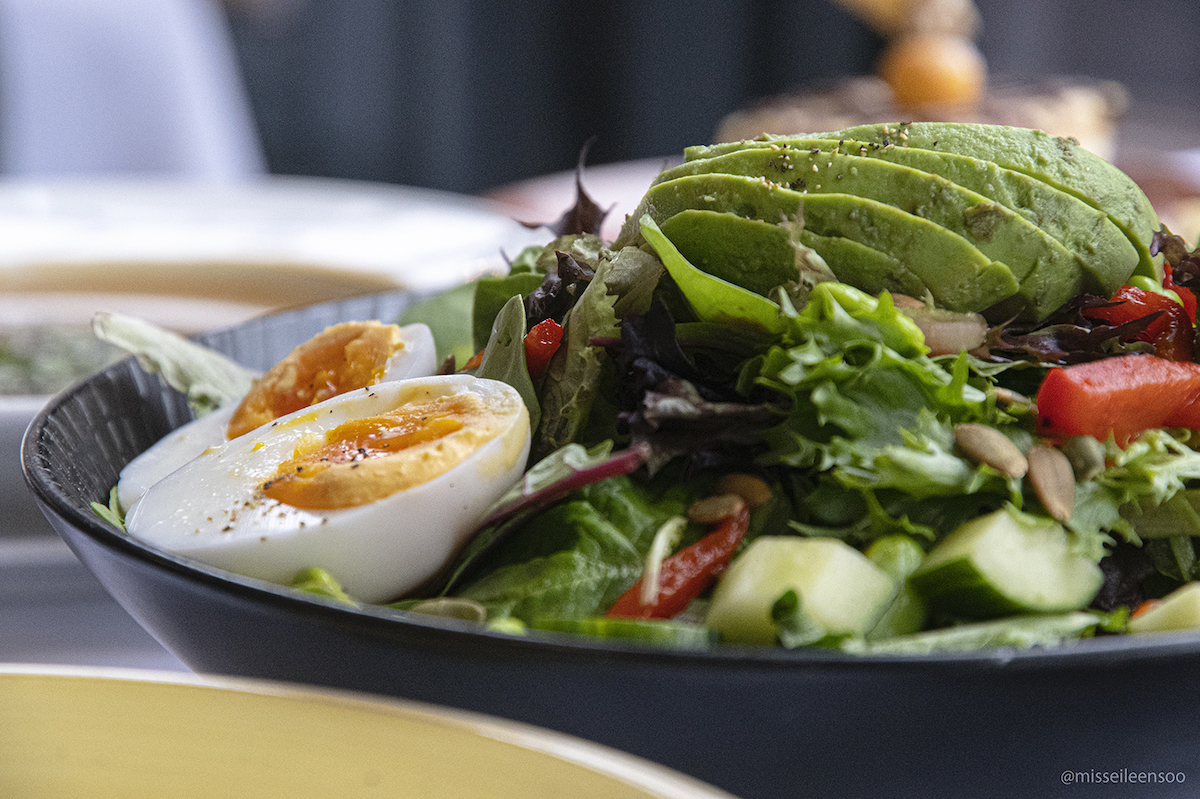 The Qualicum Beach Café is set to open on January 30thand the team couldn't be more excited.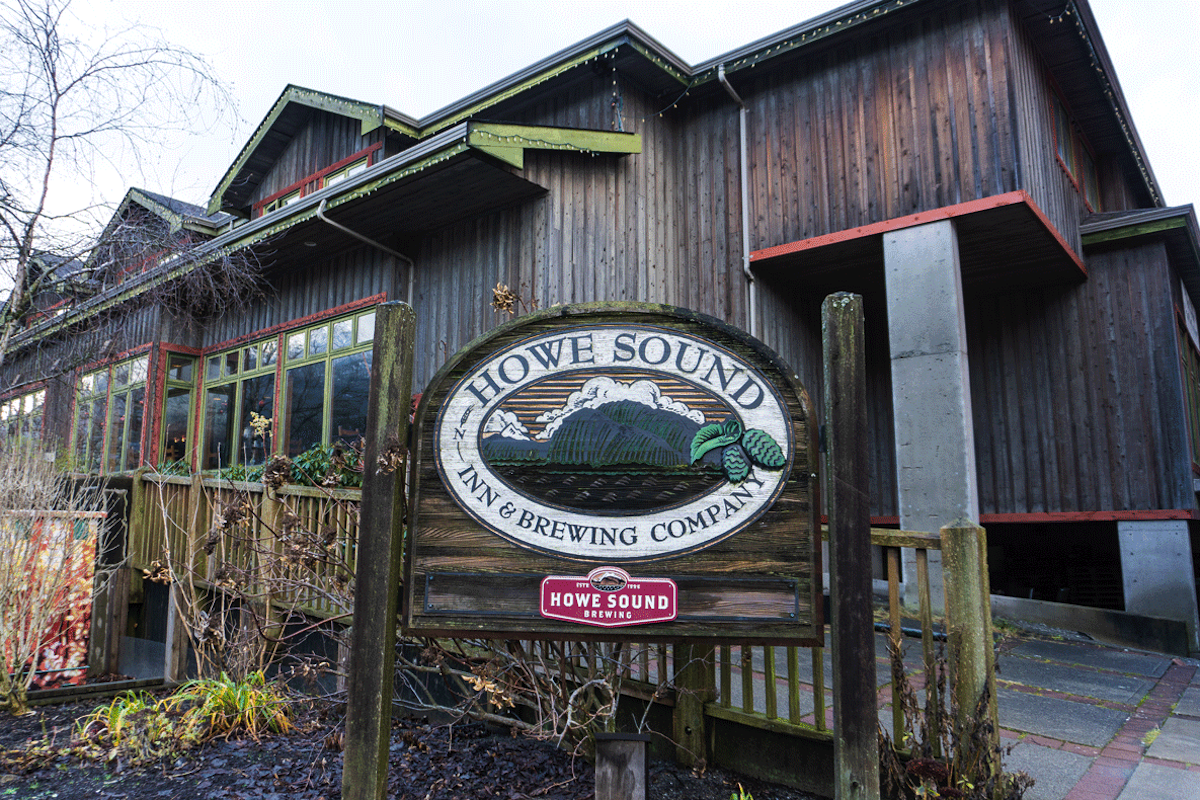 We're pleased to announce our recent acquisition of Howe Sound Inn & Brewing.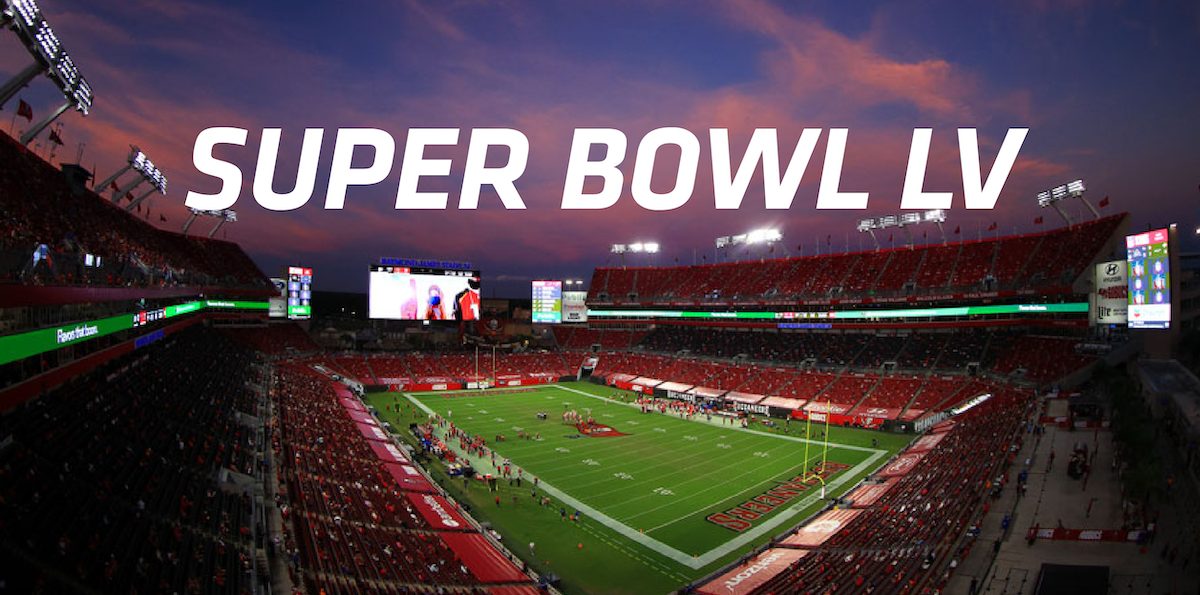 Red Card Sports Bar + Eatery and the Met Bar & Grill gear up to welcome football fans for the upcoming Super Bowl LV on February 7, 2021 with tasty food, drinks, and fantastic prizes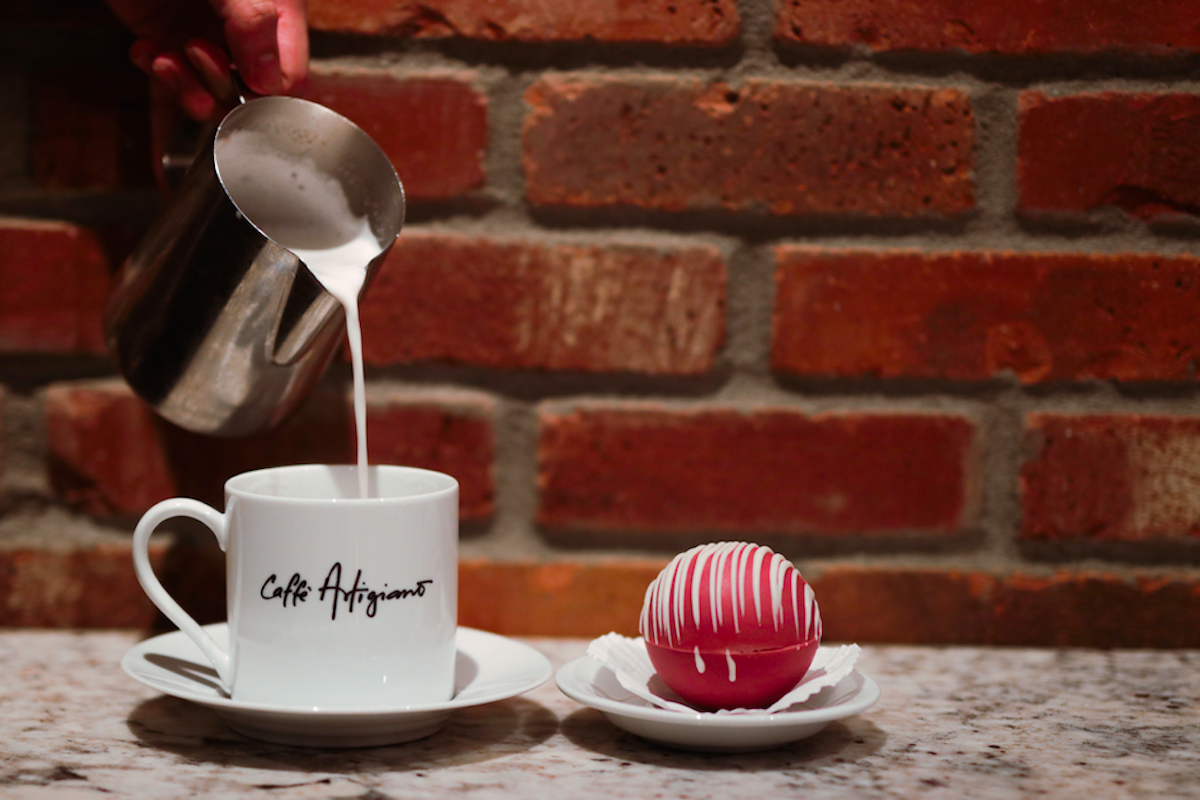 Artigiano is pleased to announce the participation of its Main Street and North Vancouver Edgemont locations in this year's Hot Chocolate Vancouver.
INSTAGRAM @myvancityca
---