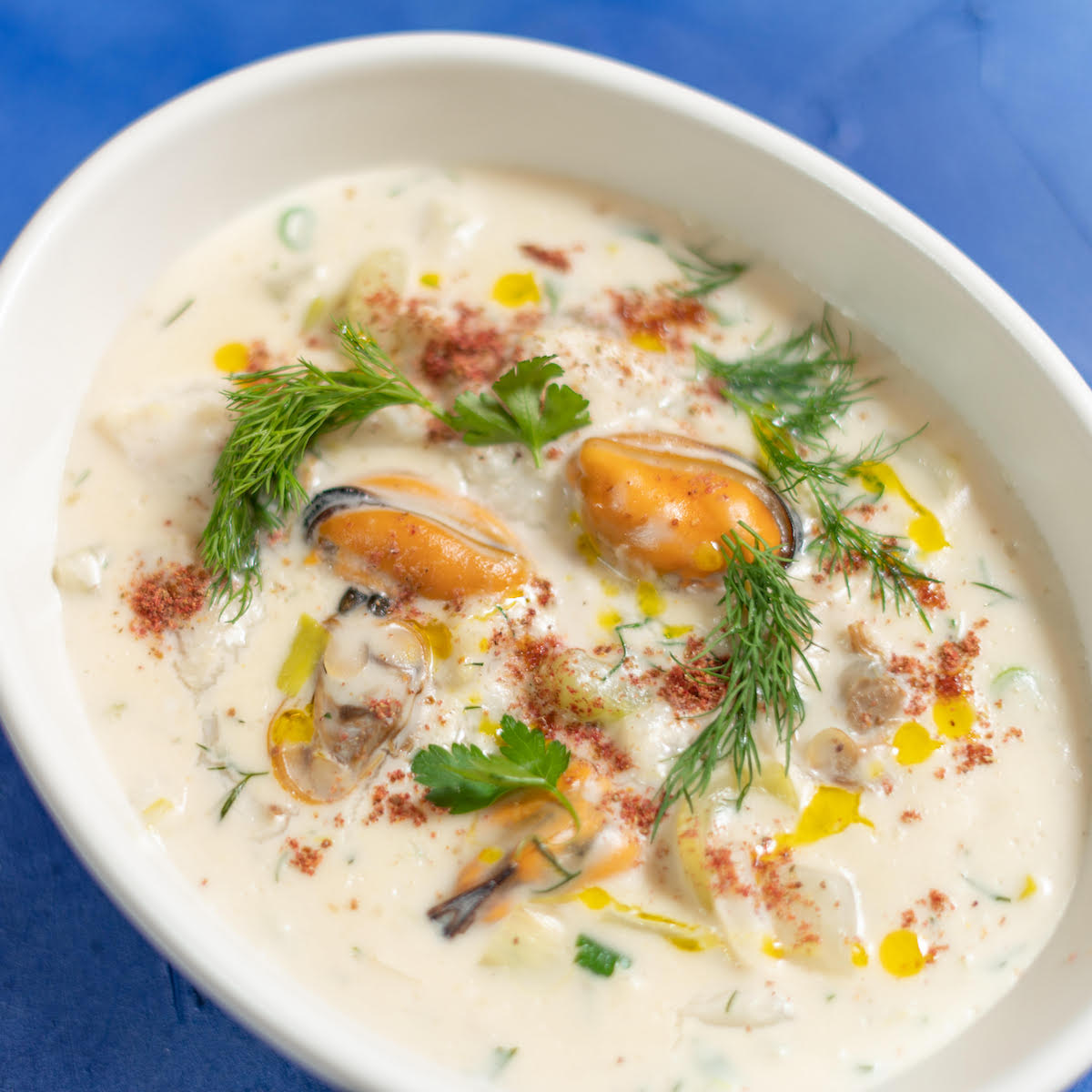 "At Home" Weekly Warmers March 8 t0 12 – Okanagan Nation Alliance Wild BC Sockeye Salmon Chowder  (with the option to add cheese scones)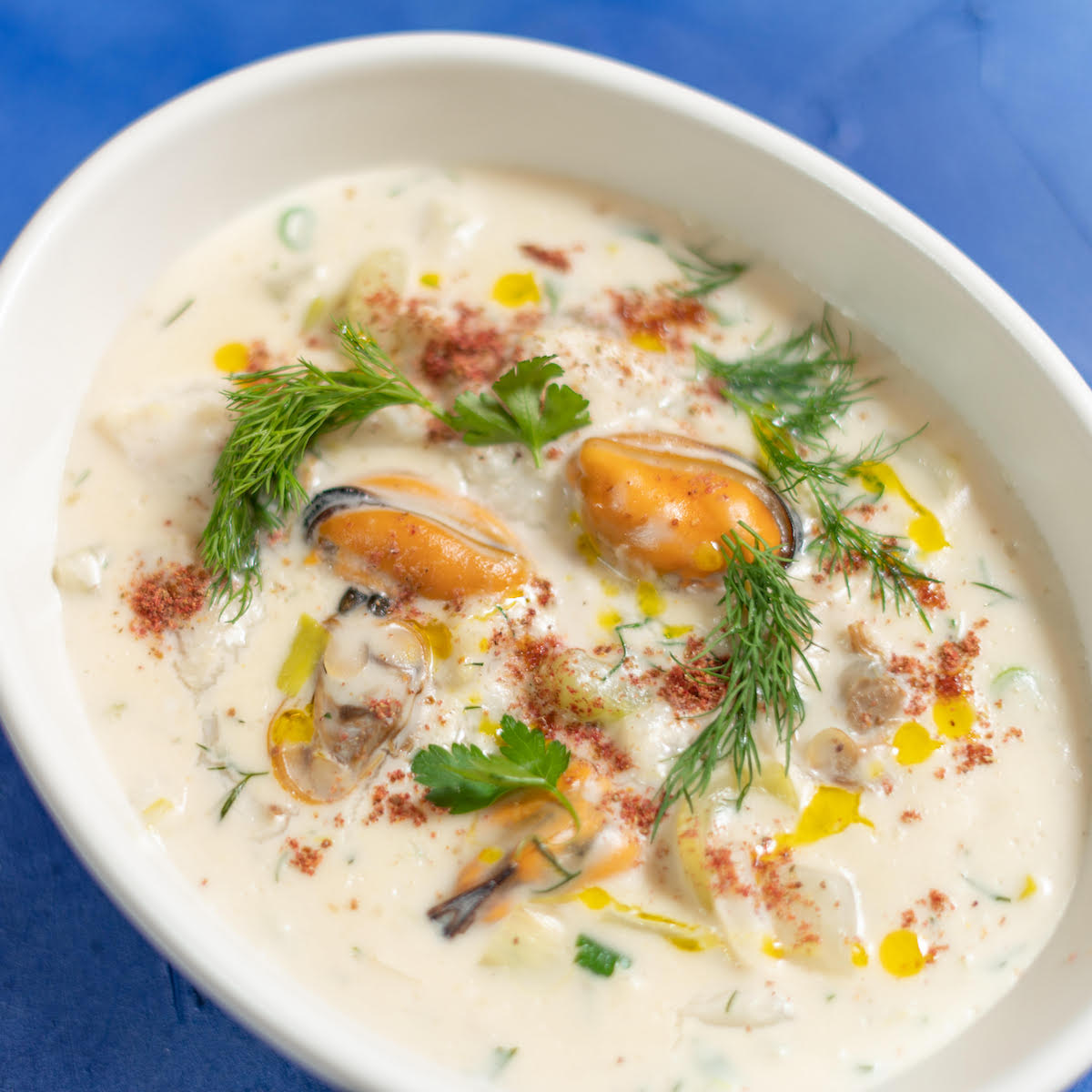 "At Home" Weekly Warmers March 8 t0 12 – Okanagan Nation Alliance Wild BC Sockeye Salmon Chowder  (with the option to add cheese scones)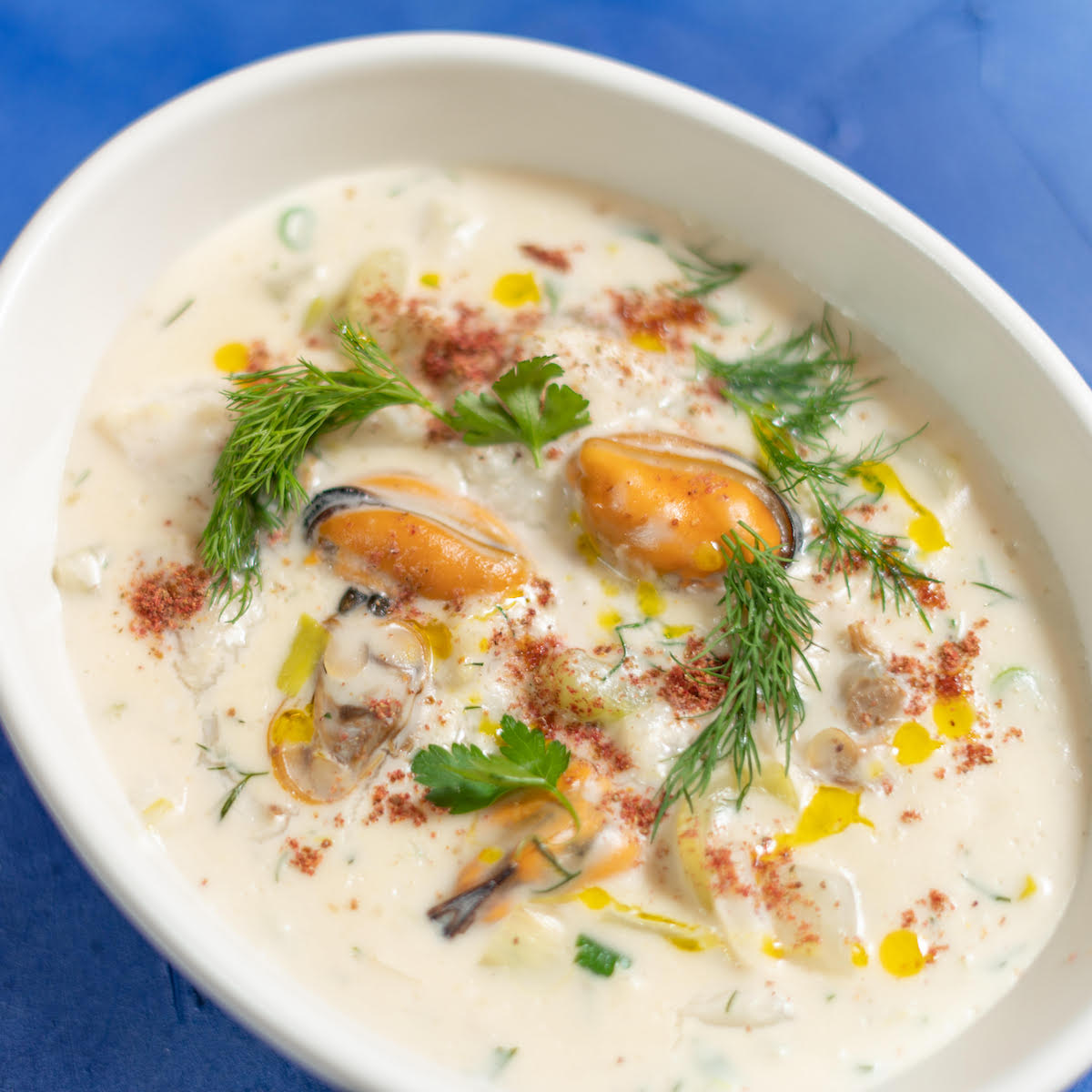 "At Home" Weekly Warmers March 8 t0 12 – Okanagan Nation Alliance Wild BC Sockeye Salmon Chowder  (with the option to add cheese scones)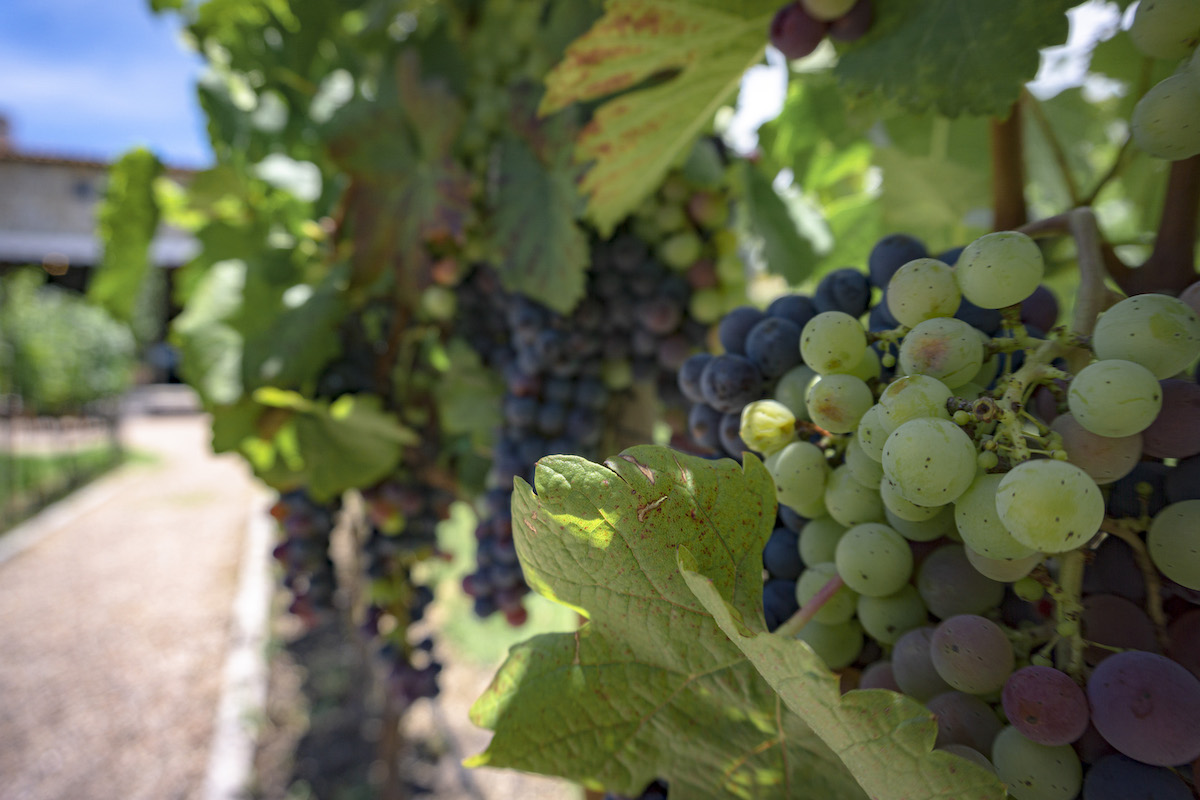 Visitors will experience Mexican rural living while tasting fine wines and food pairings. It's a fantastic destination for friends' getaways, corporate functions, and weddings and honeymoons.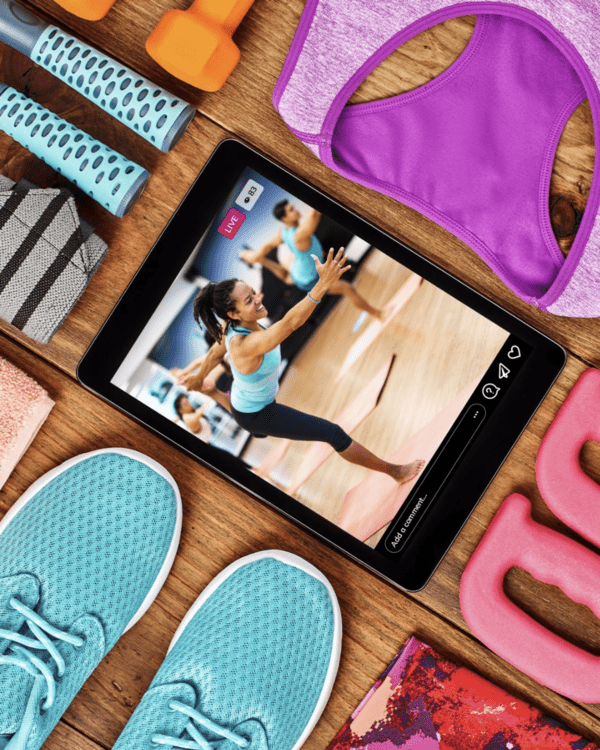 This year the theme for International Women's Day is #ChoosetoChallenge— and to celebrate, BC-based gym Fitness World is empowering women through fitness.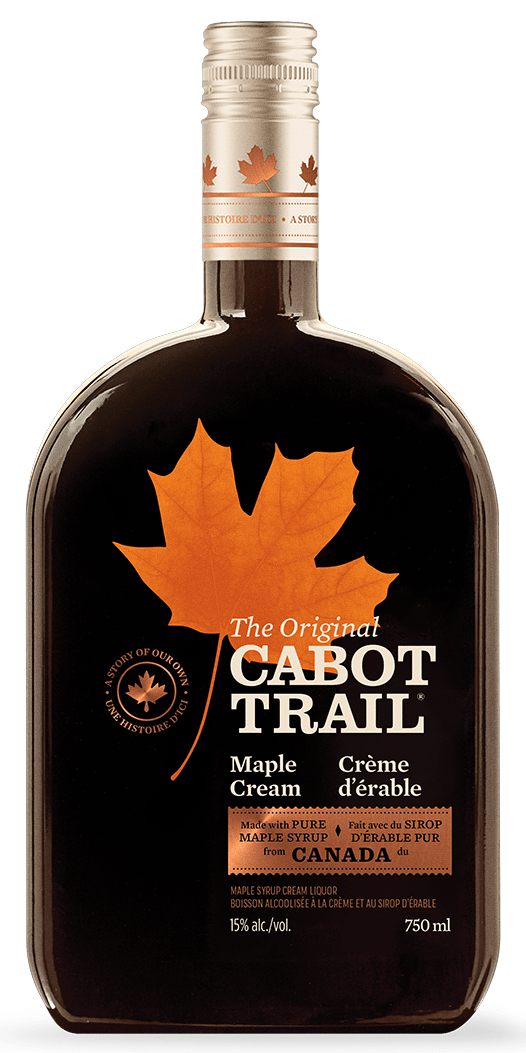 The sugar shack season is finally here. This year, the Ungava Spirits distillery brings the festivities to you with its delicious Cabot Trail Maple Cream.
INSTAGRAM @myvancityca
---