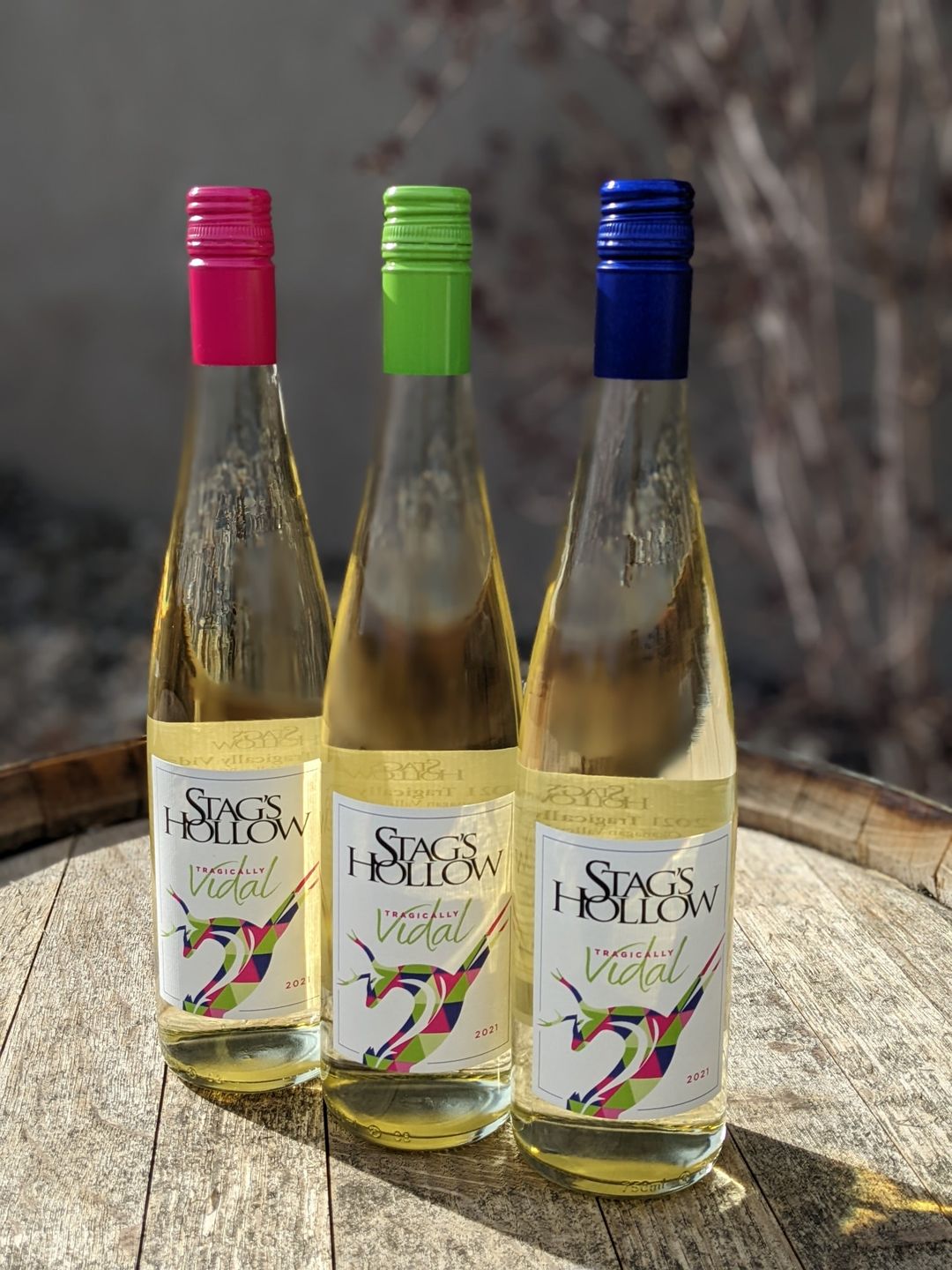 For BC Wine lovers this is an exciting time of the year! So many new releases to discover and enjoy. These two wines, and the two wines in cans are much anticipated and I urge you to act on these fast!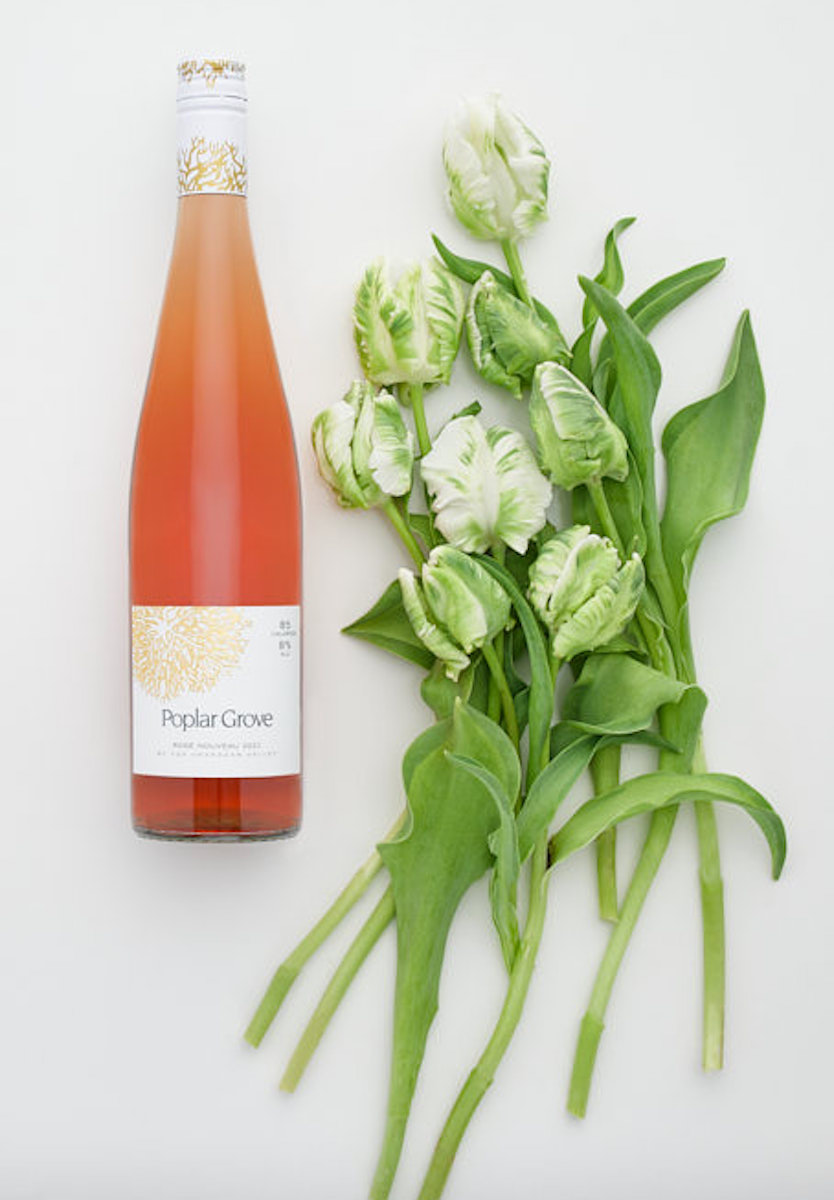 The Rosé Nouveau is a blend of Malbec, Merlot, Cabernet Franc, Syrah, Cabernet Sauvignon and Pinot Noir from Poplar Grove's estate vineyards.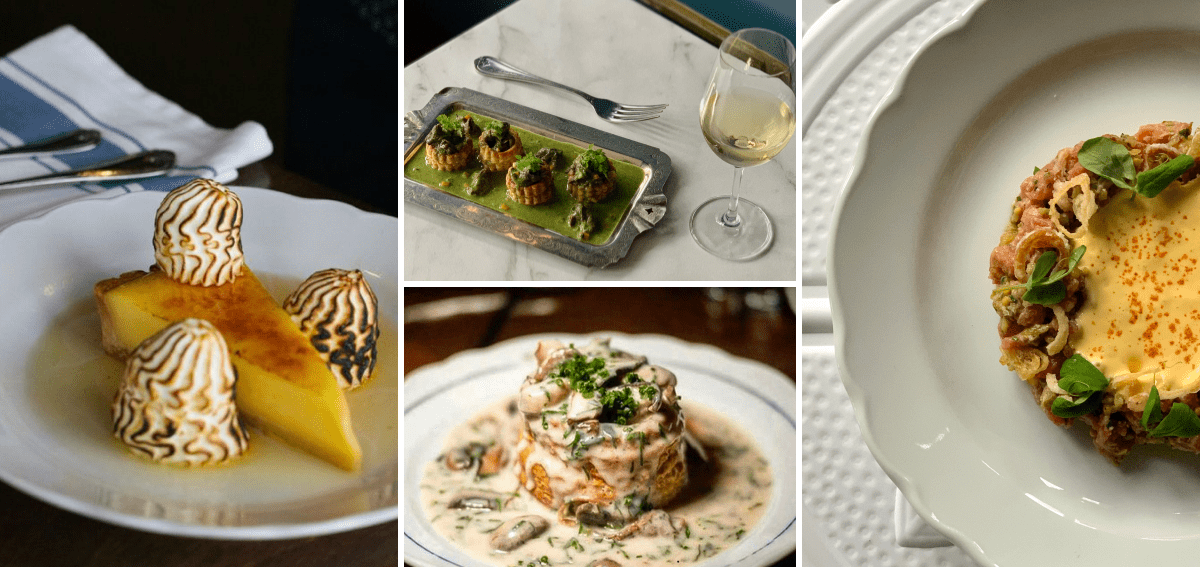 Tickets for St. Lawrence's Fifth Anniversary Menu, June 7 – July 3, 2022 will be available for $85 per person, beginning Friday, May 13, at 4 p.m. PST at stlawrencerestaurant.com.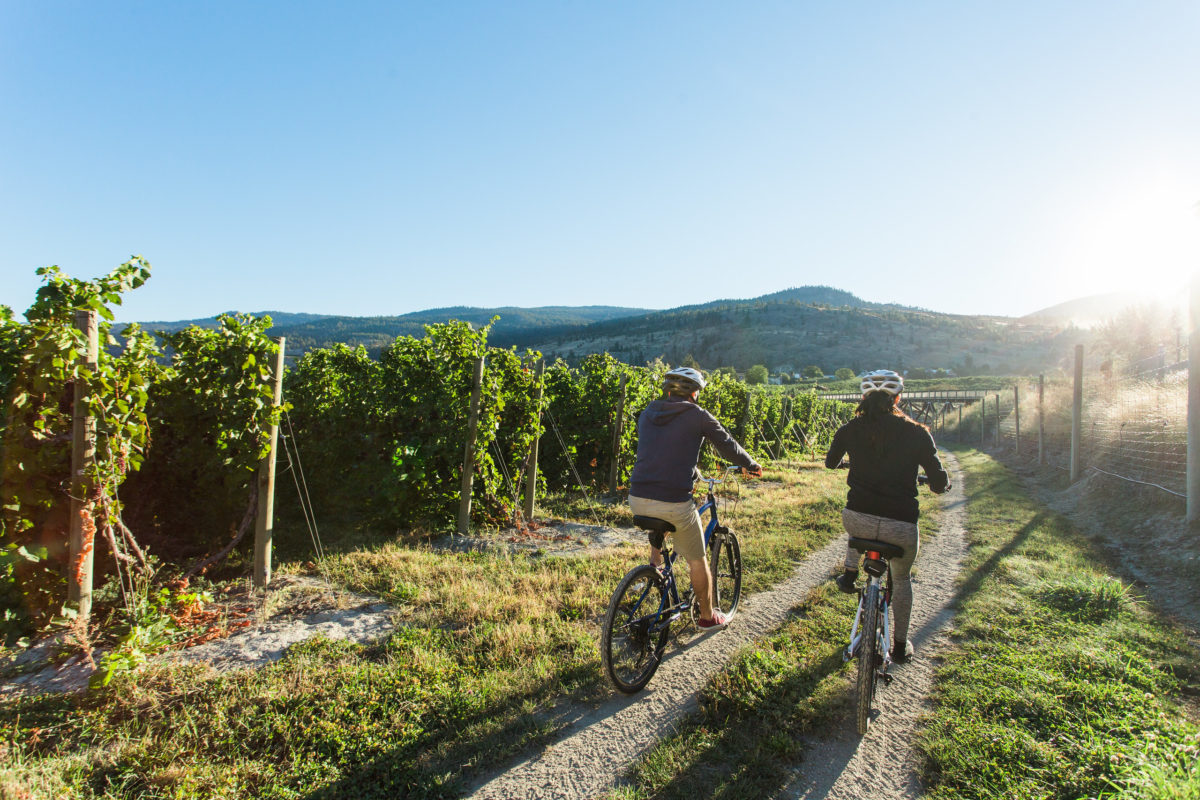 The Discover Naramata board of directors is proud to launch a new brand that captures the magic of the winding road, rolling vineyards, and unique personality of Naramata itself.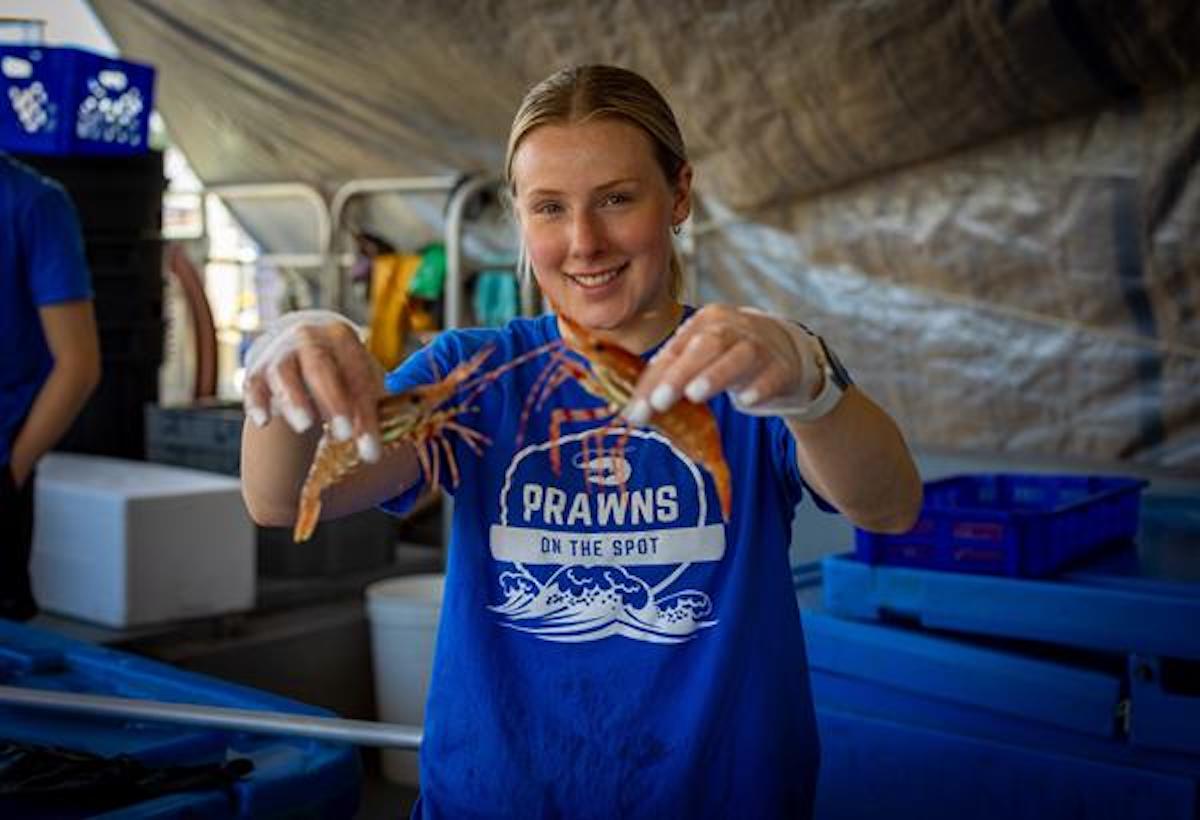 "It's no secret that Metro Vancouver loves their spot prawns, and fresh, quality catches are available at Fisherman's Wharf during spot prawn season and year-round."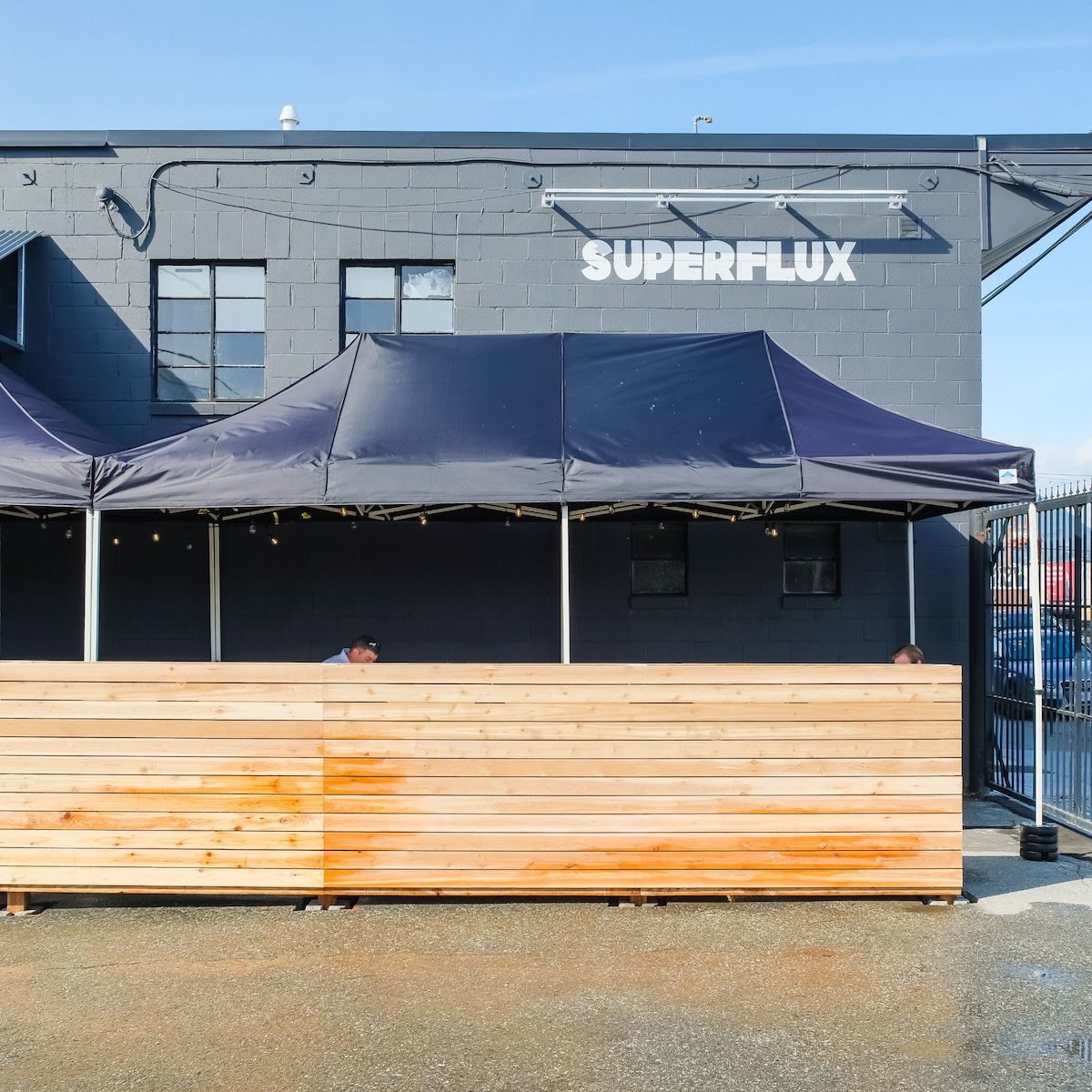 While many think of Superflux as just a brewery, it also has some mouthwatering food with legendary hot dogs, gourmet salads and some out-of-this-world snacks on the menu.
INSTAGRAM
---