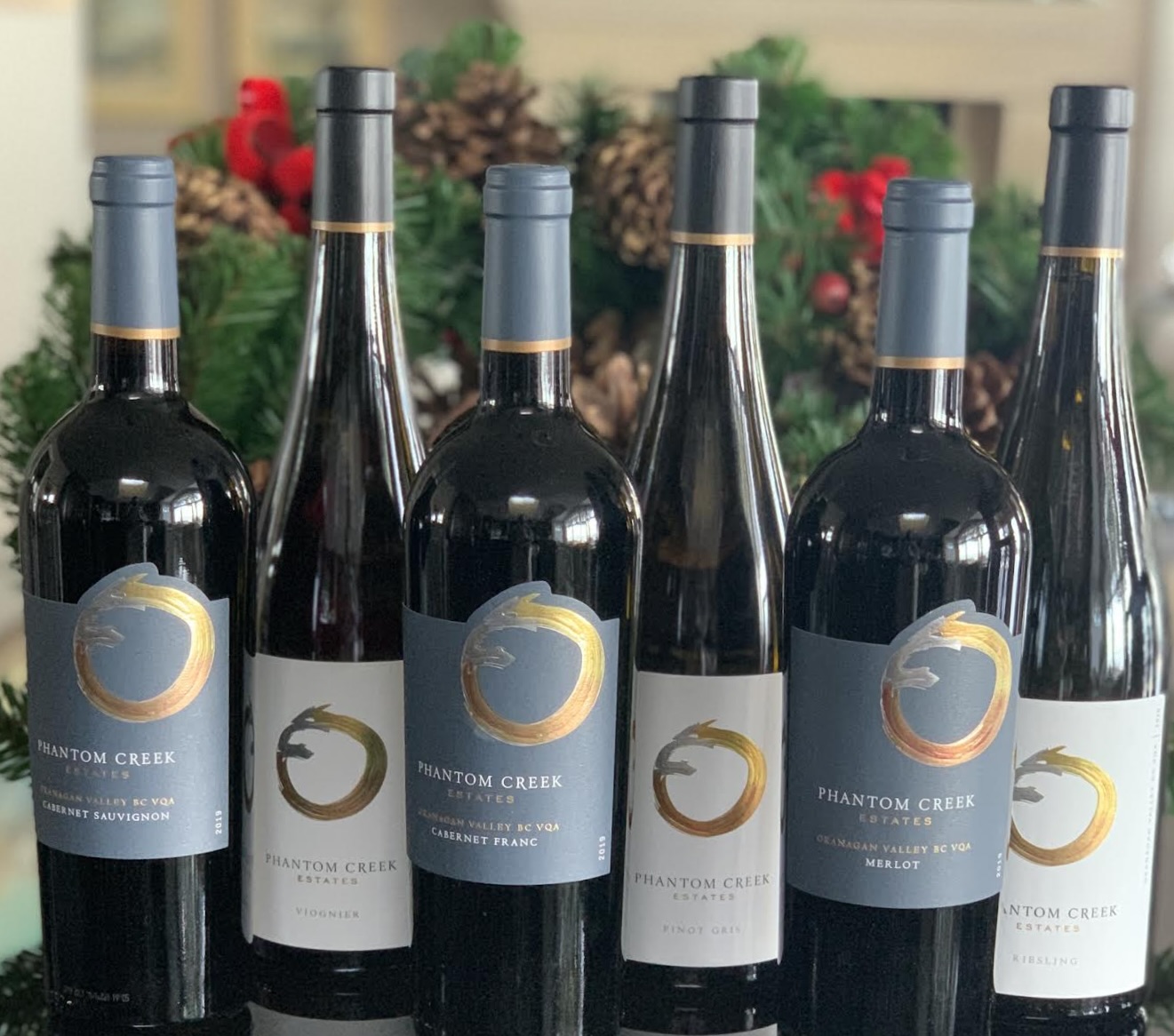 Enjoy three different single varietal wines from our estate series collection. Plus receive a voucher for a complimentary seated tasting experience for two at our estate.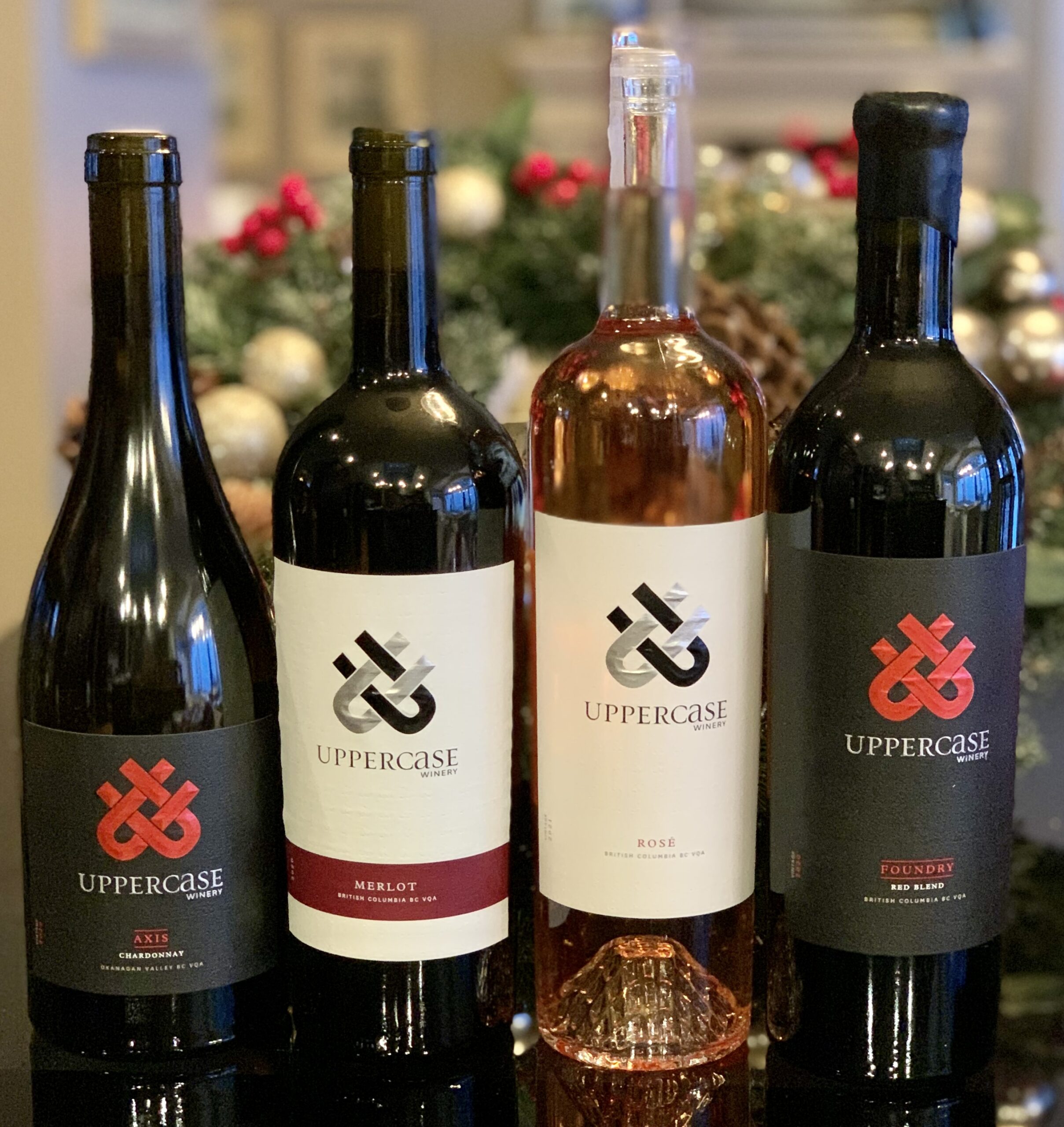 Uppercase is an artisanal winery from the rugged South Okanagan, celebrating their local terroir.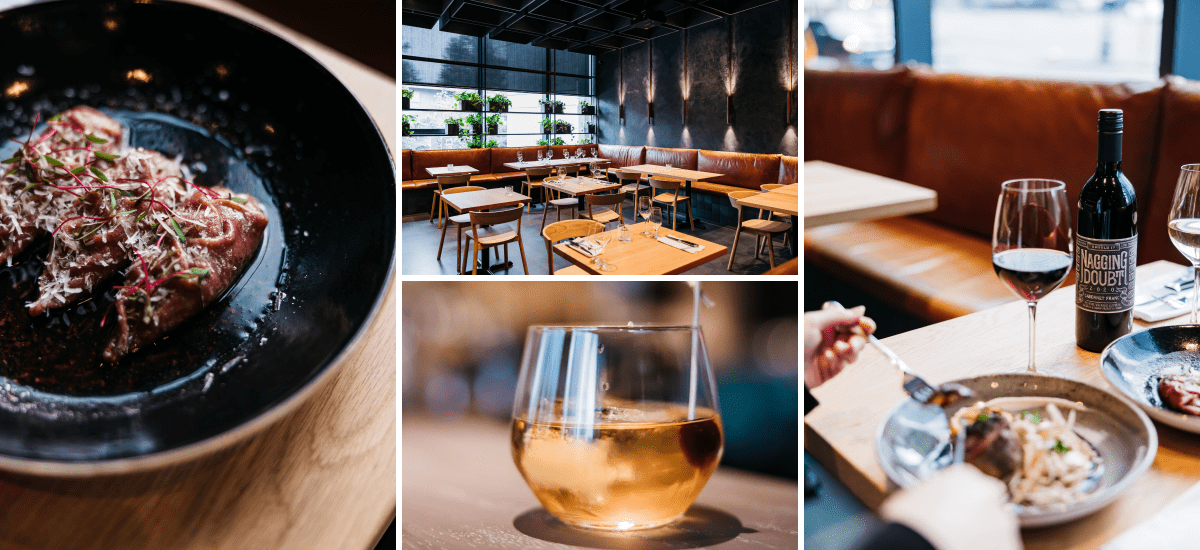 Coal Harbour's elegant and modern newcomer NOX will celebrate its first-ever holiday season.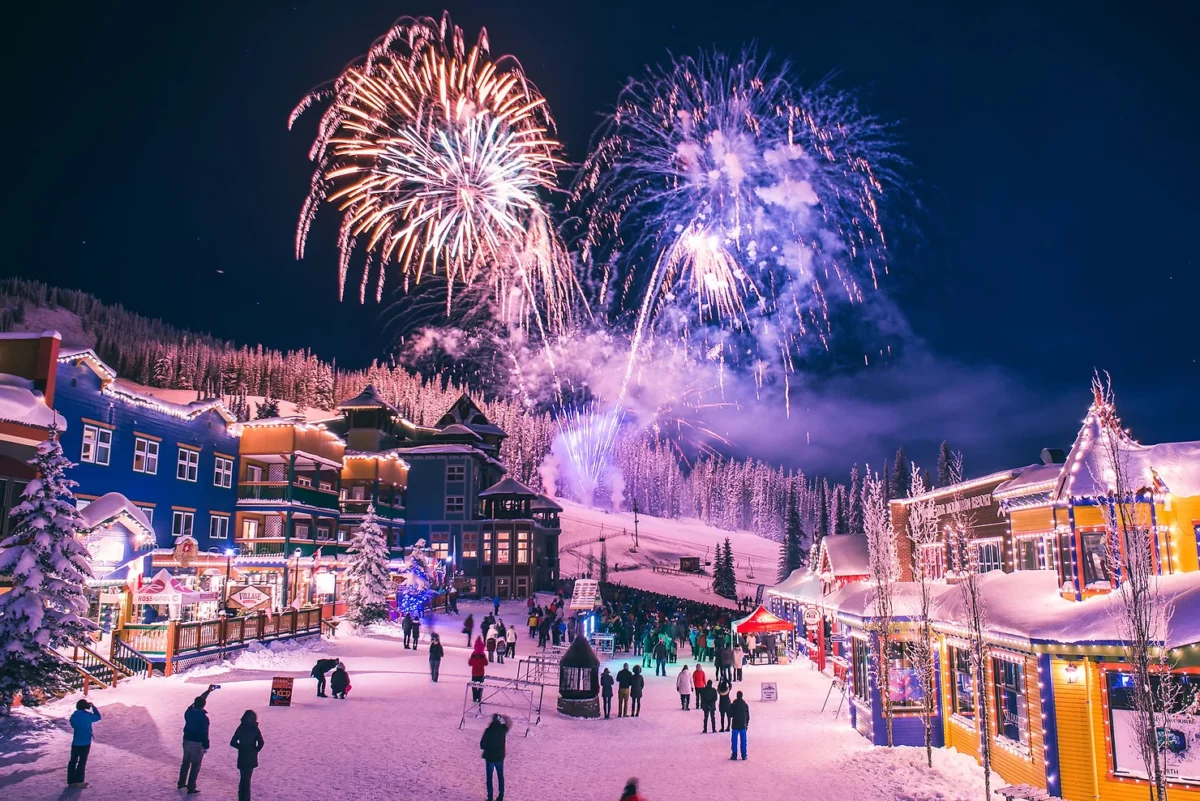 Silver Star offers diverse terrain and an impressive bucket list of winter activities to discover.

A night of incredible food, world class cocktails, and remarkable auction items!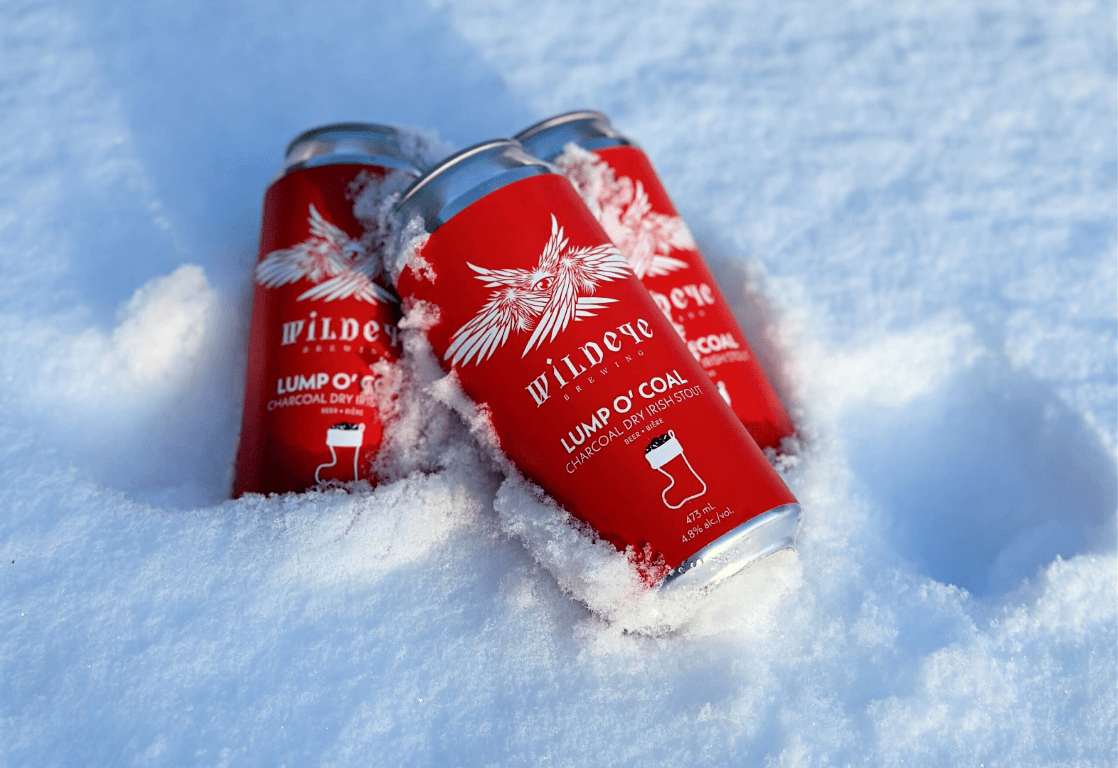 This winter, beer lovers can sip on the more than 100+ seasonally-inspired suds, thanks to the talented craft brew crews throughout BC.
INSTAGRAM
---