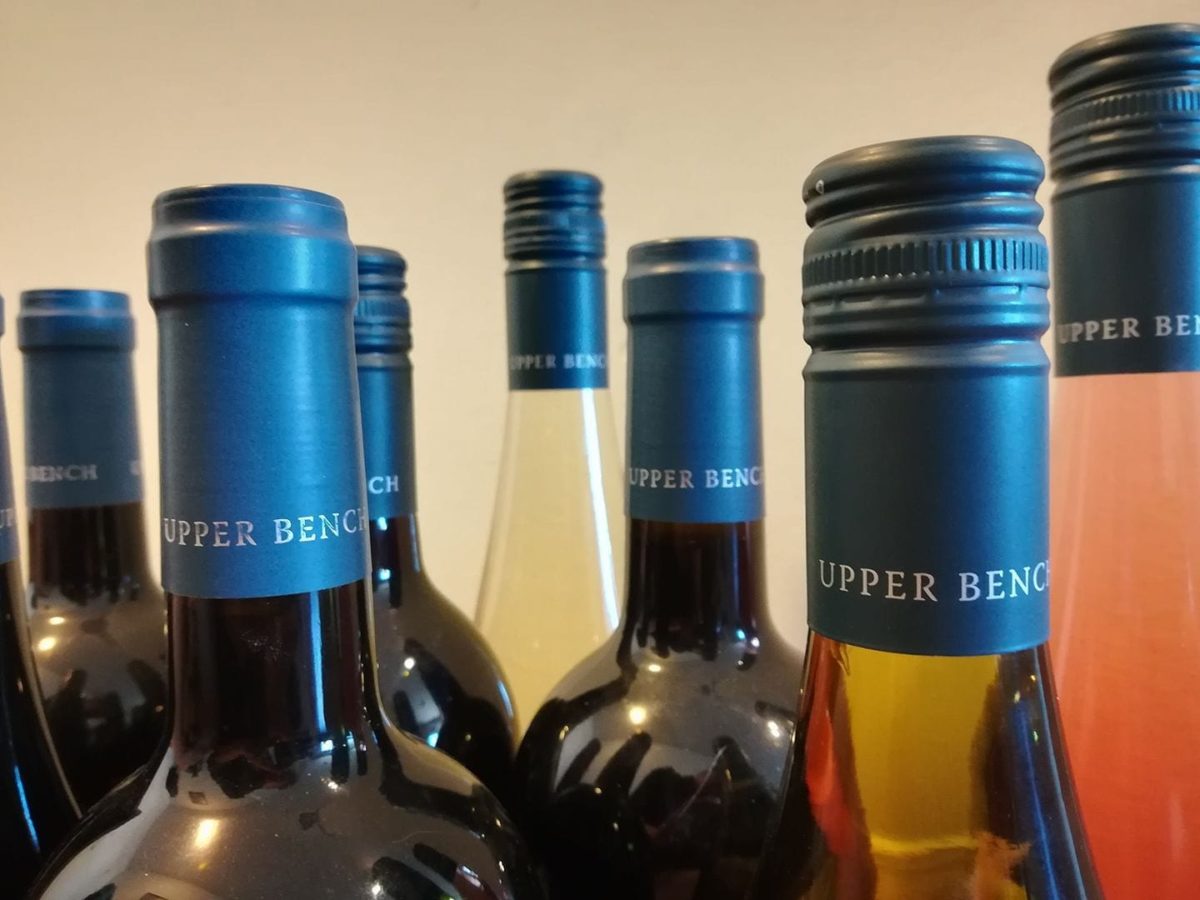 Is this perfect? Wine and cheese, it doesn't get any better! Minimalist winemaking with hand-tended vineyards and thoughtful winemaking.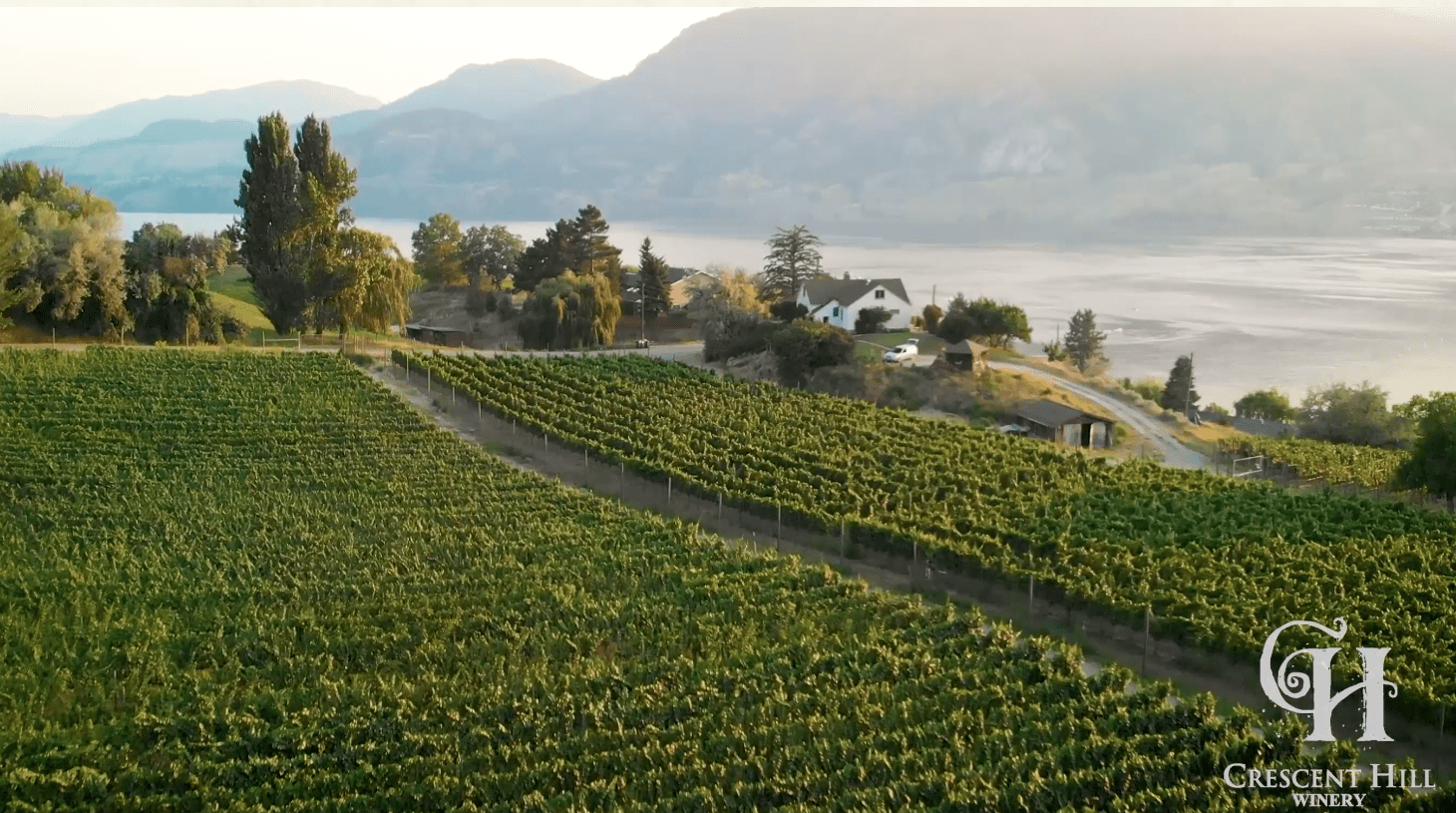 Each seasonal offering includes flagship wines, from six of the Okanagan region's thirty-two vineyards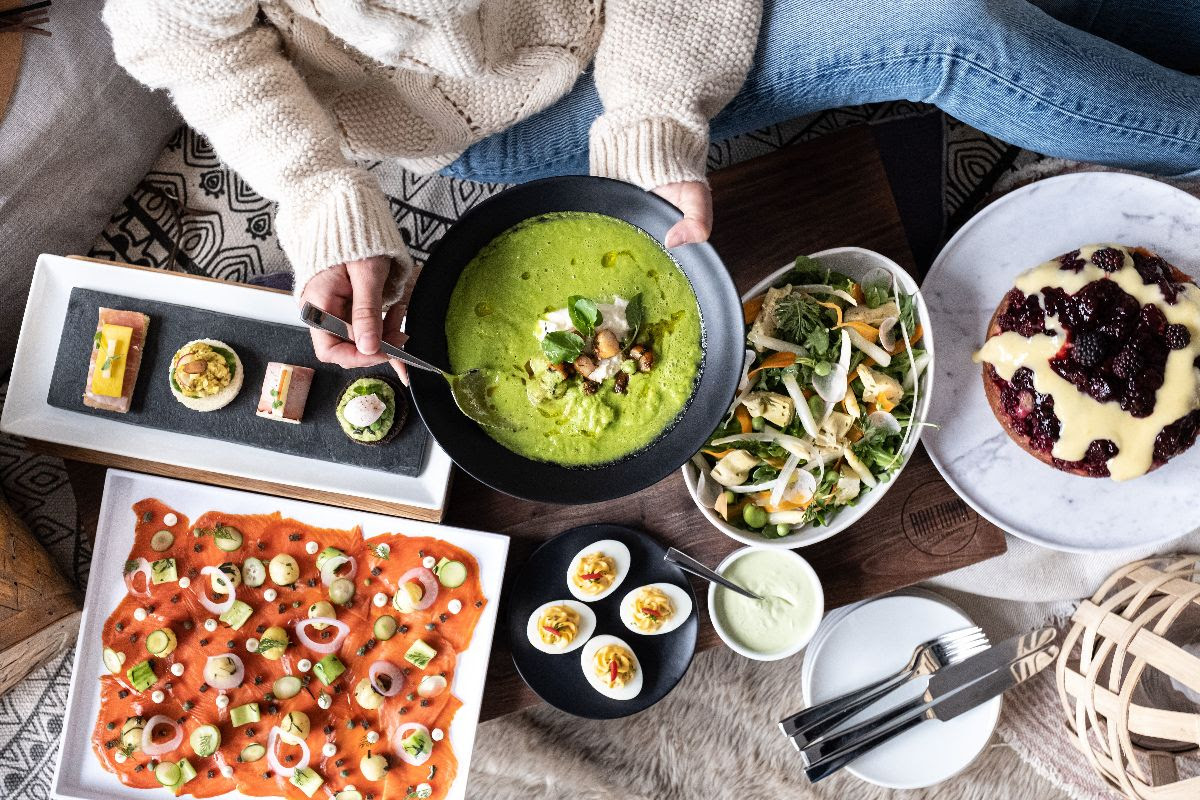 Railtown Catering, the local company known for its genuinely Vancouver approach to cuisine, readies to offer a Mother's Day Brunch Picnic that's sure to impress.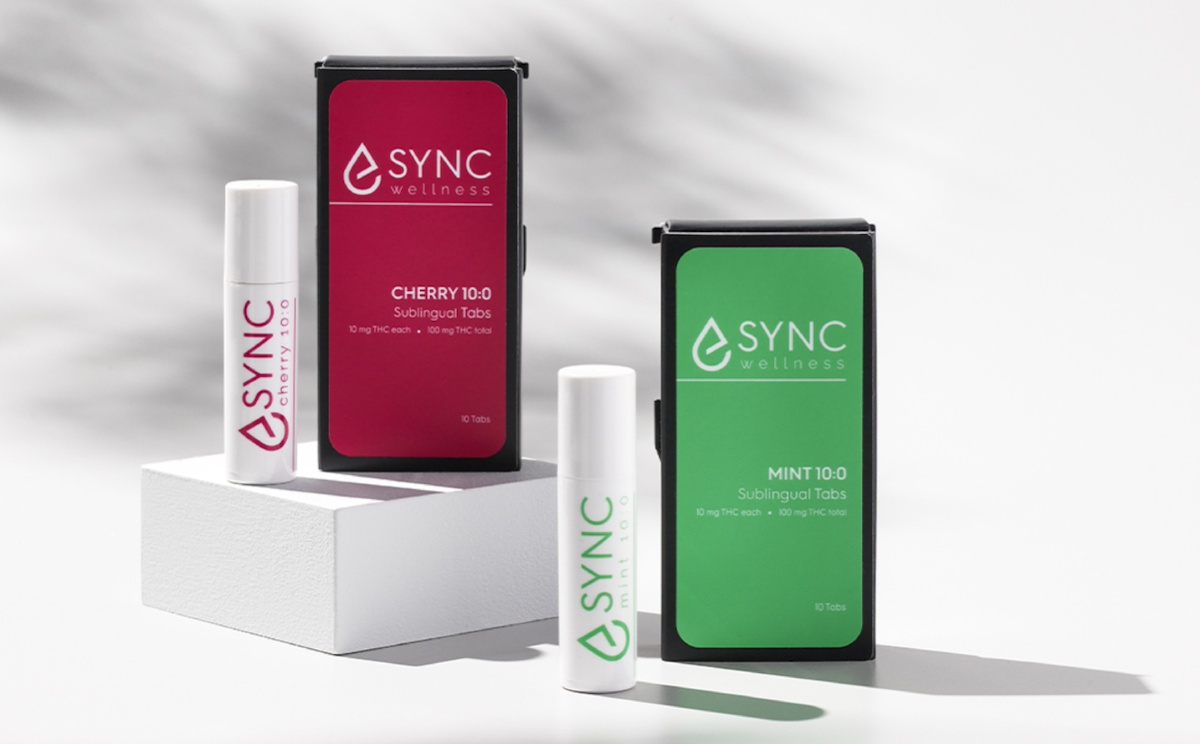 SYNC™ Wellness, a brand by Emerald Health Therapeutics, launches SYNC™ Tabs, an innovative, naturally flavoured ingestible offering a controlled 10 mg THC dose with a predictable onset and offset.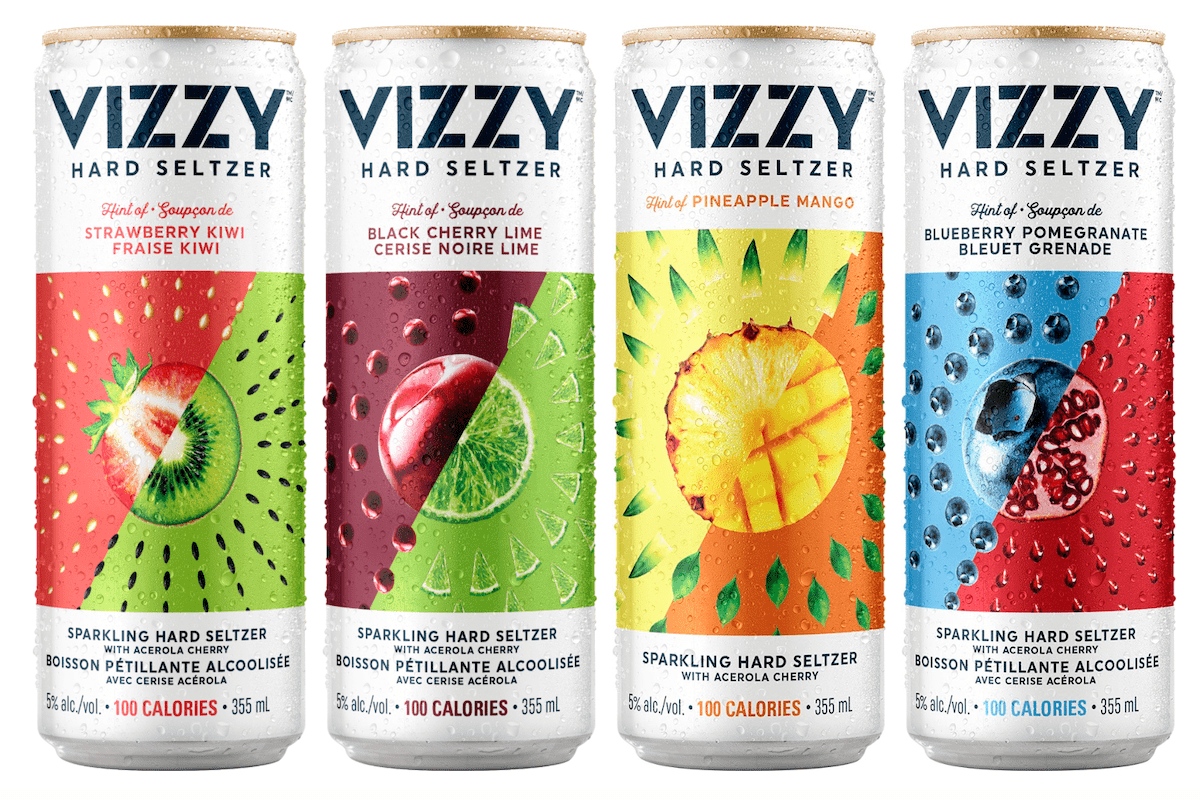 Vizzy – the first hard seltzer with Superfruit Acerola Cherry
INSTAGRAM @myvancityca
---