Now that Valentines Day is behind us it's time to turn our attention to the special friends of the animal variety that will benefit from our baking skills on February 24.
After all the romantic festivities, maybe this year you can show some love to your friends, family and co-workers with cupcakes! It's all for a good cause and it can encourage some delicious madness in the kitchen.
February 24th, 2014 is National Cupcake Day brought to you by the SPCA.
"National Cupcake Day is the most delicious way to show your support for animals in need of your help!  By baking delicious treats for friends, family and co-workers in exchange for donations you will not only raise desperately needed funds for abandoned, neglected and abused animals in your community, but you will also be making everyone's day a little brighter with a scrumptious treat."
2) Download or wait for your hosting package
3) Bake and gather support
4) Hold an amazing Cupcake Day party and show off your creations to the world!
Intimidated? Who isn't? Especially if you're the type to avoids the oven, we have some easy recipes and tutorials to get you going from local bakers!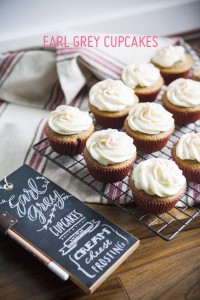 Earl Grey Cupcakes recipe
Lavender Cupcakes with Lemon Curd recipe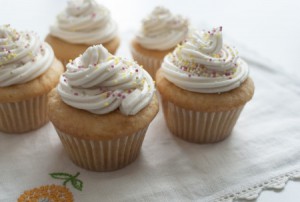 Gluten Free Vanilla Cupcake recipe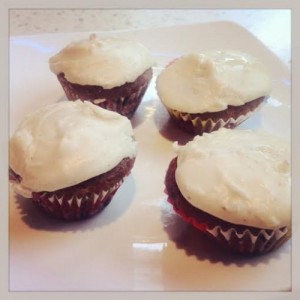 Vegan Mint Chocolate Chip cupcake recipe
Happy baking!