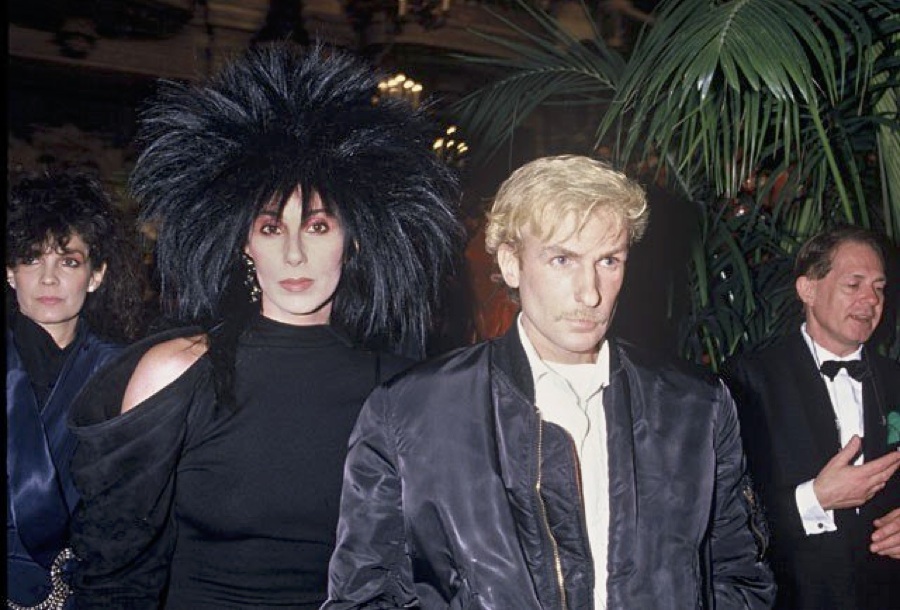 In 1976 the handsome #CLAUDEMONTANA hit the stage.  Without any fashion design schooling whatsoever, he took sexy #leathers, glamorous furs with a mix of #punk, the #NewYork and #London scene to create a line of clothes.  With such extreme fashion combinations he remarkably produced a look that changed fashion forever.
His first show indicated how he was shaking up the industry.  By the end of it the standing room only audience was so overwhelmed with emotion they began cheering that soon turned into crying.  This catapulted him to a meteoric rise to fame. Not bad for the young man with limited experience as an apprentice for a paper mache jewelry company.  Yet so obvious was his outstanding taste as he embellished the jewelry with #rhinestone crystals. The unique pieces captured the attention of a #BritishVogue #stylist that repeatedly used them in photo shoots.  At the same time, his designs were relatively unknown except those who shopped at the weekend street market.
Soon after he moved onto #McDouglas leather company as head Designer.  Clearly this thought provoking man was ''the chosen one'' destined for immediate stardom.  By his next season fist fights ensued outside his fashion show location for those who couldn't get in to see it!
Controversy surrounded the heroic #MONTANA from the get-go. As the first fashion designer to have an entourage make up artist Echaudemaison [responsible for his shows] said "Claude could not breathe without his gang" and "needed to be reassured, reassured, and reassured." Consequently, he checked every model several times before their runway strut, making the audience wait up to an hour before starting the show.  His manipulation of leather with such precision daunted the likes of #DIOR to #LANVIN.  The latter scooped him up to design for them where he was honored for 2 Golden Thimble Awards.
CLAUDE MONTANA ruled the 1980's. #VOUSVALET is proud to have one of his most desirable leather jackets from that era for re-sell.
The overnight success didn't just push fashion limits aside his desire for the excessive was equaled to his desire for intense runway theatrics.  He was the ultimate showstopper with music blaring at the highest volume to match his extravagant mastering of a new invention: #massive shoulders!  He singlehandedly turned the fashion world upside down as lord paramount with a new attitude that became worldwide as the  "ME GENERATION''.
Big power suits with furs for women was all #CLAUDE as well as choosing Amazon–like models.  And like all trail- blazers he was copied.  More likely that is why he continued to combine a mix of several cultural fashions  [Spanish with Renaissance] with the essence of Army regalia or football wear, so as not to be.  "I'm a like a battlefield inside, a mass contradiction'' said #MONTANA.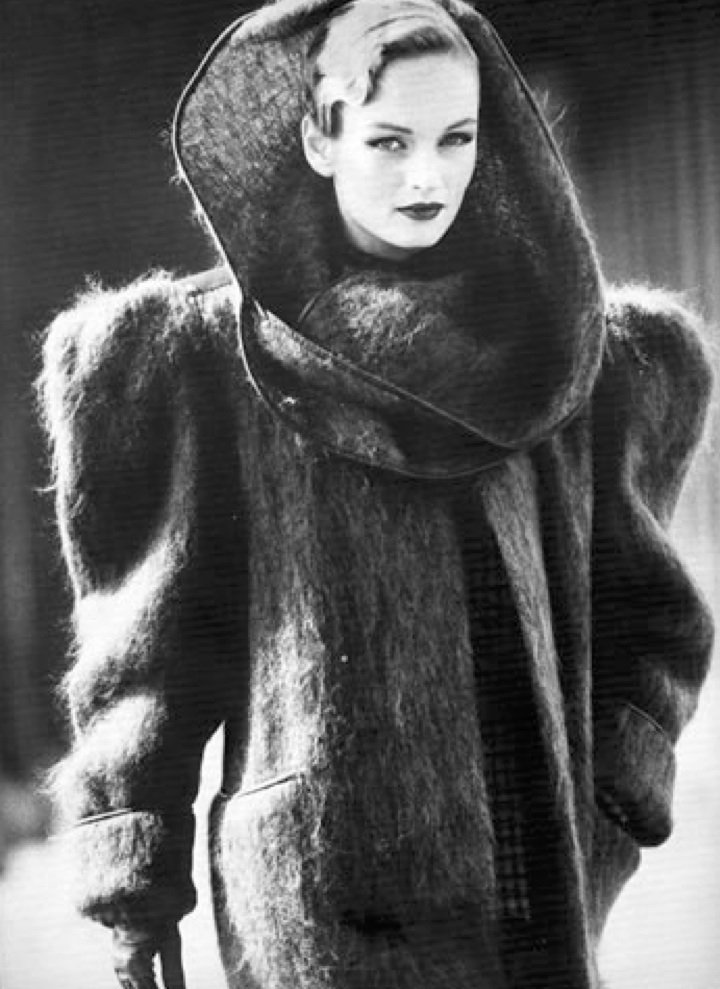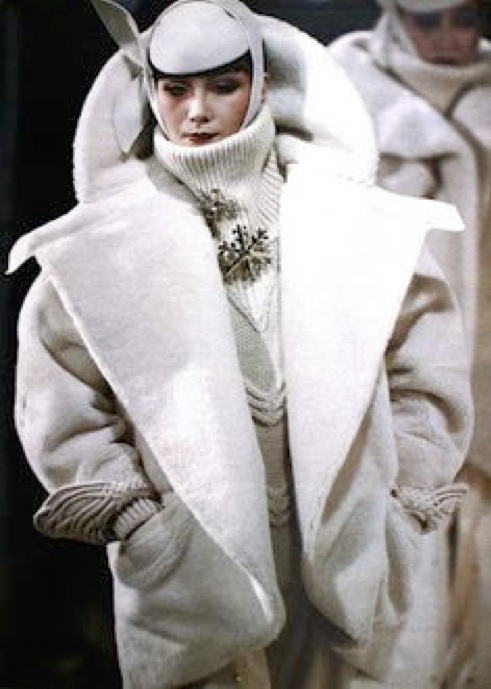 #CLAUDEMONTANA was the most sought after designers during his rein clearly on the "cutting edge",
An abundance of #genius that #celebrities including #Cher, #JanetJackson to high society to the avante garde would don his garments with pride. Today stylists are looking to borrow one of a kind MONTANA for their clients including #MileyCyrus.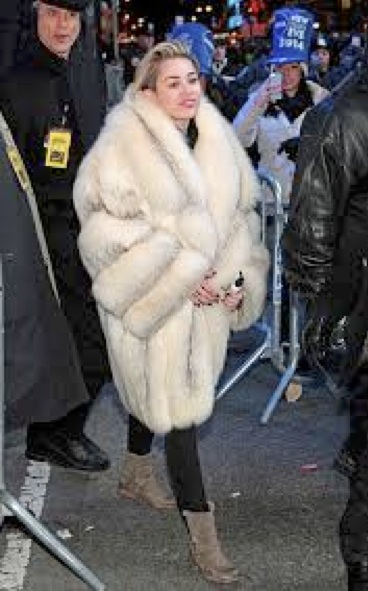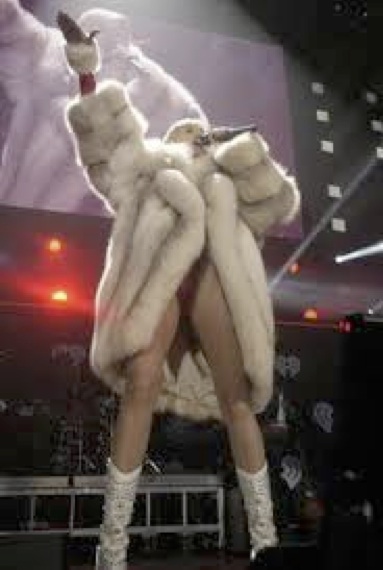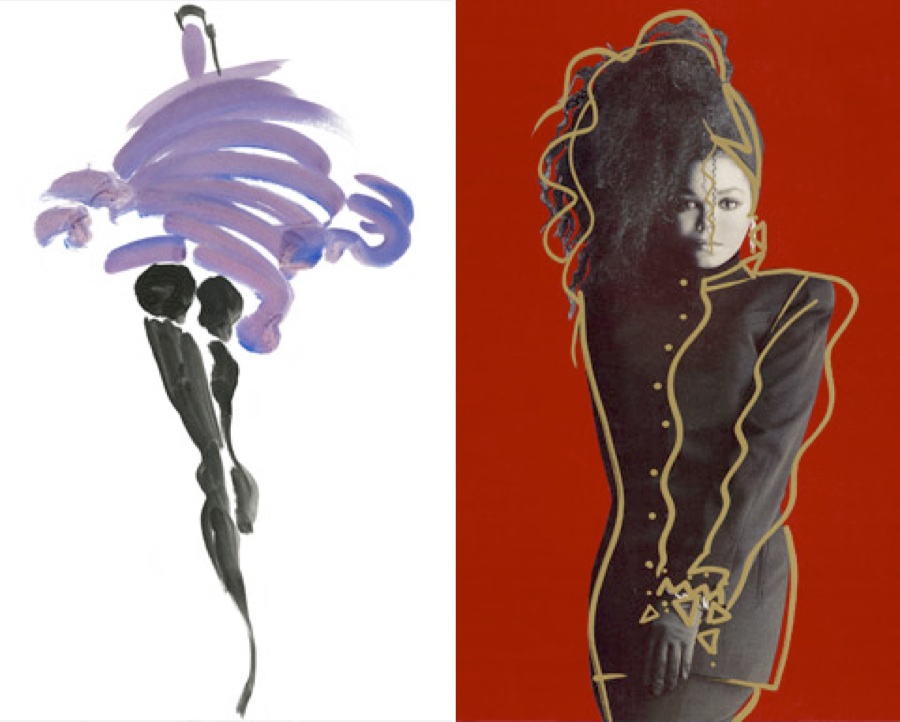 After much hoopla and extraordinary success, #MONTANA's life began to waiver.  Working with #LANVIN ended within a few years as his overspending with the company caused a break up.  His appetite for parties also created unhappiness ultimately for the incomparable designer. Sadly by the 1990's he chose to live a more reclusive life.  Why is it those specially selected artists so blessed with such supreme talent have a quick expiration date?  #JimiHendrix had only 4 solid years of fame yet wrote almost 500 songs!
MONTANA's relevance is as strong today as it was thirty years ago.  It is said he remains open to designing again.  What are his thoughts of today's fashions?  Who would he collaborate with?  What new spin on designs would this commander create now to dominate the fashion scene again?  Hail to the chief and no matter if he chooses to just lead a private life we all can still marvel at the MONTANA MAGIC!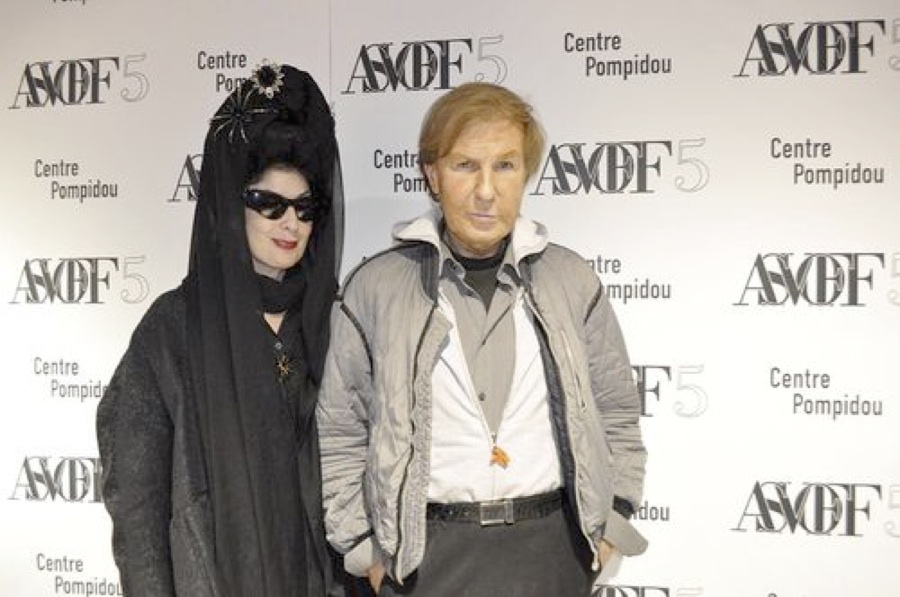 CLAUDE MONTANA remains one of the most influential fashion designers of our time. The late #AlexanderMcQueen often paid homage to him in his #runway shows as this was his favorite designer.
References:
http://www.vanityfair.com/style/2013/09/claude-montana
http://fashionista.com/2013/07/claude-montana
http://www.style.com/stylefile/2012/09/claude-montana-fashion-radical
http://stylebattles.wordpress.com/2014/02/07/claude-montana/