Fast becoming a family tradition our trips to Victoria to enjoy an early Christmas getaway. For a number of years we would take a mini-cation in September and again in February. Gradually as the family dynamics changed we stopped our twice annual visits only to revive them on an annual basis in 2014.
This is the opening weekend of the Victoria Festival of Trees beautifully decorated trees to raise funds for BC Children's Hospital Foundation. This year the trees are on display at the Bay Centre Mall on Government Street. Donate and vote on your favourite tree. Until January 5th.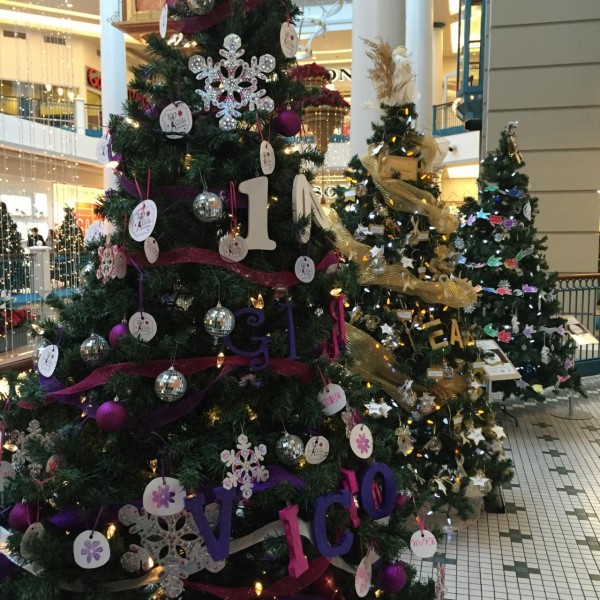 The last weekend in November, which usually coincides with the American Thanksgiving ,is a wonderful time to visit Victoria.
Canada's National Gingerbread Showcase display is in the Laurel Point Inn, just a short walk from the Inner Harbour. Donation to Habitat for Humanity give you a vote for your favourite display and an opportunity to win a prize. Until January 3rd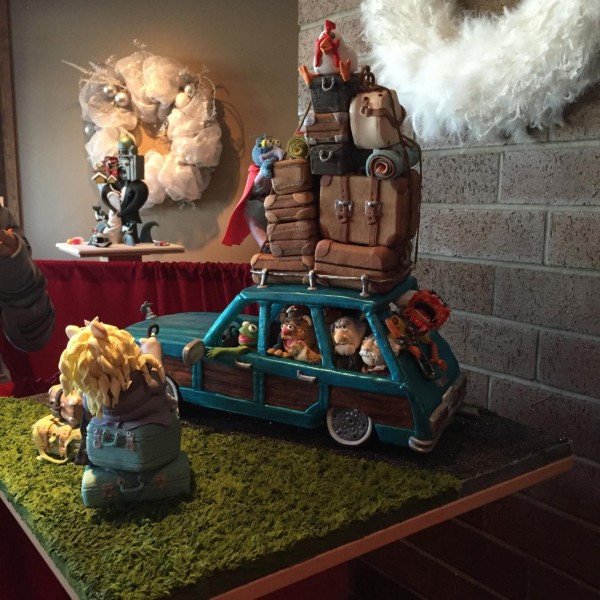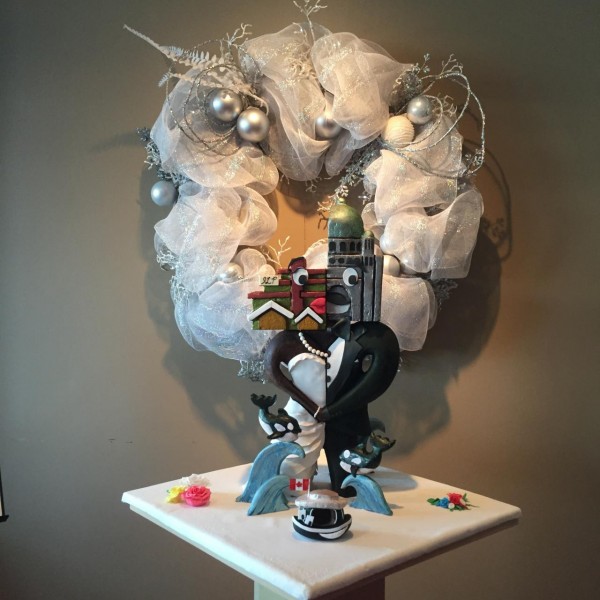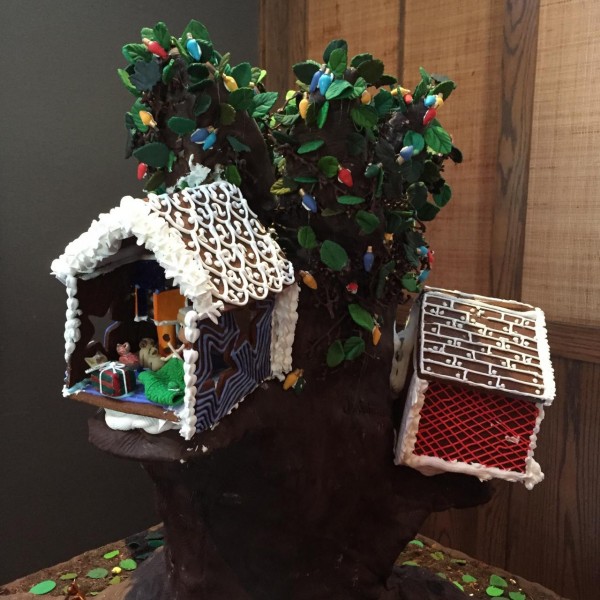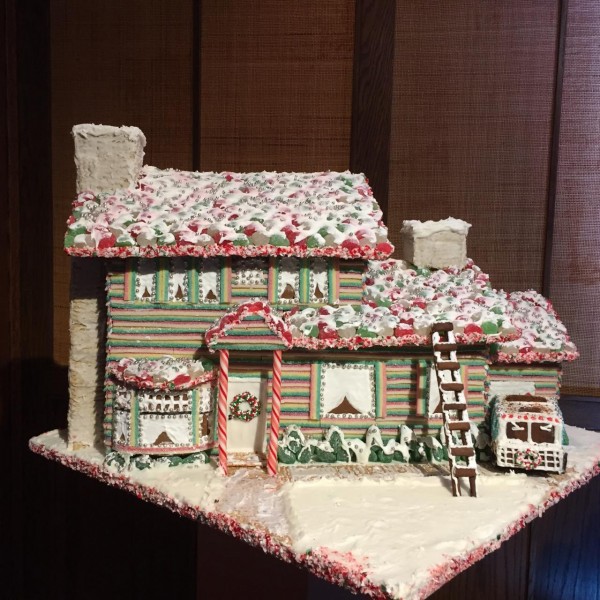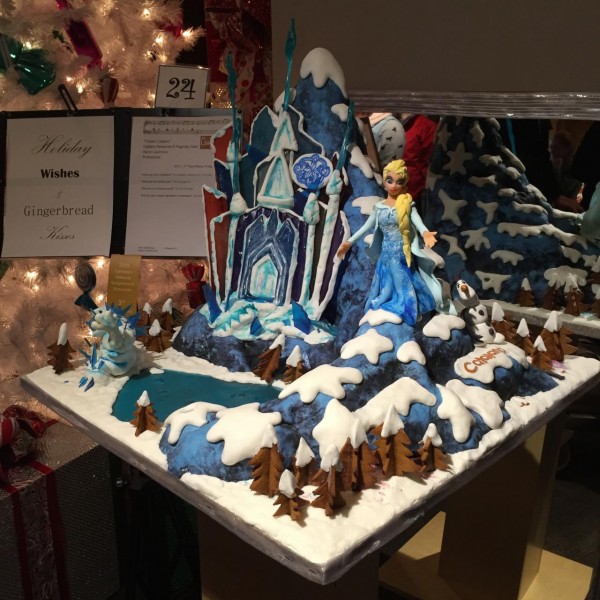 On Saturday starting at 4 pm there was the Annual Centennial Square Christmas Tree Light-Up and an opportunity to ride the Ferris Wheel.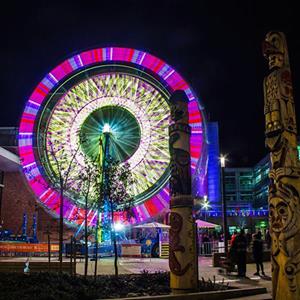 But the fun is only beginning as you walk from Centennial Square to downtown Victoria where the Annual Island Farms Santa's Light Parade kicks off at 5:45 making it's way along Government Street. A real old fashioned, fun for everyone parade. We couldn't help but notice that people around us shouting greetings to their friends as they strolled by. Everyone seemed to know at least one person in the parade, be it a dancer, gymnast, athlete, nurse or first responder. It was delightful to share the excitement. Imagine a parade where they still hand out candy! Doesn't get much better than this. As the parade comes to an end with the man in a red suit it's been a day of fun and family.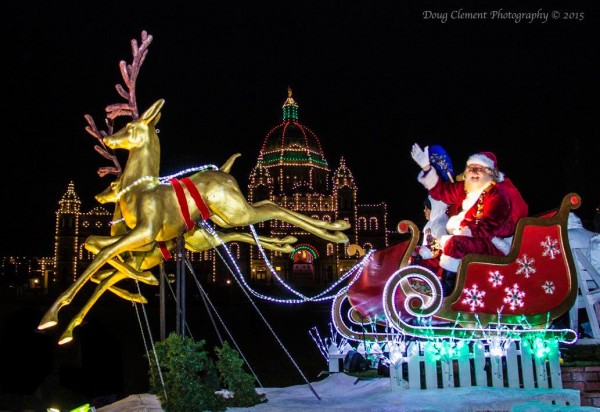 Also on our family tradition list is Afternoon Tea at the Empress. A step back in time to a gentler era. The Tea Room is cozy and tranquil with a huge fireplace adorning the space. We settled in on the relaxing settee and enjoyed crustless sandwiches, pastries, a choice of teas and the traditional scone with cream and jam. It was delightful. Reservations a must.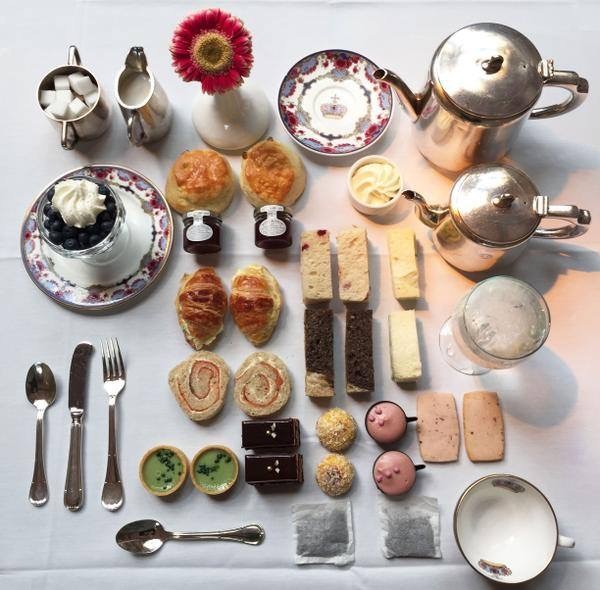 For those wishing to venture away from the downtown area I recommend the White Heather Tea Room in Oak Bay. The Tea Room is absolutely delightful and the offerings are substantial and delicious, enough to share. Reservations highly recommended. Closed Sunday and Monday.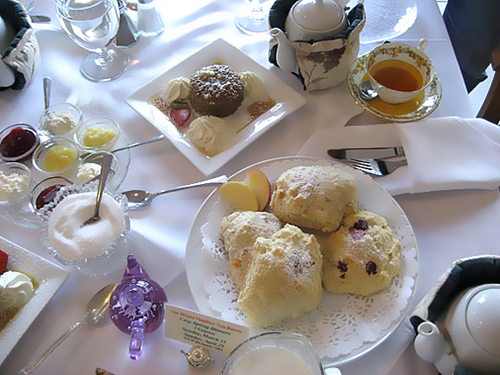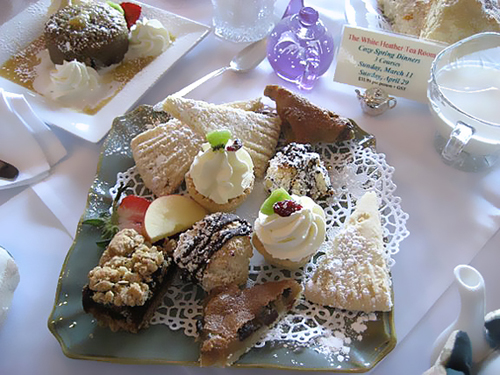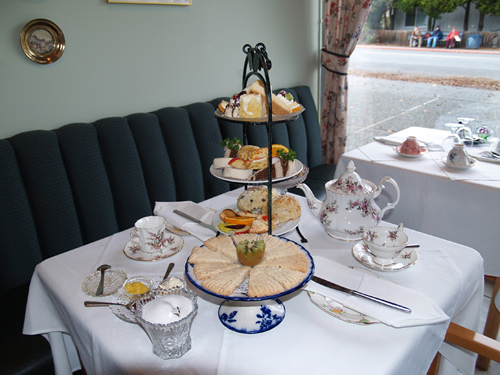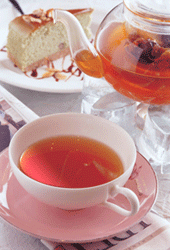 The last Sunday of November, the Light Up celebration takes place  in Oak Bay and marks the beginning of the Christmas Festival season! Musical entertainment, crafts and thousands of lights throughout the Village. Starting at 5 PM and as Santa Claus arrives on an Oak Bay Fire Truck.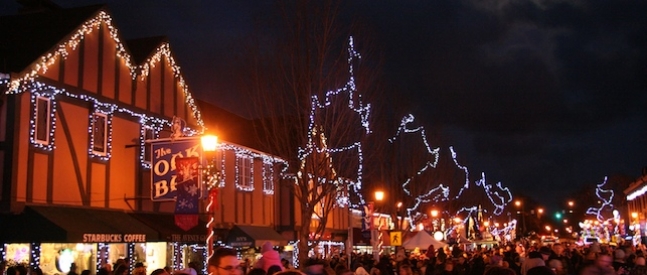 Starting December 1 Christmas officially starts at Craigdarroch Castle. Always worth a visit any time of the year it is especially beautiful right now.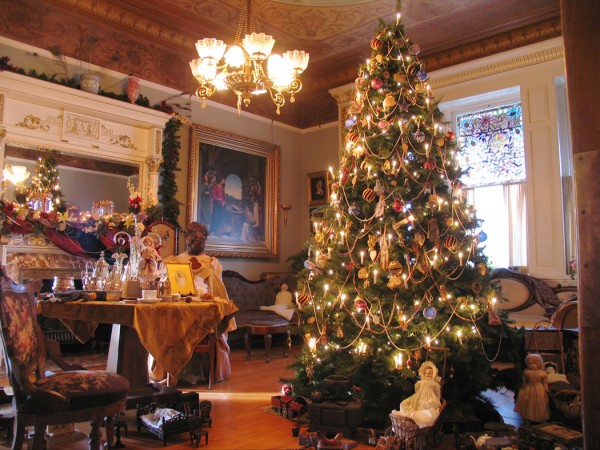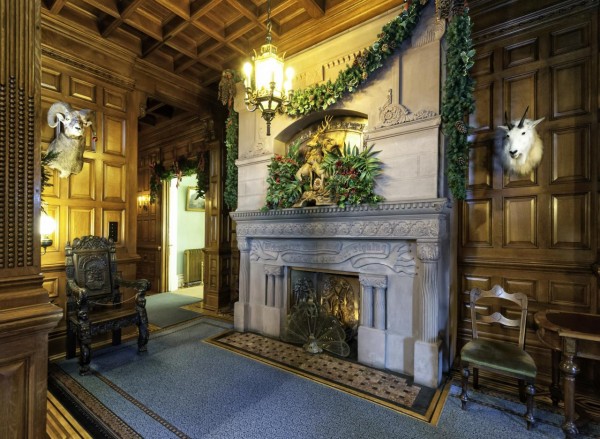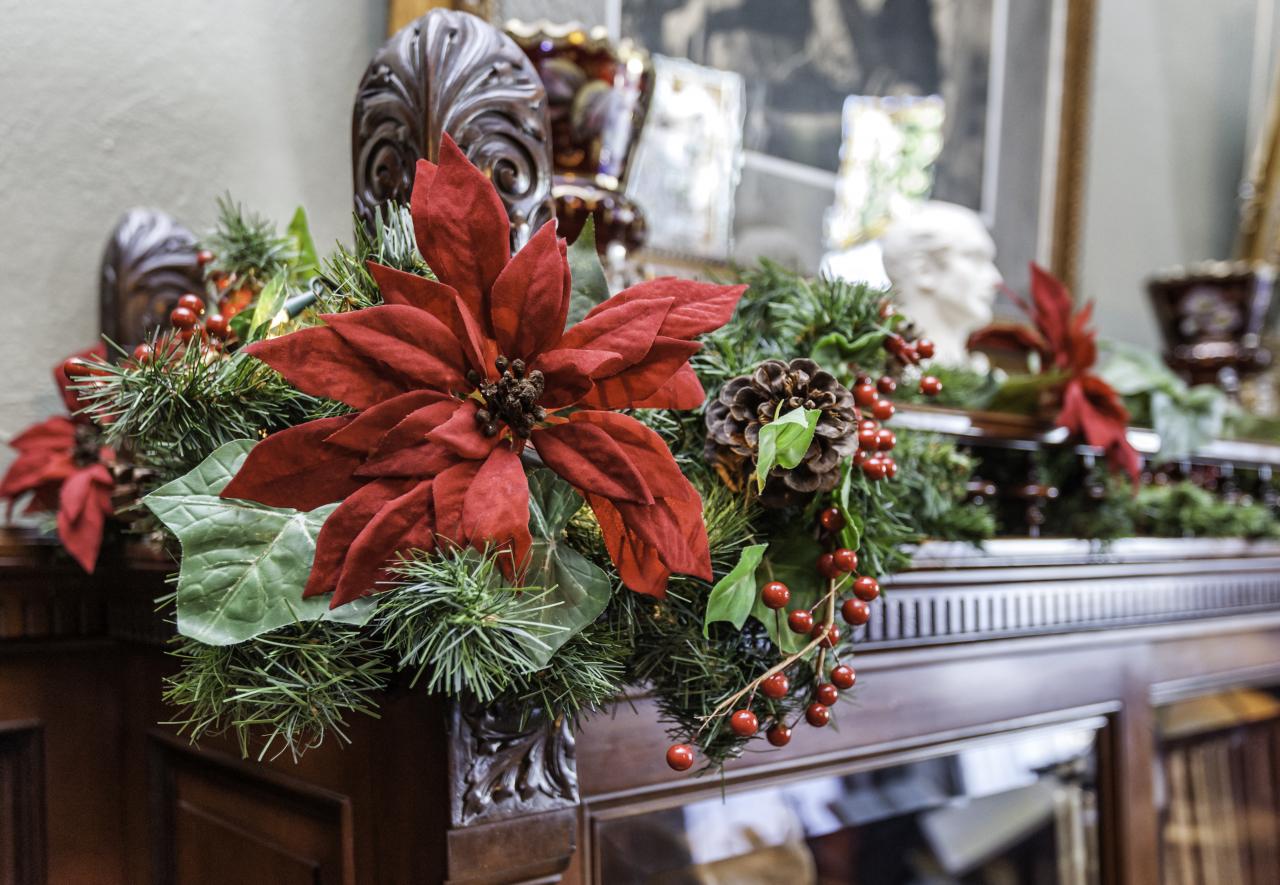 A couple of our "go to" places to stay would be the Fairmont Empress which is so beautiful at any time of the year and with all the decorations in place just in time for our visit it was spectacular.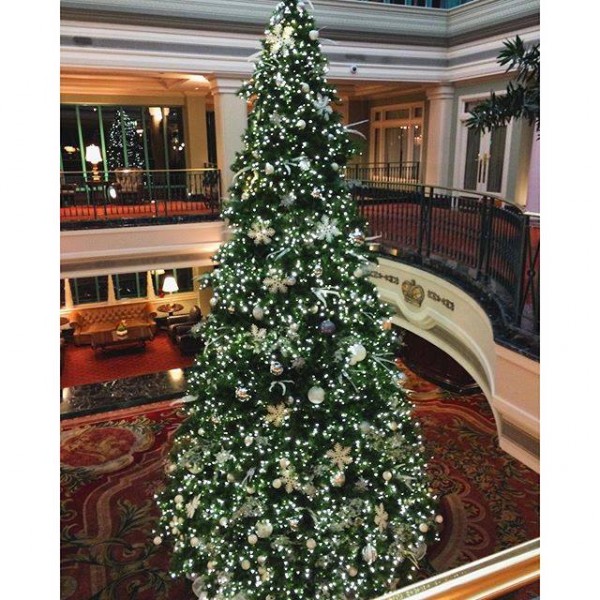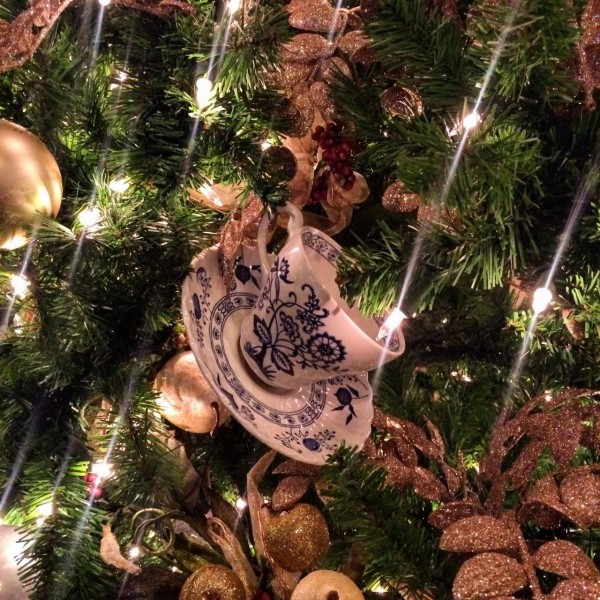 If you happen to be in Victoria today the Fairmont Empress Gingerbread Hotel will be unveiled at 1 pm. Worth the trip!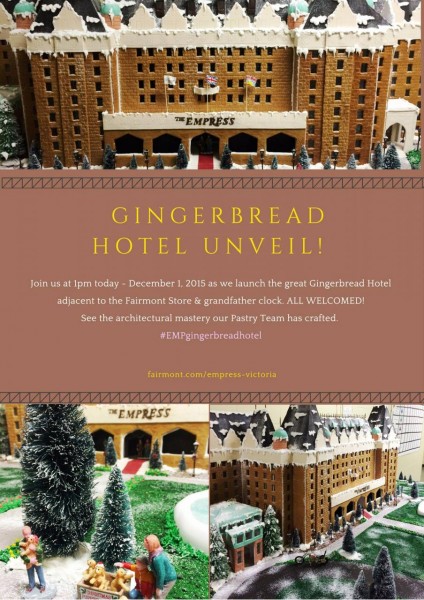 We have also enjoyed our stays at the Magnolia Hotel & Spa. A boutique hotel just a few blocks from the Inner Harbour. The rooms are spacious and well appointed with all the amenities you expect all wrapped in modern luxury. Ask about their rooms with a fireplace for an extra special stay.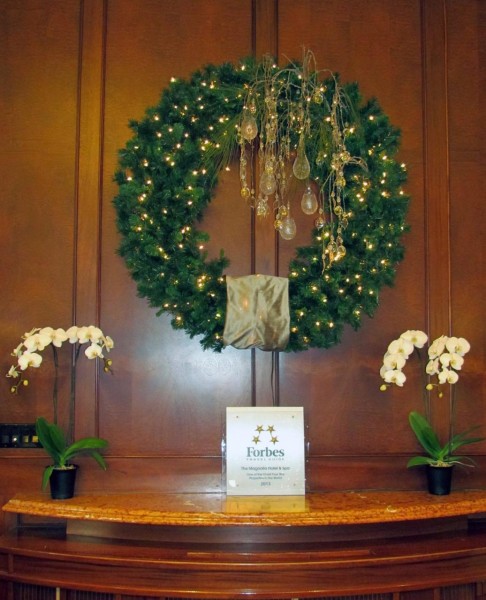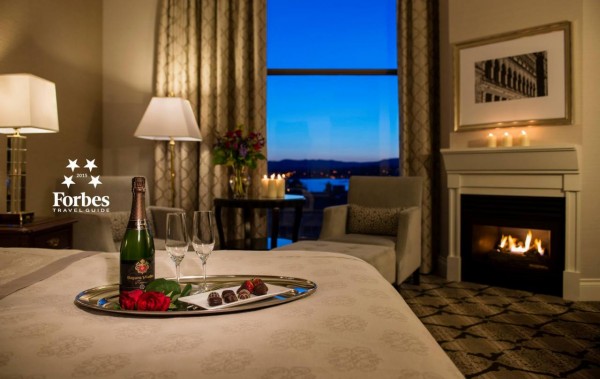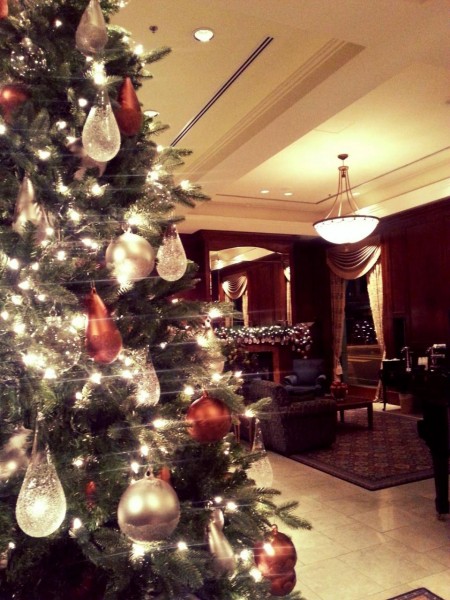 For dining there are a number of places to try, Catalano Restaurant & Cicchetti Bar is good for casual Italian and excellent brunches (currently offering 2 for 1 brunch some weekends)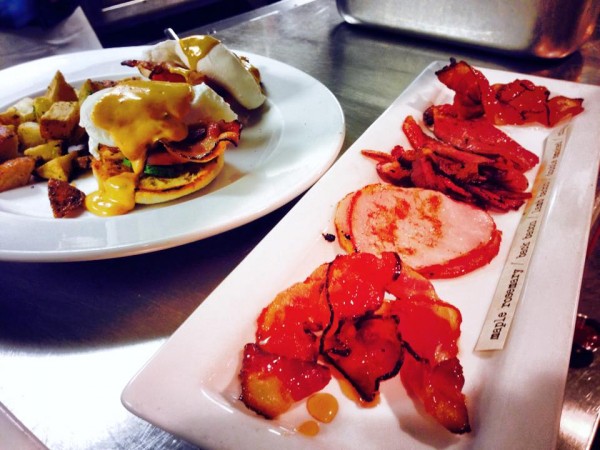 Ebizo is one of our favourites where the sushi is always fresh and delicious (tiny so reservations recommended).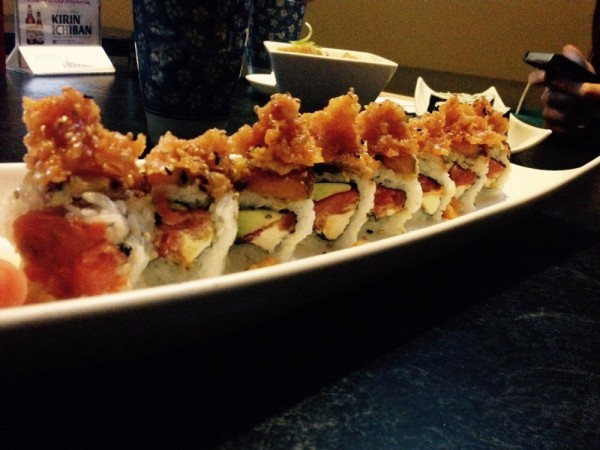 Fishhook (from Chef Kumal RedFishBlueFish so you know it's going to be good) highly recommended for lunch or a late afternoon bite (closes at 7pm).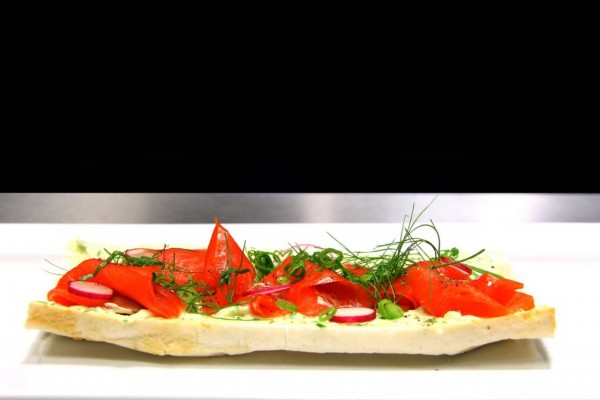 This was a continuing theme in Victoria so be aware that dining is early here. Many restaurant close as early.
Relative newcomer Perro Negro was a big hit. We initially thought to go to Ferris' Upstairs Seafood & Oyster Bar but it was packed so we walked straight through into Perro. It was fabulous and I highly recommend this authentic tapas bar.

There is still lots of Christmas holiday fun to be had in Victoria right through early January.
Feature pic courtesy of Bright Idea Photography