2016 is Uprising Breads' 40th Anniversary. To mark the special occasion, the popular Vancouver bakery is inviting the public to submit their favorite memories and stories about their past experiences there. "Tell us about your favourite Uprising Breads moment; whether you have been coming here for years or just found us last week," says Don McGinn, owner of Uprising Breads.
To celebrate 40 years open to the public, Uprising Breads is running a big giveaway. Share your favorite recollections and you could be the winner of Free Bread for a Year!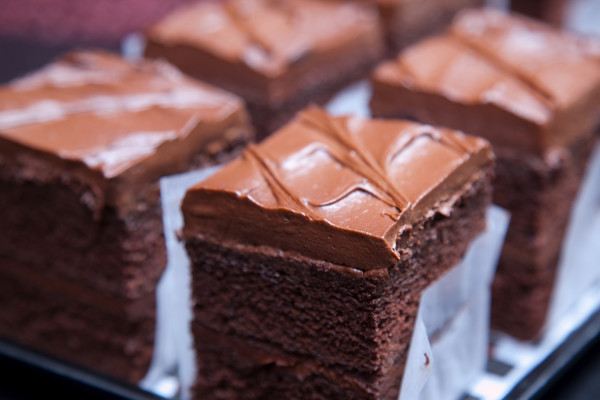 "After 40 years in business at the same location, we're sure there are some great stories out there. That's nearly three generations of customers, four major renovations, five different espresso machines and well over 2.5 million muffins baked and eaten," says McGinn.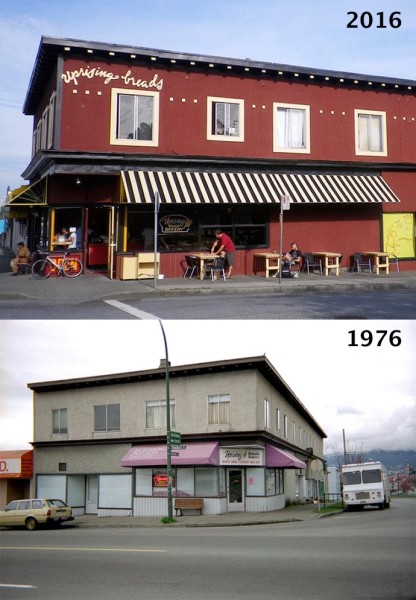 Select stories will be displayed in Uprising's bakery café, as well as published through their social media platforms and web site. You can remain anonymous if you wish, and all entries will go into the draw whether they have been shared or not. Simply provide your email address so we can contact the winner. If you prefer not to use the web form, you're also welcome to stop by Uprising Breads Venables location and fill out a paper version of this form in person.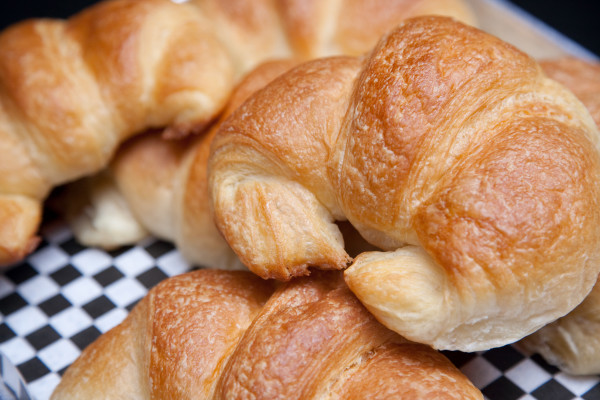 Uprising Breads will also be sharing their favorite stories on social media all month long. Follow along @UprisingBreads (on all platforms) Hashtag: #40YearsofFlourPower