Vancouver's original charity rappelling event is back for it's 11th year! Drop Zone Vancouver returns on Tuesday, September 13 and Easter Seals BC is inviting thrill-seekers across the Lower Mainland to take part in this always exciting, adrenaline-
inducing fundraiser.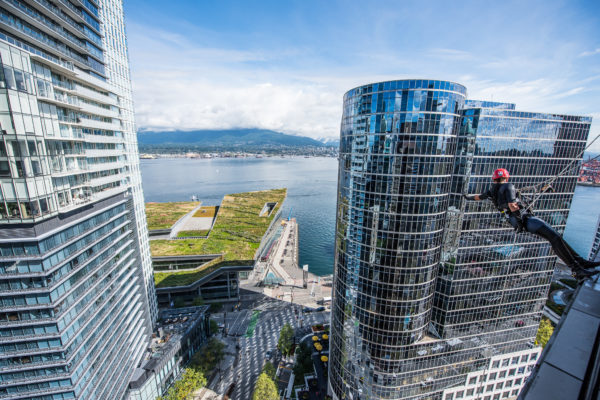 This year, participants will be rappelling down a 20-storey downtown Vancouver office building all to raise funds and awareness for the BC Lions Society for Children with Disabilities – a non-profit that aims to enrich the lives of children in BC and the Yukon by providing programs and services, like specialized, accessible camps for children with physical and/or cognitive disabilities.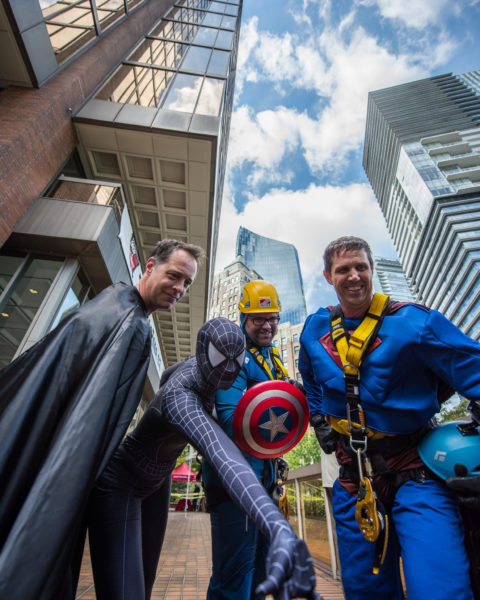 Participants who are brave enough to take part in the event are required to fundraise a minimum of $1,000 to participate. Last year, the event saw 65 rappellers take the plunge and over $188,000 was raised in support of Easter Seals BC. This year, Easter Seals BC hopes to have even more participants take part in this unique and exhilarating event for a great cause.