Alive Reflexology Room Will Make You Feel Alive!
Reflexology is a specialized service, not to be confused with traditional massage. Alive Reflexology Room offers reflexology services performed by a Master Reflexologist, along with a few different modalities of your choosing (optional) in celebration of your hands and feet. Alive believes that these are two very underrated & often neglected, parts of the male & female anatomy. But it's more than just that…
Through applying pressure to only your hands and feet, 26 Points that are connected with areas of your body are reached, simultaneously. This, in turn, stimulates activity within the nerve endings throughout all of the major systems of your body, thereby producing a response – usually within a day following your appointment.
See below for a list of systems in your body that are affected when you visit the Reflexology Room:
Cardiovascular System
Respiratory System
Digestive System
Endocrine System
Immune/Lymphatic System
Urinary System
Reproductive System
Nervous System
Muscular System
A reflexologist does not diagnose or treat medical conditions; however, the Reflexology Room can help to improve the feeling and functioning of your body, and make you feel Alive.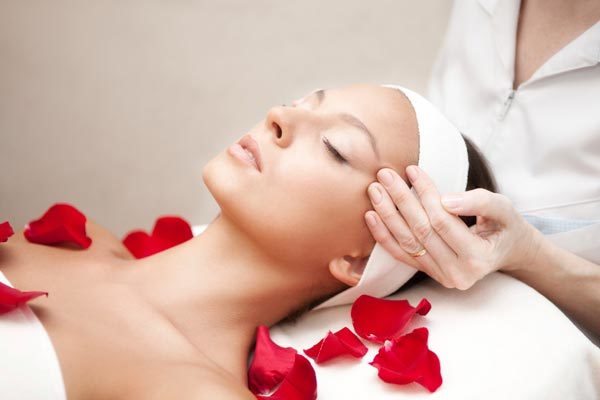 Bookings are taking place for future appointments – Buy Now, Use Later!
Offers from Alive Reflexology Room for our Readers:
Win a $1000 Reflexology Massage Package – Buy 5 to win 5
Clients who buy 5 Reflexology Sessions through our present campaign receive a 60% discount and FREE VIP
You will also be entered into a draw to win the following:
*5 Free (60 min.) Reflexology Sessions
*1 Free VIP membership
This makes a great Christmas Present
Please Note: Bookings are taking place in the future – Save Now, Use Later!
https://www.groupon.com/deals/alive-reflexology-room