Celebrating 8 Years in Port Moody & 17 in Coquitlam
This past summer, Lisa and Patrick Beecroft opened their 4th successful local business in Port Moody, Gabi & Jules. Having spent years perfecting the perfect pie and fresh baked goods recipe, it was time to open the independent shop. So where did it all start?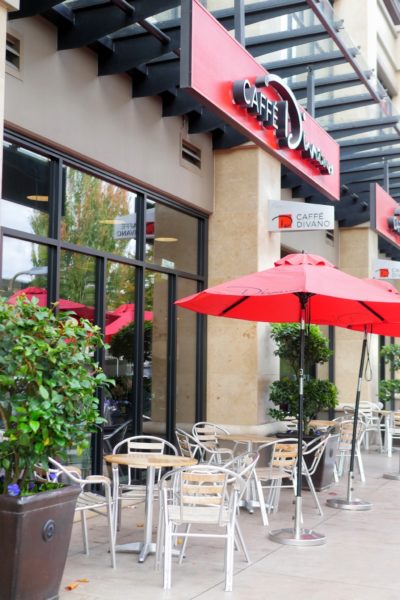 The Beecroft's opened Caffé Divano's first location in 2008. The duo's vision for its Port Moody café was to offer the neighbourhood a place where members of the community could feel at home, and be proud of the spot where they "do life" together. Soon after, the Beecrofts opened a location in Burnaby and, finally, turned Patrick's first venture (originally Cornerstone Café, opened 1999) into Caffé Divano's Coquitlam location in 2012.
The Beecrofts are not your typical business owners. Their love for hospitality has turned many of their customers into cherished friends. They're also committed to running a business that not only offers the finest products and the best customer service, it also gives back to those in need.
What inspires this? Well, in some ways the Beecrofts are not your typical family. Patrick and Lisa are raising two vibrant daughters, the eldest of which has autism. Parenting a child with special needs has made the founders even more eager to run their business in a way that is inclusive and community-focused. Of course, it takes more than one family to oversee three cafés. The rest of Caffé Divano's team is as committed to quality and community as its owners.
To celebrate this milestone, Lisa, Patrick, Gabi and Jules, invite you to participate in a month of Giveaways! From October 31st – November 30th, we will have a month of delicious offers and be giving away daily prizes each week with one Grand Prize!: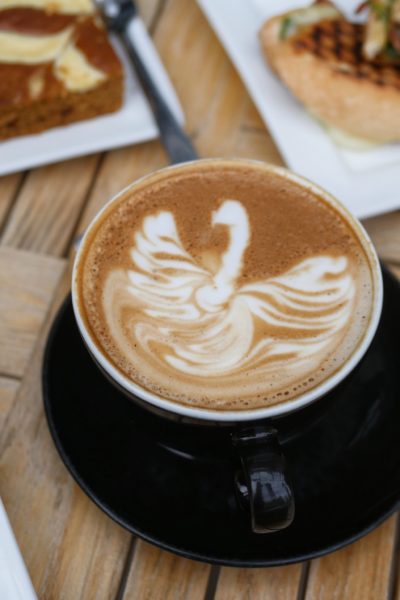 Motivation Monday – Happy Hour Giveaway
Happy Hour 9am-11am $3 latte or a $2 scone or muffin
Enter in-person to win a $20 Gift Card – drawn weekly
Thirsty Tuesday – Awesome Afternoons Giveaway
Awesome afternoons 3pm-5pm $3 spanish lattes and $2 off all desserts on Tuesdays
Enter in-person to win a free lunch or breakfast – drawn weekly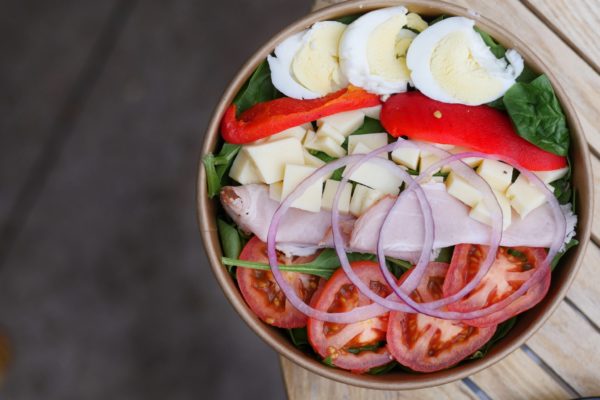 #TBT Giveaway
Share your favourite #TBT photo from Caffe Divano to be entered to win a $20 Gift Card
Winner announced on social media every Thursday
https://www.facebook.com/caffedivano
https://www.instagram.com/caffedivano/
November 14th-18th Business Card Giveaway
At each location, drop off your business card between November 14th – 18th
WIN: 10 boxed lunches delivered to your office on Monday, November 21st
#DoGoodDivano Saturday Giveaway
With all purchases on Saturday, you can enter to win the GRAND PRIZE drawn at the end of November
Grand Prize: $200 Caffe Divano Gift Card & $200 Donation to a charity of your choice
Caffe Divano Anniversary Events
Celebrating 8 Years in Port Moody
Monday, October 31st – 11am Anniversary Cake Cutting
Location: 101 Klahanie Dr, Port Moody, BC V3H 0C3
Celebrating 17 Years in Coquitlam
Wednesday, November 9th – 11am Anniversary Cake Cutting
Location: 3003 Burlington Dr, Coquitlam, BC V3B 6X1