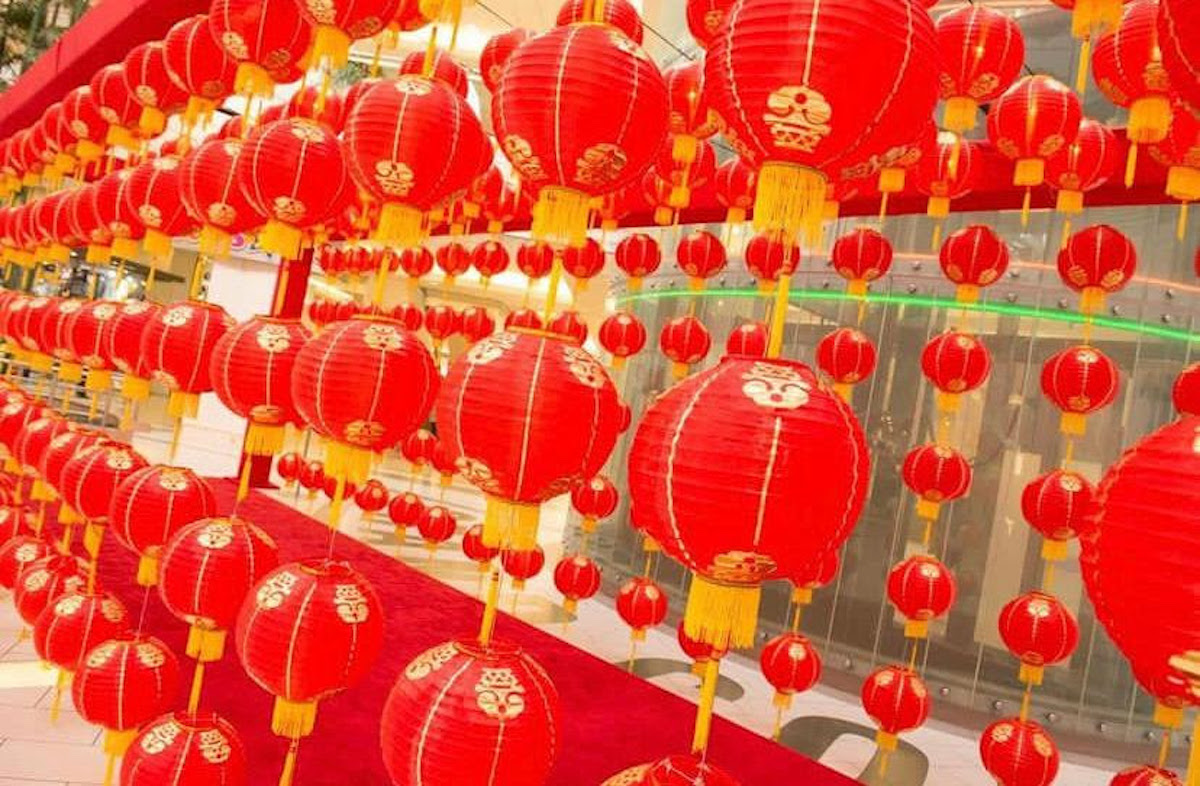 Metropolis at Metrotown is helping shoppers prepare for an auspicious Chinese Lunar New Year.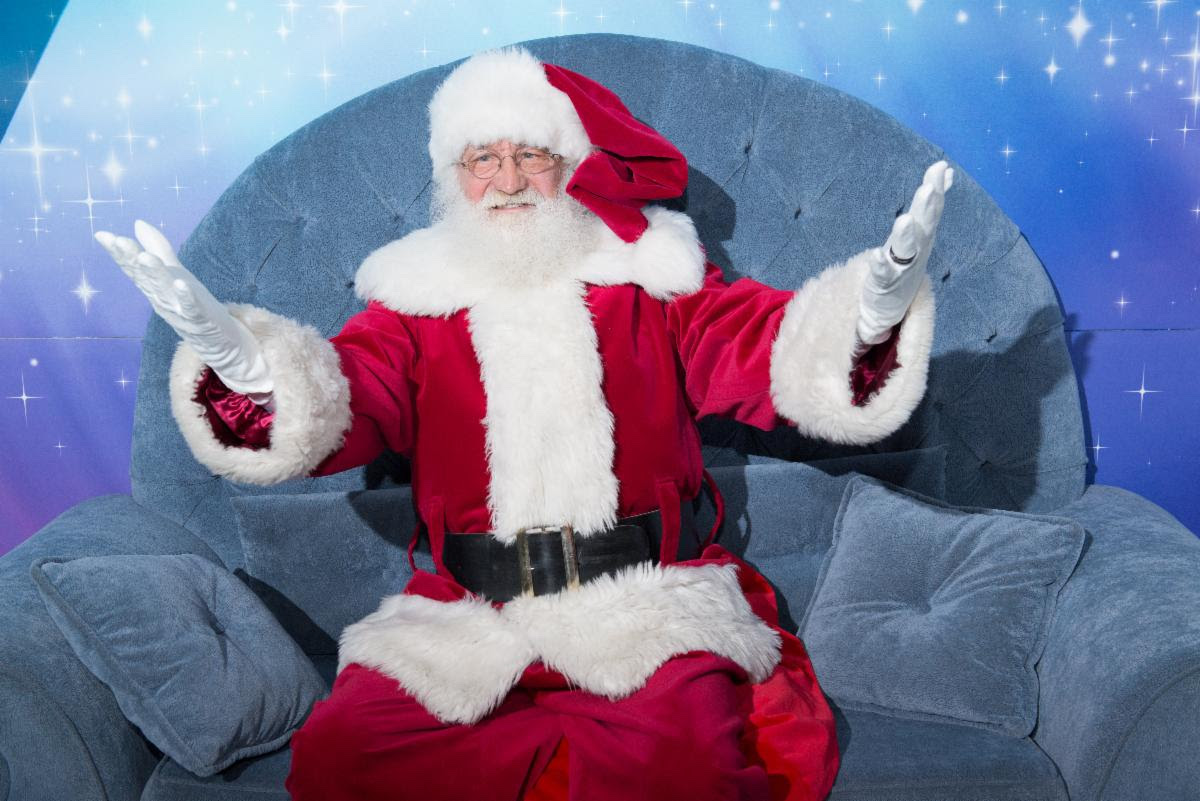 'Tis the season to shop for Christmas presents, and there's nowhere better to check off every name on your list than Metropolis at Metrotown.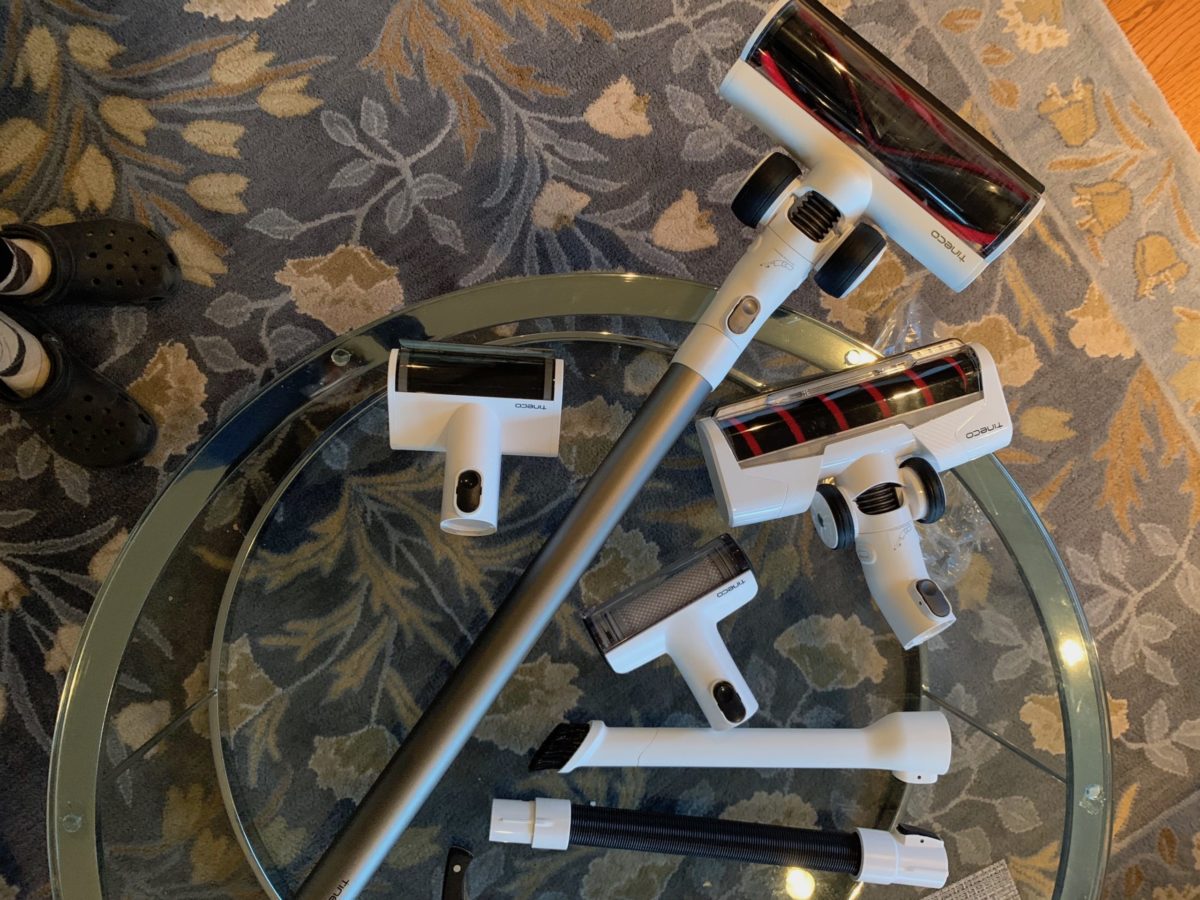 Tineco, a leading innovator in floor care and smart home appliances will be offering up to $200 off their best-selling models at select retailers.