TO WIN 2 TICKETS TO YVR Foodies event on July 6 at Dunn's Famous do the following three things:
Like us on Facebook
Follow us on Twitter
Leave a comment on this post
Sign up for our newsletter to double your entries! (optional)
The July YVR Foodies event will be at Dunn's Famous in Downtown Vancouver       827 Seymour Street (at Robson), Vancouver, BC (map) with an awesome variety of speakers & performers!  

Cara Roth – Registered Holistic Nutritionist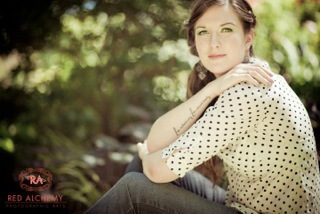 Eat Well & Be Well:  Basics of Optimal Nutrition that Actually Tastes Good      

Do you think eating well needs to be boring and take a lot of time?  

Think again!

Cara Roth, Registered Holistic Nutritionist & Pastry Chef, believes in a world where delicious food meets health to provide more energy, joy & ease in your every day life. She'll provide insight on how to optimize your energy with key foods that taste great and are simple to prepare while giving you 2 simple guidelines you can use to see immediate results!

Find out more about Cara on her website:

http://www.NourishSoulfully.com

Sharon Hanna – The Book of Kale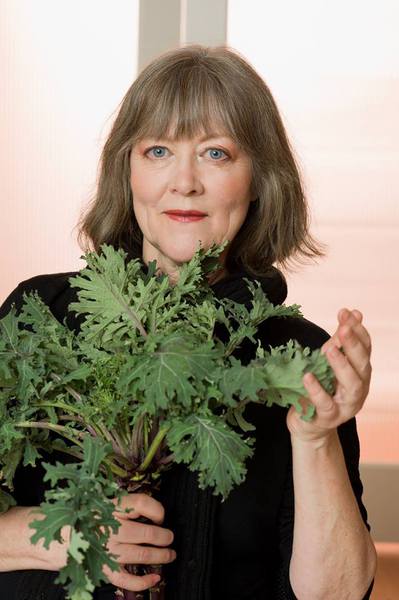 Sharon Hanna will be discussing the nutritional benefits of Kale, giving away a couple of her books as door prizes, and will be doing a book signing at the event!
Kale—one of the most nutrient-dense greens in existence—has been growing for thousands of years without any fuss. Yet, despite the fact that kale is lauded as a miracle food, and most people know that they should be eating it, many don't know how to make it taste good.
In her book, kale-evangelist Sharon Hanna provides more than eighty simple but superb recipes for breakfast, lunch, dinner and snacks. Dishes ranging fromKale Chips to Kale and Potato Torta or Scalloped Kale with Browned Butter & Sage will blow kale skeptics out of the kitchen. This garden-to-kitchen guide gives readers all they need to know to grow this super-sustainable crop organically—as edible landscaping, on balconies and boulevards and even indoors. And, aspiring locavores take note—purple, silvery-green, frilly, stately Tuscan and rainbow-hued kale can all be grown year-round throughout North America, helping families save hundreds of dollars a year on grocery bills.
Best of all, learn how to teach kids to love kale—both growing and eating it—with inspiration derived from this author's many years as an award-winning coordinator of an inner-city school garden program.
Looking forward to seeing you at our July YVR Foodies event!
Media Coverage Website Links
604 Now – www.604now.com 
Hello VanCity – www.hellovancity.com
My VanCity – www.myvancity.ca