The April YVR Foodies Meetup will be at East is East in Kitsilano with Adam Hart, the founder of The Power of Food, creator of Ra Energy, and author of The Power of Food, as our keynote speaker. The featured blogger for April will be Whitney Hong from Macarons and Mischief. Also talented performerTimothy Hewitt who will be performing during the event!
Make sure you RSVP to ensure you get a spot!
3239 West Broadway, Vancouver, BC (map)

 Price: CAD20.00/per person

Tickets: YVR Foodies
Adam Hart (Keynote Speaker) – Bio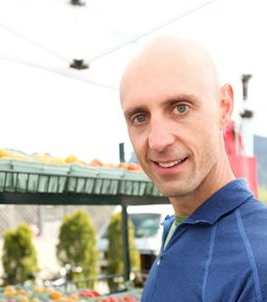 Adam Hart is a Living Food Champion, Best Selling Author, Professional Speaker and creator of Ra Energy Foods. He shares the power of eating plant-based, living foods to awaken an abundance of energy and happiness, without giving up your favourite foods.
During his talk, "5 tips for Healthier Eating at Restaurants", Adam will share advice on how to stay healthy without giving up our nights on the town. Learn how to to avoid packing on the pounds while you enjoy those restaurant meals and receive complimentary samples of the #raenergy whole foods supplement.
Adam will be giving away copies of his book, t-shirts, and shakers as door prizes to a few lucky foodies! 🙂
Timothy Hewitt (Performer) – Bio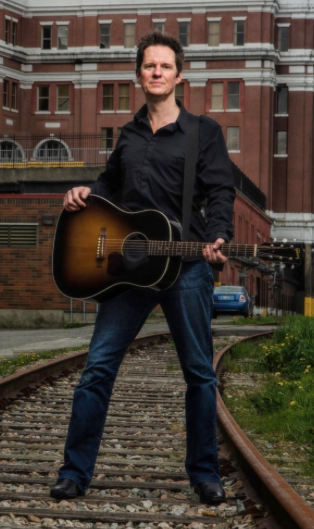 A one man band that will surprise and delight you – Tim's use of looping technology makes for a solo show that you have to hear to believe. Without backing tracks, autotune or samples, Tim sounds like an entire band, all live and 'on the fly'. Audience members are constantly asking 'How does he do that?'. You will be amazed what one voice and one guitar can sound like.
Tim will be performing a collection of his hits at our YVR Foodies event!
Find out more about Tim here:
Whitney Hong (Featured Blogger) –  Bio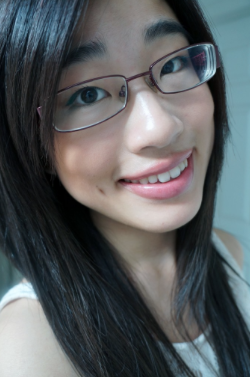 Whitney runs a popular lifestyle blog called Macarons and Mischief where she covers topics such as beauty, fashion, food, and anything else she finds interesting, which is a lot of things. Since Whitney is a local expert in the area of macarons, she will be sharing about some of the best places to buy macarons in Vancouver. Whitney has also blogged for Vancity Buzz and Makeup Mew.
Check out some of the amazing food photography at East is East from talented local photographer Ali Rahimi from Foodpix: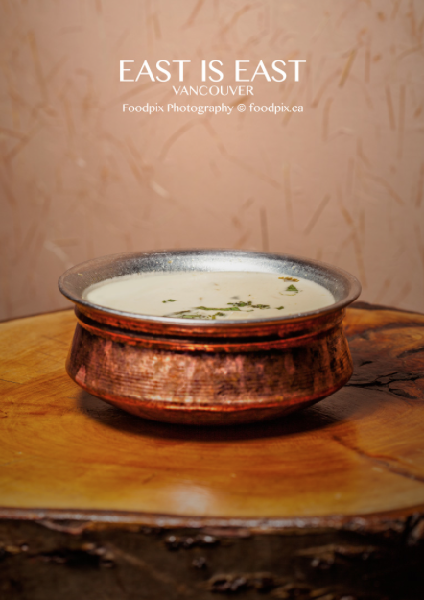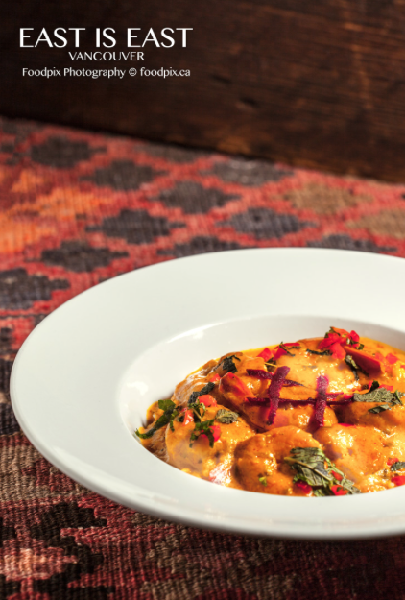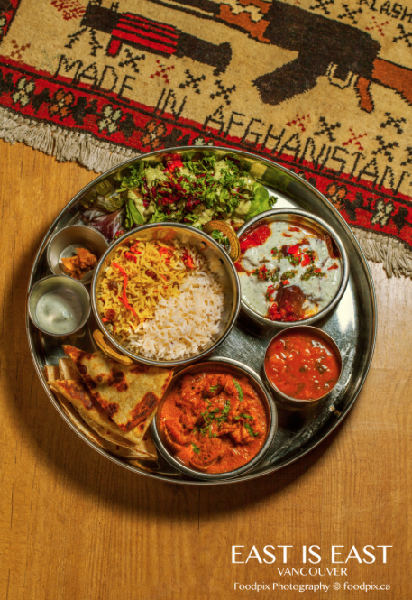 Photography Provided By JR MEDIA GROUP
Videography Provided By Underdog Productions
Event Details:
3239 West Broadway
Vancouver, BC, Canada
Sunday, April 6, 2014 from 3-5 pm
Admission includes speakers, entertainment, appies, and chai