Most people outgrow the desire to name inanimate objects. As children, we name our stuffed animals, dolls, and sometimes our shoes & dresses.  Some adults continue to do so. I've recently overheard a young women calling her #ChristianLouboutins, Pricilla, while her friend chatted about '' Betty''[referring to her  #Docle&Gabbana jumpsuit] about as emotional as when Michael Jackson asks '' Are you ok Annie''?  in Smooth Criminal.  ["Annie" is the name of the *CPR practice dummy].
We get emotionally attached to our clothes and that can be a tad obsessive if you just can't let go of pieces that you'll never wear, but feel the impassioned need to hold onto them. Yet, some of us toss them anywhere at the end of the day once we're done with them.  In the children's book, "Clothes Have Feelings Too!" is the story of six year old Charlie who throws his dirty clothes on the floor everyday with such little regard the clothes decide to teach his a lesson.  However you mistreat/treat and/or name your clothes help is on the way.  It might be time for an intervention with one of our  #Closetcoordinators!
Our clients enjoy booking us for just that! For example, do you have a signature look?  Do you know what your style is?  Do you always have a dozen excuses for not cleaning out your closet or are you just too busy?
We have determined that many women don't know how to dress for their body type.  Their self image often contradicts the way they dress.  Why is that?  Hiring a professional fashion stylist to organize your closet isn't a new fad.  It's been a luxury reserved for the high society and the celebrity crowd up to now.  Our VOUS VALET team members have an inexhaustible passion for styling and organizing and understand how your budget constricts your desire to wear the best.
Have you always wanted an effortless blend of #SoCal and #NewYork: a chic nonchalance but with the attention to a strong elegant line, proportion and fit.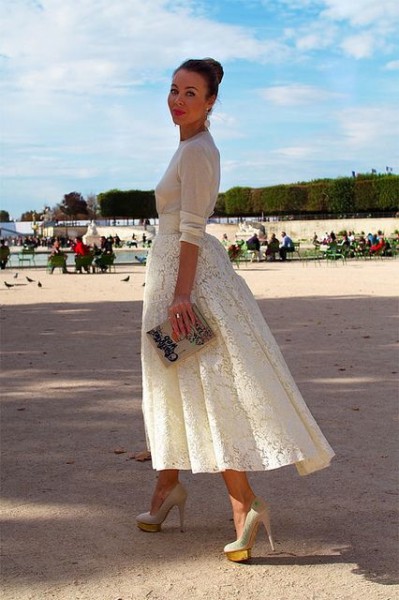 Not all of us can get away with wearing just about anything … therefore, our TEAM member will spend time with you. Choosing great pieces to add to your current wardrobe or changing your wardrobe completely we work with your life style to determine your look no matter what your budget is, WE CAN DO IT !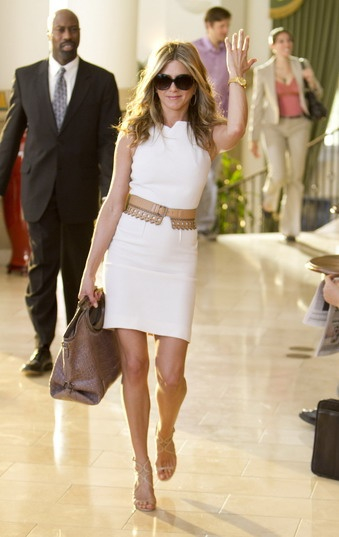 With consignment clothing [pre-owned often with tags still on the garment] we can help you dial up the glamour, maybe you're "classic" or the boho beach wear type.  We'll refine your type with labels [good craftsmanship] you'll love to wear and will stay on your budget.  We want to show you how to be selective and select killer INVESTment pieces.
We are your perfect shopping buddy!  for more information:vousvalet@nullgmail.com
References,
1)Charlie Learns to Care for His Clothes by Ari Mazor
2).*When you take a CPR class, you're taught to make sure the victim is OK, so you yell "Annie, Annie, are you OK?" before you start CPR or artificial respiration. The lyric is directly related to the CPR training.