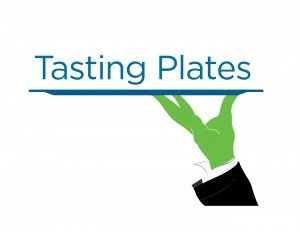 The Yaletown iteration of Vancouver Foodster's Tasting Plates took place on Wednesday night, highlighting some incredible local eateries and their speciality menu items. It was chaotic at the event registration … as many of the Tasting Plates participants arrived at roughly the same time.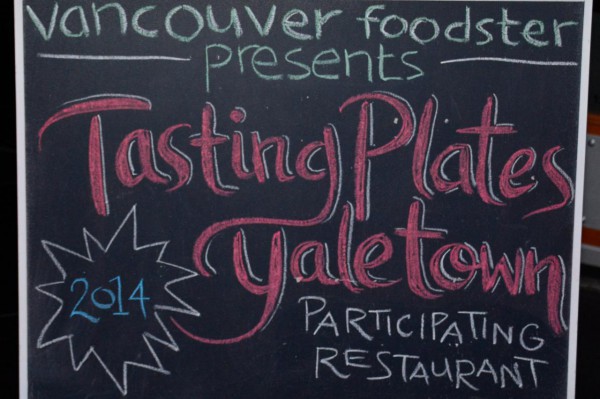 To help avoid the congestion, I grabbed my guide card, and made my way through the streets of Yaletown towards Romer's Burger Bar as my first stop on the tour. I was treated with a chef's selection of three menu items; Jimmy's potato chips, fried jalapeños, and truffle popcorn. I am already a big fan of Romer's Burger Bar in Kitsilano and their delicious quinoa burger, so it was great to test out some of the more obscure menu items.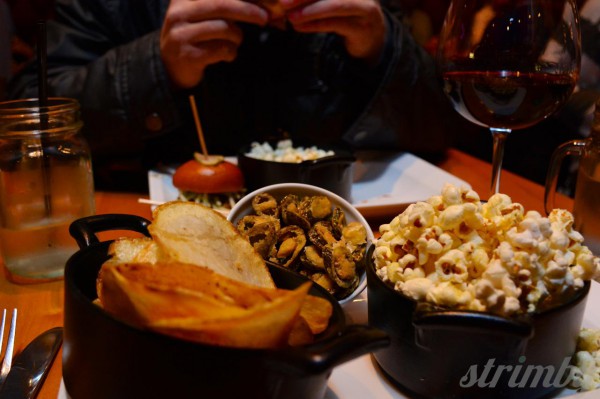 I wandered back to the starting point of the event, Bella Gelateria, figuring the masses had probably moved on. I had the best bruschetta I have ever tasted. I left the second location stuffed! They served bruschetta, margherita napoletana pizza, tiramisu AND a cup of delicious hand-crafted gelato. I waddled  to the next stop on the tasting plates tour.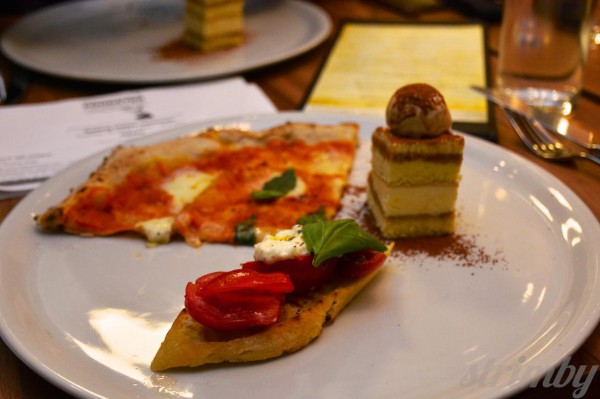 Ganache Patisserie was up next, a Parisian patisserie located on Homer Street. There I was presented with edible works of art: pieces of blanc fraisier cake and chocolate veloute cake, along with a sweet selection of Parisian treats. I could not help but clean my plate despite feeling full.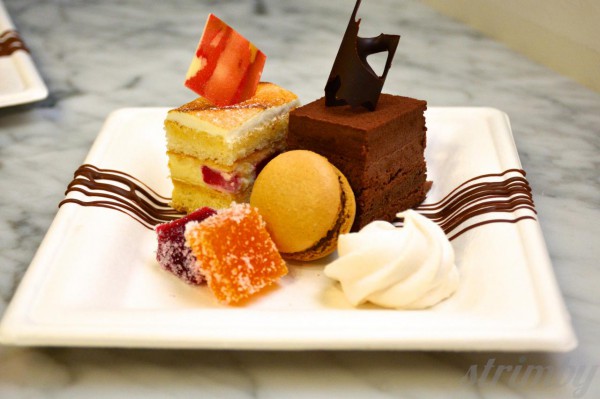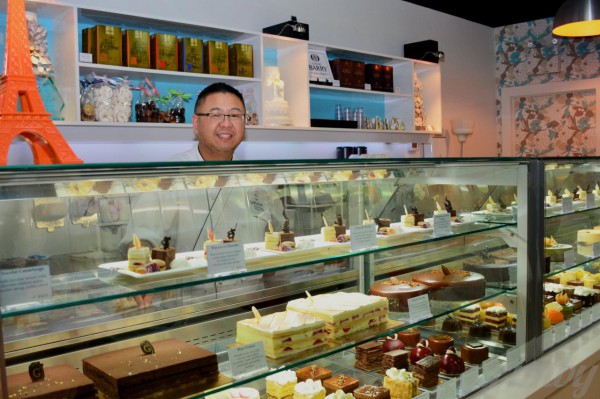 A relatively new addition to the neighbourhood is Xoxolat (pronounced sho-sho-la) which features an incredible chocolate collection from around the world. I tasted some unusual chocolate flavours, including lavender and bacon!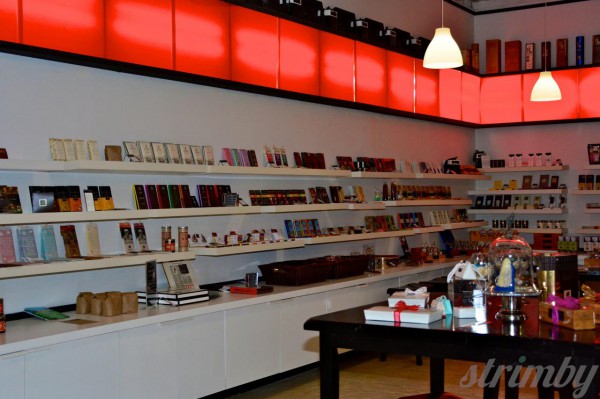 Finally the last stop on the tour through Yaletown was the grand opening of Krokodile Pear, an organic juice bar on Davie Street. Also located in Krokodile Pear was a delectable quinoa salad from Nourish Vancouver, a company that delivers fresh healthy food and finally Ela Rose Chocolate (@elarosechocolat) featured her raw chocolates.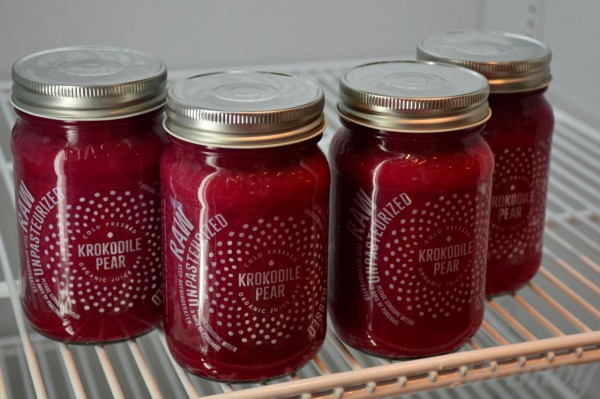 I was uncomfortably full but pleasantly satisfied by the end of the evening. And I have a few new favourite spots in Yaletown to visit again!
Tasting Plates are great events to discover some hidden gem restaurants in Vancouver neighbourhoods. Next up is Tasting Plates Coffee Crawl on November 22nd. Get your tickets now!