Do a good deed and you could win a $50. gift certificate from Vous Valet
The Opus Hotel is having a clothing drive that benefits Covenant House-Vancouver. All you have to do to qualify to win the $50. Vous Valet gift certificate is:
Contest rules: Post a selfie of you dropping off your donation at Opus Hotel, post your selfie on Facebook and Twitter using the hashtag #OPUSClothingDrive
Our friends at Vous Valet have generously offered a gift certificate with a value of $50. for one lucky winner who donates to the Opus Hotel clothing drive.
The clothing drive accepts clean, new or used clothing in good condition. For information on what items are needed use this link.
The clothing donated will be given to Covenant House-Vancouver to benefit homeless youth ages 18 – 24.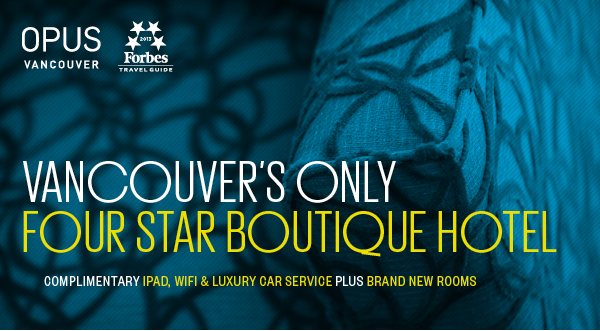 $50. gift certificate towards a purchase of regular priced item(s) at Vous Valet – some exclusions could apply.
Feature pic courtesy of Marc Smith, #30DaysOfKindness