Happy New Year! The holidays have come and gone and for many of us, it's back to work. If the thought of another long afternoon in the office is bringing you down, treat yourself to a fine French selection from Faubourg Paris.
From tempting pastries to mouthwatering macarons, Faubourg has it all to celebrate 2015 in true taste.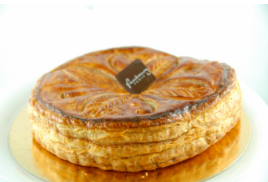 Galette des Rois, $25
Delight in layers of puff pastry filled with rich almond and hazelnut frangipane.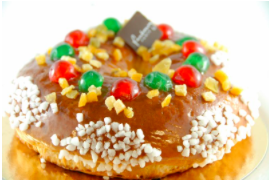 Brioche des Rois, $25
Tempt yourself with buttery brioche dough smothered in glaze and candied fruit.
Both galettes are available all January long on weekends only, or by special order. To place an order, guests can contact Faubourg at catering@nullfaubourg.com.
Starting this January, Faubourg is thrilled to offer a new kid-themed pastry every month, specially designed for the little ones and available on weekends only. This month, try the Monkey Tart, filled with a milk chocolate ganache, fresh slices of banana, banana mousse and a ladyfinger biscuit center.
Monkey Tart, $6.25
To start the new year off right, Faubourg's talented pastry and bakery teams created mouth-watering products of the month. This January, the must-try treats include: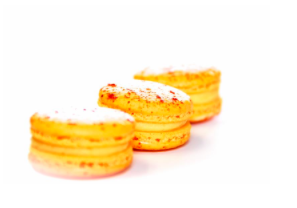 Mango & Smoked Paprika, $2.00
Mango and smoked paprika come together to create a complex and impossible to resist flavour.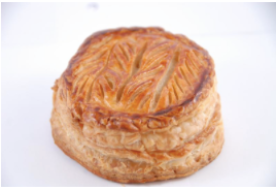 Galette des Princes, $3.45
Can't eat an entire Galette des Rois? Try the adorable individual-sized Galette des Princes instead.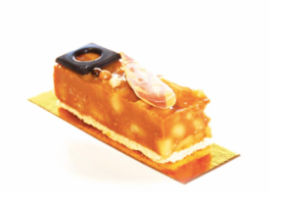 Tart Tartin, $5.90
Indulge in the flavours of the season with the Tart Tatin, featuring caramelized apples on a sable base.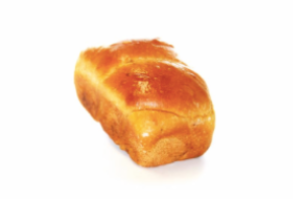 Pecan & Sweet Potato Bread, $1.55 
Add some excitement to your morning with the a fresh bun guaranteed to delight.