We are thrilled to announce we are the exclusive partner of Draft Onsite and one lucky entry will receive a special prize. Enter to win two tickets to the show (details below) In addition one lucky entry will also receive: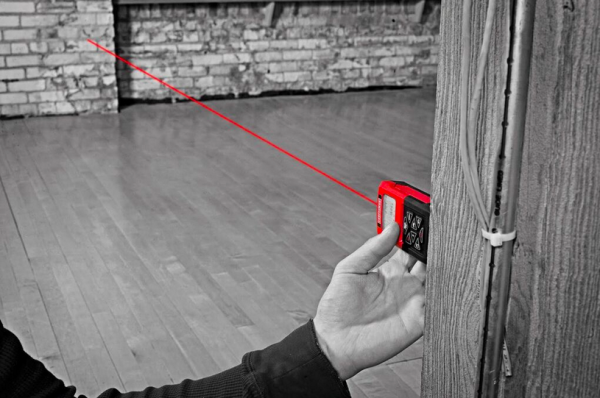 A gift voucher for a Marketing Floor Plan with Furniture Upgrade valued at $275. Marketing Floor Plans are especially useful for anyone looking to rent or lease their property as they include diagrams of furniture placement for furnished suites. This prize if for any house or unit of 2500 square feet or less. For any properties over 2500 square feet the additional square footage will be charged at $0.11 per square foot.
To enter leave a comment on this post.
Sign-up for our newsletter
For additional entries do one or more of the following:
Like us on Facebook (if you haven't already) Facebook.com/myvancity
Follow us on Twitter twitter.com/myvancity (if you already follow us please RT about the giveaway)
Follow us on Instagram instagram.com/myvancityca