Thursday, October 22 is the opening day of the Vancouver Home + Design Show, and we obtained a pre event interview with two of W Network's most likable hosts: Jillian Harris and Todd Talbot from Love It or List It Vancouver.
After a two-year hiatus, the funny pair went head to head when asked about design concepts, and gave expert advice on what can only be described as hot topics when it comes to how couples view home design. The 'Battle of the Sexes' result is both hilarious and insightful, and definitely needs to be shared.
So, without further adieu, here are the results of our interview with Jillian and Todd, who have no trouble giving their personal opinions on everyday design dilemmas: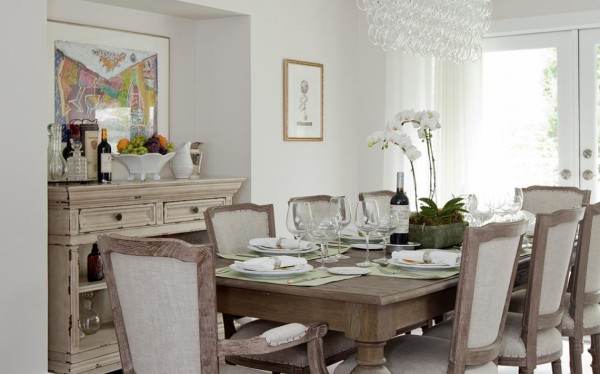 Design Budget
Todd: "Budget often becomes a dirty word but for almost all of us, it is the single biggest factor when it comes to renovations and design. I believe you need to prioritize the core elements of the home that add value to a space. Get this right and you can have fun with pillows and rugs down the road, get it wrong and it's lipstick on a pig."
Jillian: "Staying on budget is a huge deal for a designer, but I tend to focus more on the intimate details of the space and try to save money by finding forgotten gems in the back of a antique shop rather than evaluating ROI. Yawn!"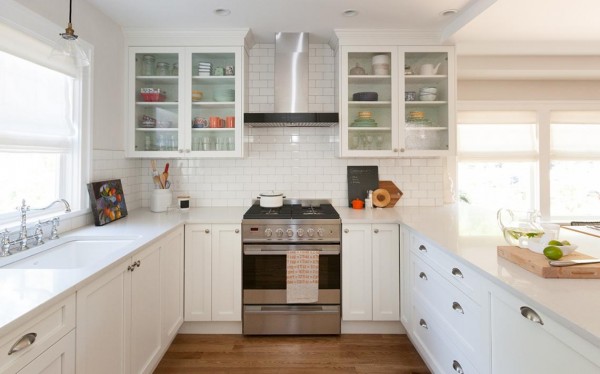 Design Style
Todd: "I'm not a knick knack kinda guy and in our busy house with young kids running around it's never a good idea. I love practical design elements that are cool and fun but also durable and low maintenance. I love a minimal space, I hate things on counters for the most part. My kryptonite is sexy built-in storage"
Jillian: "Clutter is a no-no in my space, but I LOVE incorporating accessories that add personality to a home. A bare-bones house just seems depressing to me."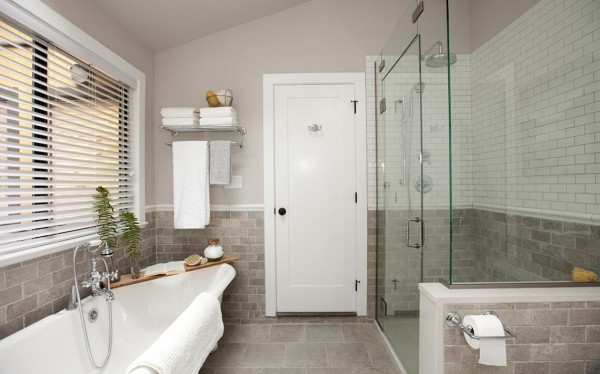 Design Aesthetic
Todd: "I'm inspired by a contemporary west coast aesthetic and gravitate towards unique spaces that reflect the environment around me. Exposed wood, stone, natural light add a certain timelessness and warmth. I designed our home with playful elements so every room has an interesting architectural flare that makes for cool unique experiences. Including a climbing wall in the front entry."
Jillian: "I'm with Todd in that a house should complement the surrounding environment (I swoon over overgrown flower arrangements and tons of natural light), but my style leans more towards clean, romantic and a little bit country."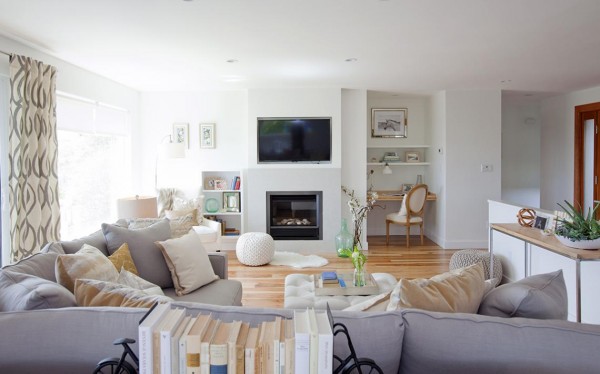 Girl Cave/Boy Cave
Todd: "I like practical storage and I think every house needs a garage and workshop. I'm not a huge fan of the dedicated movie room or the cliche 'man cave.""
Jillian: "My workshop is my closet! This is probably the messiest room in the house and takes a ton of turnover."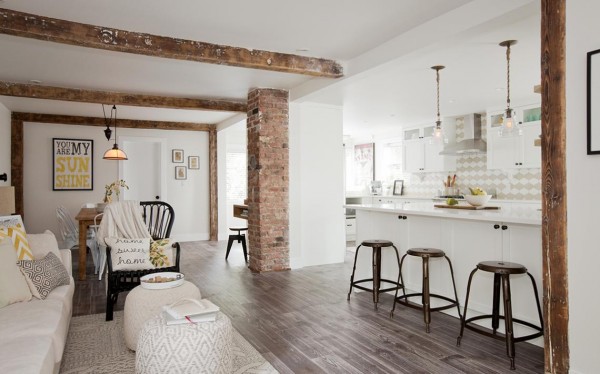 Use of Space
Todd: "An inspirational office, a large shower, a king size bed with hotel bedding, and a view. I don't need to waste valuable square footage where I sleep, although I wouldn't mind a little 'sanctuary time' with my wife, if Jill is willing to babysit."
Jillian: "A small bedroom would just not work for me – my bedroom is my sanctuary, not just my sleeping space. so I need to have enough room for some treasures."
Interested in watching an interview with Jillian and Todd about their immensely popular show? Check it out:
All images by WNetwork.
Check the MyVanCity.ca website for details on how to enter our GIVEAWAY *