No cover, no green beer, and no plastic clovers!
Did you know it wasn't until the early 1970s that pubs in Ireland were allowed to open for that most iconic of Irish festivities, St. Patrick's Day? It is a holy day of obligation in Ireland and best likened to Canada's Thanksgiving.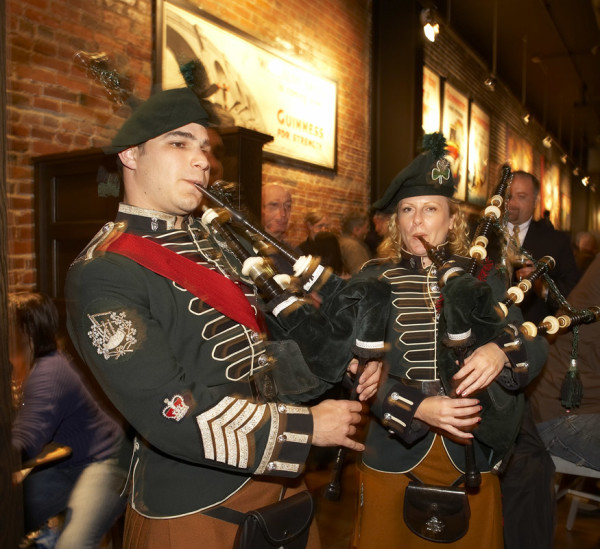 Vancouver's only Irish-owned bar will be giving thanks on March 17 by doing what it does every day: celebrating all things Irish. Join the Heather Hospitality Group for the company's 19th year of celebrating St. Patrick's Day since the opening of The Irish Heather.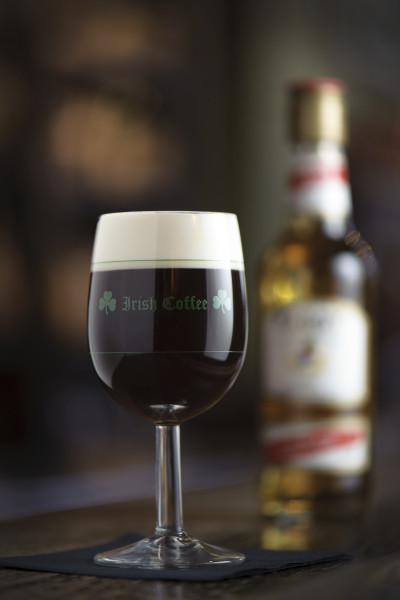 Hoist a pint over lunch or dinner and enjoy live music, pipers and dancers as they pass throughout the day. P.S.: the Heather is authentically Irish so you won't find any green beer on tap!
As with years past – to deal with the inevitable demand and in an effort to not disappoint folk – the Heather Hospitality Group has secured Rainier Provisions across the street for "Baby Heather." The pop-up pub will be open from afternoon until late and will feature a bar counter and bar-back handmade in Ireland.
Date: Thursday, March 17, 2016
Time: 11:30am until late
Reserve: Reservations essential. Please email reso@nullirishheather.com.