Greetings in the name of the Fearless Leader of the Patios, our yellow star is shinning and inviting us to share with friends and musicians.
My next event is an invitation to celebrate just that: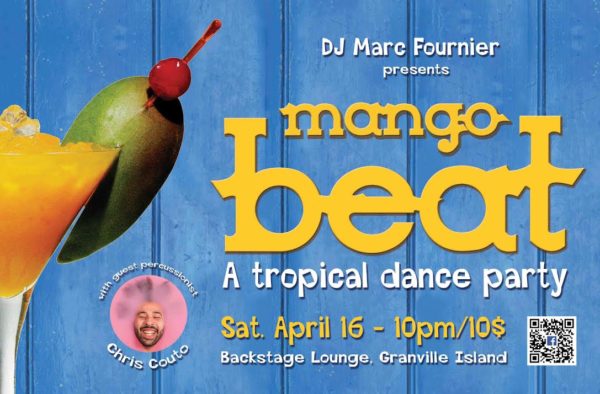 Saturday April 16th

 at The Backstage Lounge 

10pm

/10$
Expect the usual mix of music from warm lands (Africa, Latin America) and warm waters (Mediterranean & Caribbean Sea, Indian Ocean).
Special guests on percussion: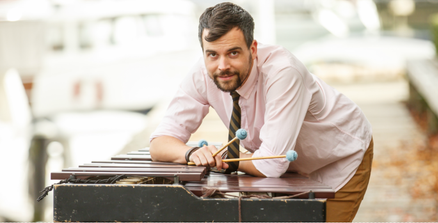 The next day in Vancouver is the long-awaited and intriguing Flamenco event 
'táctil' 
presented by New Works and Raices y Alas Flamenco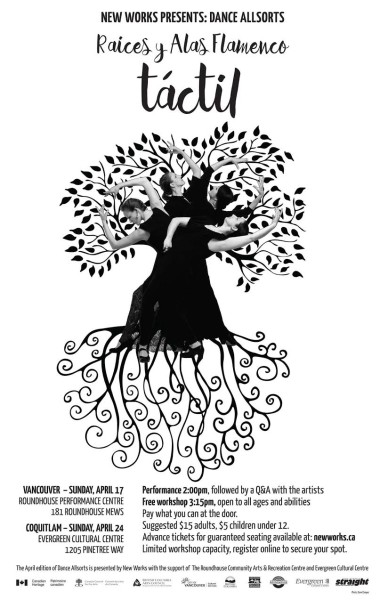 The piece explores the possibilities of percussive dance and the manipulation of sound by using unexpected dance surfaces in a collaborative environment.
'táctil' delves into a large range of sonic textures, examining contemporary expressions of flamenco dance. The piece brings together dancers: Andrea Williams, Michelle Harding, Maria Avila, and Dayna Szyndrowski, alongside musicians: Meaghan Williams, Krystle Dos Santos, Jill Russell, Liam MacDonald. The eight artists weave together individual styles in a rhythmic synthesis.
Sunday, April 17, 2016
Roundhouse Performance Centre
181 Roundhouse Mews, VancouverPerformance 
2:00pm
, followed by a Q&A with the Artists
Free workshop 
3:15pm
, open to all ages and abilities