Pangburn Philosophy presents the legendary family act live on September 18, 2016 
Make Sunday, September 18 an amazing afternoon of sing-along fun for the whole family with legendary children's singers Sharon, Bram & Friends live at The Orpheum, presented by Pangburn Philosophy.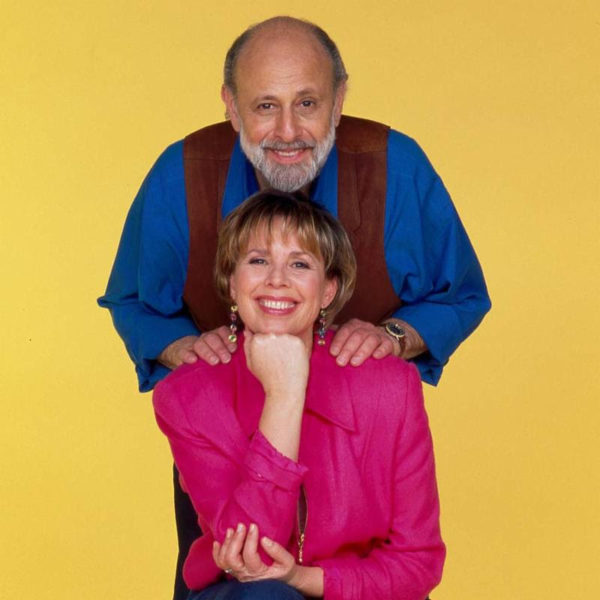 Featuring favourite hits such as "Five Little Monkeys," "Skinnamarink," "Tingalayo" and "She'll Be Coming Around The Mountain," the unforgettable show guarantees fun for all the family at this child-friendly event that will delight fans young and old.
Formed in 1978 as Sharon, Lois and Bram, the group is one of North America's most popular family acts and has sold over three million records worldwide: going gold and platinum and winning accolades such as a JUNO award for Best Children's Album during their reign as family entertainment royalty. Continuing as a pair from 2000, Sharon, Bram & Friends are familiar to multiple generations of fans as the happy soundtrack of their childhood.
Sharon and Bram shows are exciting events for the entire family and the renowned duo joins together with the audience in laughter, whilst singing songs set to familiar folk-inspired tunes. Join them at 2pm on Sunday, September 18 for an afternoon of joy at the iconic Orpheum theatre (601 Smithe Street, Vancouver).
Tickets are available for purchase online, priced at $39.99 CAD for orchestra, dress circle, and lower balcony seats, and $31.99 CAD for upper balcony seats. Please note that tickets are non-refundable and prices are inclusive of tax and fees.
About Sharon and Bram
Sharon and Bram are an award-winning Canadian family musical duo that has been pre-eminent in all aspects of family entertainment across North America since 1978. Sharonandbram.com
About Pangburn Philosophy
Pangburn Philosophy is dedicated to offering inspiring artistic experiences to Vancouver. Pangburnphilosophy.com