From July 1st to August 8th, partial proceeds from ten wines, featured as a part of Marquis Wine Cellars' Summer Wine Series, will go to support Pride Youth Scholarships.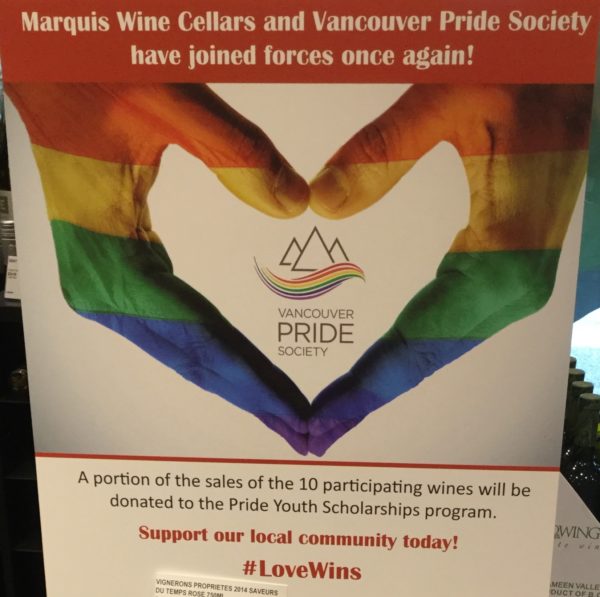 The Vancouver Pride Association has teamed up with LOUD (a LGBTQ business association) to sponsor this venture, which offers scholarships of $2000 for post-secondary studies. See the LOUD web site or Vancouver Pride for more information.
There are ten value-priced selections in this year's Summer Wine Series, which includes a lovely Spanish white, Fonte Da Serrana and two Sauvignon Blancs from New Zealand – Wonderwall from the Margaret River and Marlborough's Mount Ara. Two BC wines round out the white selections – Blasted Church's Holy Matrimony and Marital Bliss.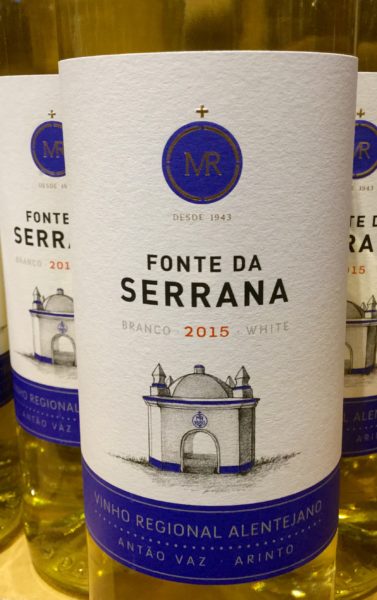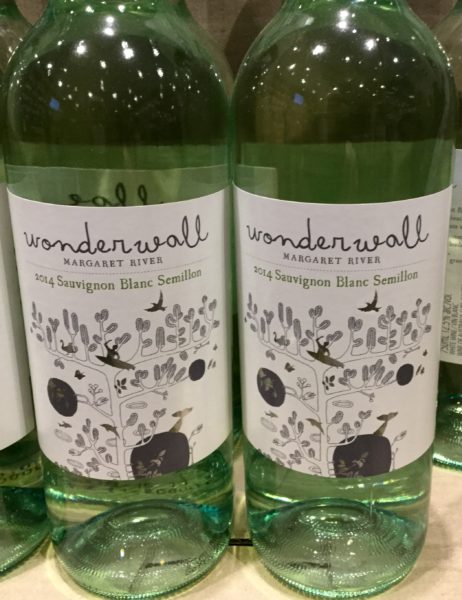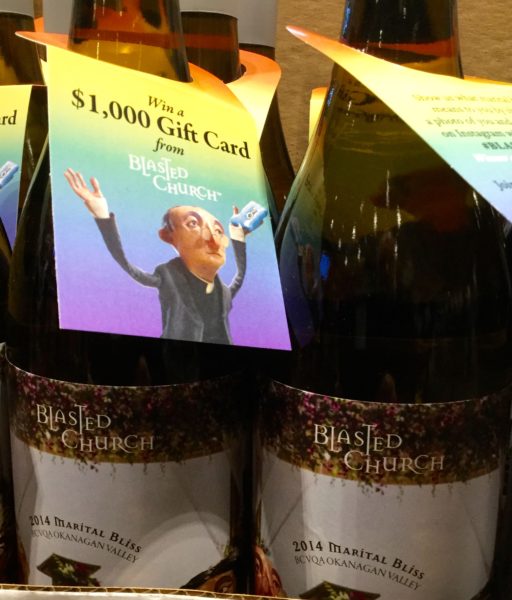 There are two French Rosés – a delicate pink Sauveurs du Temps, a Syrah, Gamay blend from the south of France and the more deeply coloured Famille Perrin Ventoux which offers more flavour.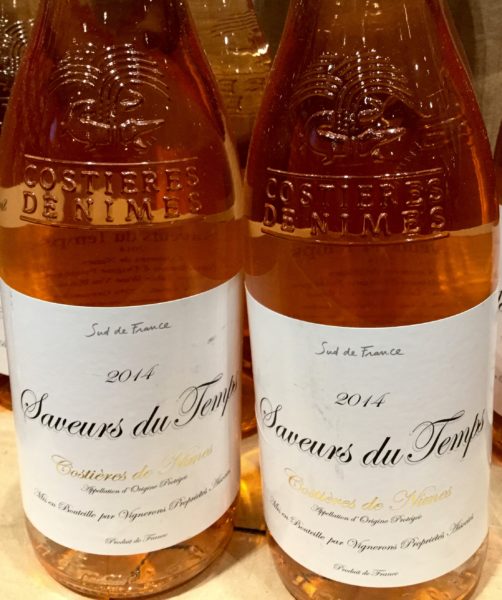 The red wine selections include a sparkling Shiraz from George Wyndham. If you have never had a sparkling Shiraz, you really need to try one. From my experience, people tend to fall into two groups on this one; they either love it or hate it. I suggest you try it. Next are Santa Carolina's Reserve Carmenére from Chile and finally a Rioja from Cepasantiguas.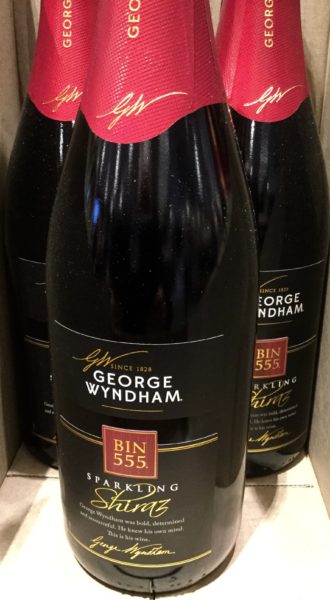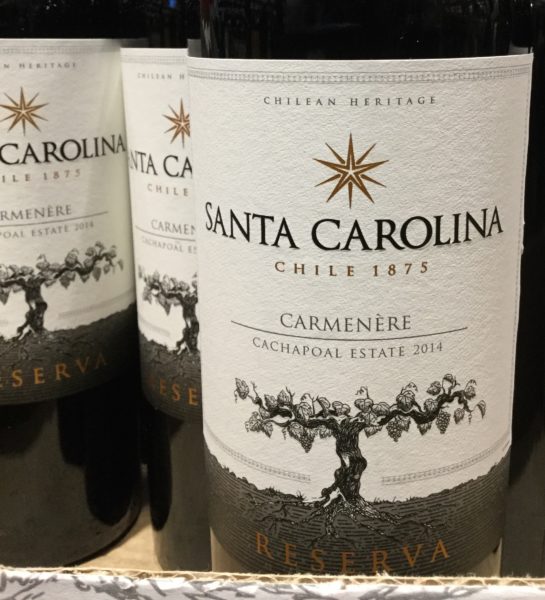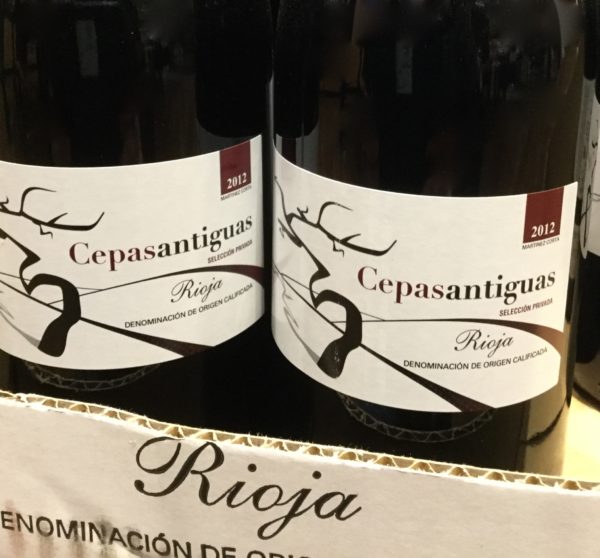 With ten offerings from around the world, there is certainly something for everyone.
My favourites of the day?   The Mount Ara Sauvignon Blanc and the Spanish Rioja, but not everyone would agree. I heard many others say how much they enjoyed the Serrana, the Blasted Church, the Sparkling Shiraz and the Carmenére. So drop into Marquis and stock up for summer and discover your own favourites while helping support scholarships for Pride Youth.