Last Saturday was National Random Acts of Kindness Day and everyone was encouraged to participate. With special thanks to Ford Motor Company of Canada for providing me with a Ford Escape to assist me with my random acts of kindness.
Random acts of kindness include complimenting people, smiling at strangers, leaving quarters at the laundromat, giving away gifts or making donations or just about anything that you think may be helpful or beneficial to another person.
So whether your random act of kindness was a small one or a major one it all counts.
First Ford Canada performed a random act of kindness by making the Ford Escape available to me so I could do a random act of kindness.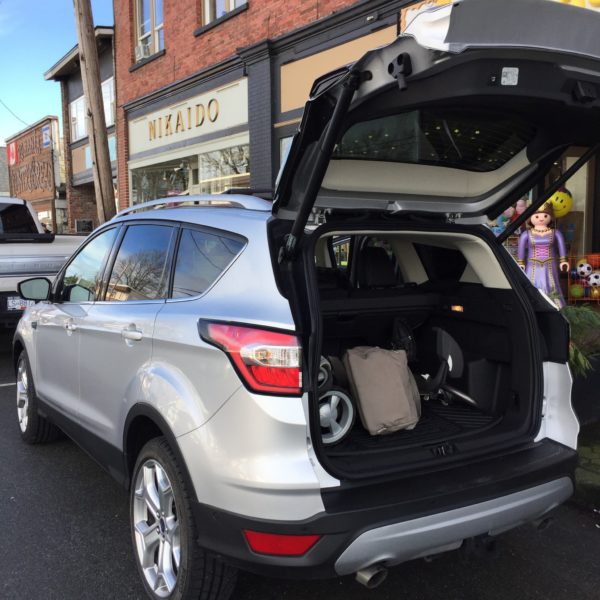 What was my random act of kindness? I used the convenience of the Ford Escape to chauffeur a new mom to an appointment. The Ford Escape was very comfortable with adjustable and heated seats. The Escape's seats and heating system have dual controls so the driver and the passenger can select their own comfort level.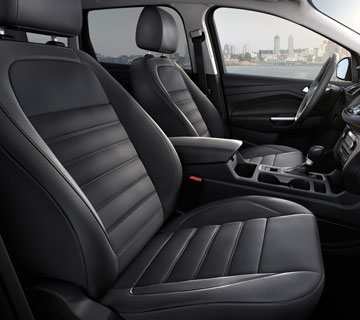 Mom took baby along and it was quick and easy to install the infant car seat in the rear behind the passenger seat. Even with the infant car seat located behind the front passenger seat there was still lots of leg room for the front seat passenger.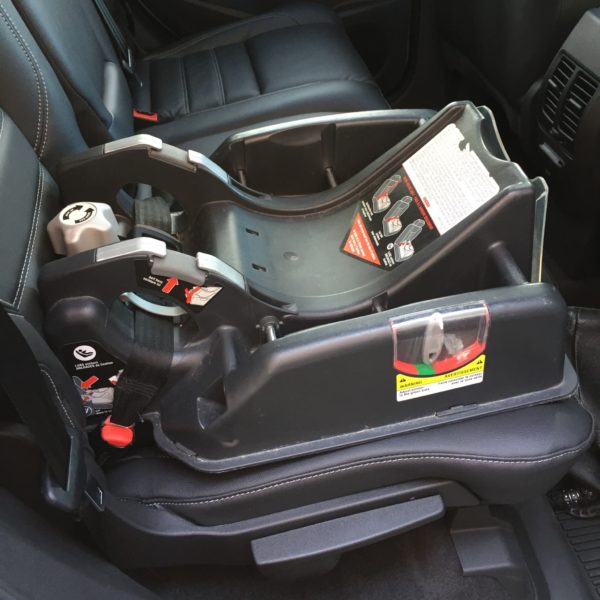 Babies may be tiny but they sure come with a myriad of equipment these days. Good thing there is so much cargo space in the Ford Escape. We brought along a big Stokke stroller that collapses and fits right into the rear cargo area. Of course we needed to have a diaper bag, extra milk and bottle just in case, diapers, wipes, burp cloths, an extra blanket, change of clothes and some baby toys.
The drive from home to the appointment took about 45 minutes over city streets and two bridges and the Ford Escape was a comfortable ride. It was handy to have the bluetooth feature so we could connect our cell phones and use the media option to play music to keep baby happy. It was easy to set up the phone and audio with the touch screen. I think one of the features I thought handy was the parking locator. First we parked the car with ease, unloaded the stroller and baby paraphernalia and as soon as I locked the car a message popped up on my cell phone giving me the location of the Ford Escape. You never know when this might come in handy.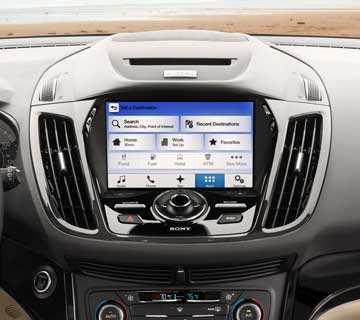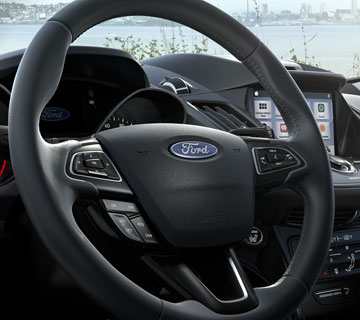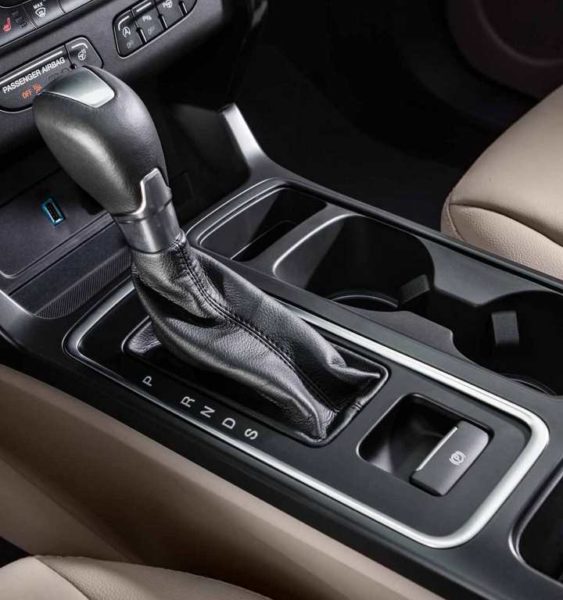 The Ford Escape makes every day a getaway!
"The Random Acts of Kindness Foundation (RAK) was founded in 1995 in the US. It is a nonprofit headquartered in Denver, Colorado."
Ideas include:
Pay for the person behind you in the drive-thru
Let someone go ahead of you in line
Buy extra at the grocery store and donate it to a food pantry
Buy flowers for someone (postal worker, grocery store clerk, bus driver, etc.)
Help someone change a flat tyre
Post anonymous sticky notes with validating or uplifting messages around for people to find
Compliment a work colleague on their work
Send an encouraging text to someone
Take muffins to work
Let a car into the traffic ahead of you
Wash someone else's car
Take a gift to new neighbors and introduce yourself
Pay the bus fare for the passenger behind you
Courtesy of Wikipedia