Corporate Hosting, Bachelorettes, Birthday Parties, OH MY!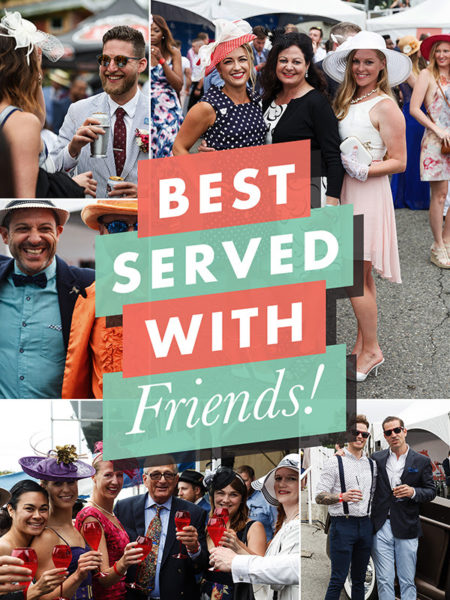 Ever feel like you were made for the high life? Sipping champagne trackside with your closest group of friends? Showing clientele what the best seats in the house look like? Now is your time, best served with friends!
Group packages for the 10th Annual Deighton Cup come in many forms. Choose from the four person Grandstand Private Boxes, eight person Trackside VIP Booths, thirty person Grandstand Private Suites, or a corporate Skybox for fifty guests on top of the grandstands themselves. And if you just want to join in the fray with your friends without a reserved area because you prefer to be amongst the people, we have you covered as well.
Group options are extremely limited and historically sell out well in advance. These packages are now on-sale, with all inclusion and location details found below.
Grandstand Private Boxes
GROUP OF 4
$650
VIP Trackside Booths
GROUP OF 8
$3,700
Grandstand Private Suites
GROUP OF 30
$6,000Sold out by renewal from 2017.
Skybox
GROUP OF 50
By request only, soaring above the crowds.