Take a walk on the art side!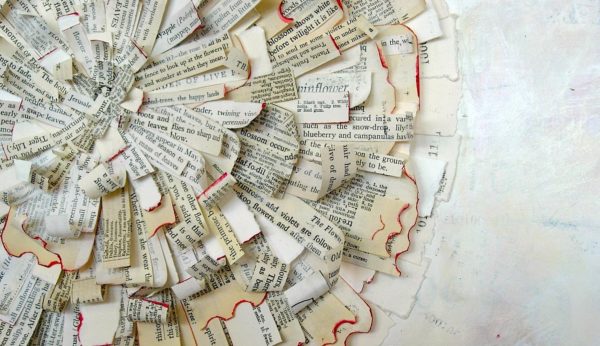 For the 26th year, the West of Main Art Walk opens the door into a vibrant community of over 60 talented visual artists (painters, potters, sculptors, fabric artists, photographers, and more) who live and work in our midst. Everyone from art neophytes to veteran enthusiasts are invited to experience and enjoy their works in garden studios, work spaces, galleries and gathering places from Point Grey to Main Street and from Granville Island to 41st Avenue. On the weekend of June 2 and 3, artists invite visitors to stop by to explore, discover and appreciate the fruits of their creative talents.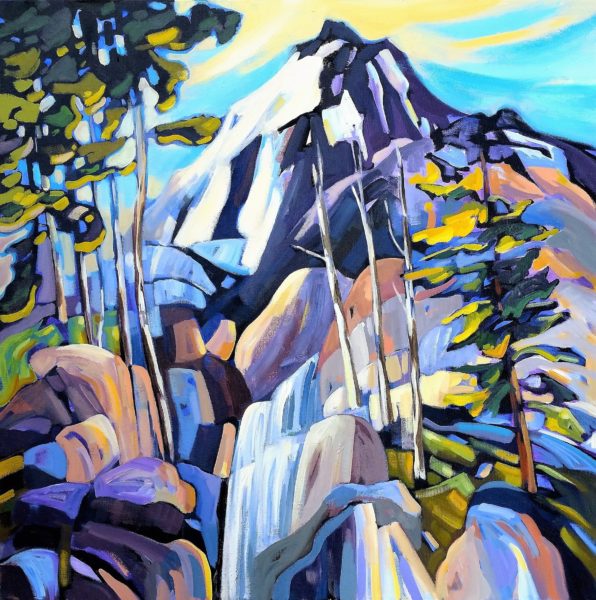 "Behind studio doors, in back yards and off alleyways from Main Street to Point Grey is a treasure trove of art waiting to be discovered," say Alice Philips and Judy Osburn, Co-Chairs of Artists in our Midst, the presenters of the West of Main Art Walk. "An Art Walk visitor could come upon a gallery of beautiful paintings, a display of rich textiles, fascinating art made from found objects, powerful ceramic sculpture, and so much more. There's an extraordinary range and variety of wonderful works of art to see and experience. And as exciting is the chance to meet the talented artists who create them and hear the stories behind their work. What better way to spend an early summer weekend?"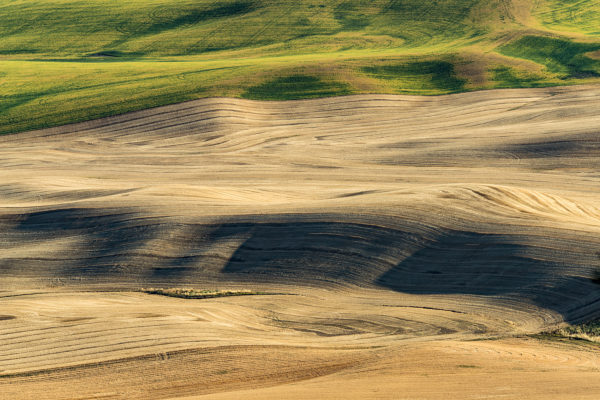 Art Walk participants include new and first time exhibitors along with well established and renowned artists working in a variety of mediums and styles. Over 30 West of Main locations will showcase their work in both solo and group shows. This includes Lord Byng Secondary School (Saturday only) and Kitsilano Neighbourhood House, along with garden studios, galleries and other spaces. On their travels, visitors are invited to meet and chat with the artists, learn more about them and their work: hear their story, what inspires them, their creative process. Every stop on the Art Walk tour offers the joy of new discovery.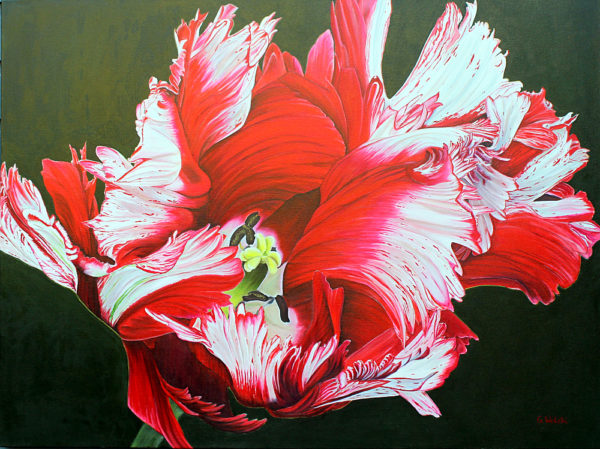 Saturday and Sunday, JUNE 2 – 3 – OPEN STUDIO TOUR and SALE
11am – 5pm | Between Point Grey & Main Street, Granville Island & 41st Avenue
All events are FREE to the public.