Starbucks is going strawless!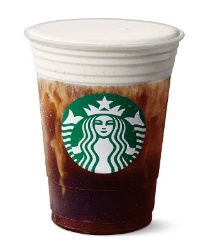 Today, July 9th, Starbucks will announce plans to eliminate single-use plastic straws globally by 2020
Starbucks has designed, developed and manufactured a strawless lid, which will become the standard for all iced coffee, tea and espresso beverages.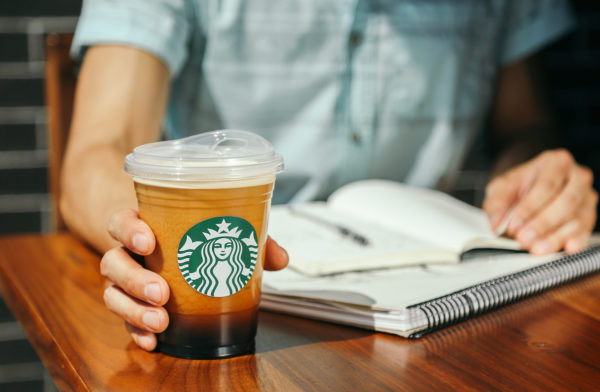 Starbucks is the largest food and beverage retailer to make such a global commitment, which will eliminate more than 1 billion plastic straws per year from Starbucks stores (alternative-material straws – including paper or compostable plastic – will be rolled-out for Frappuccino blended beverages, and available by request for customers who need a straw, pending successful pilots that are underway)
New cold coffee drinks!
Starting Tuesday, July 10, Starbucks will roll out two new additions to the growing cold coffee experience whether you're enjoying in-store or at home:
o   NEW Salted Cream Cold Foam Cold Brew, featuring a strawless lid, is the perfect drink to cut through the summer heat and the latest to be topped with Cold Foam! It consists of Cold Brew with a hint of caramel, topped with salted cream Cold Foam.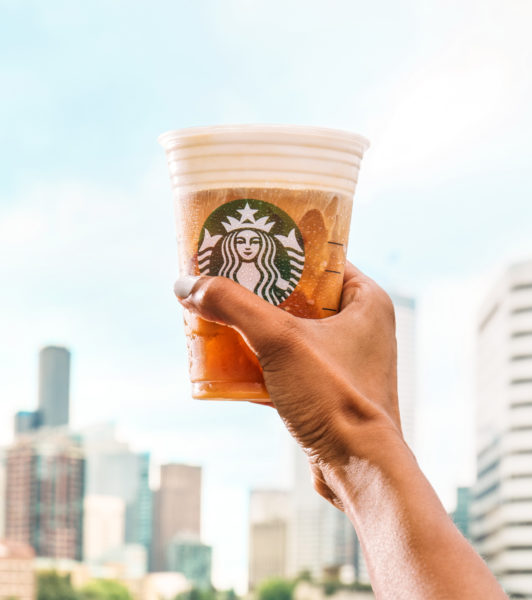 o   NEW Vanilla Fig Starbucks Nariño 70 Cold Brew Pitcher Packs  – uniquely flavoured sachets made with chopped vanilla bean and other natural flavours, infusing cold brew coffee with rich notes of vanilla and fig, these Cold Brew pitcher packs are available at Starbucks stores across Canada for you to brew at home.