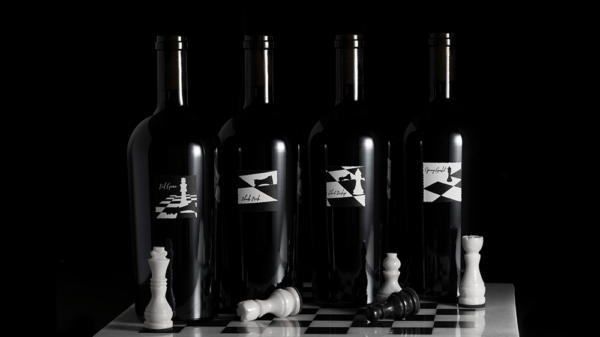 Our Tournament sets feature four unique terroirs of our four, award-winning Merlots, showcasing the seasonality of each unparalleled vintage. We've carefully crafted 24 sets that display the culmination of more than three decades of sustainable farming, pushing the boundaries of winemaking in the Okanagan Valley.

Merlot Tournament Set // 2015
A Complete Collection of
our 2015 Merlot Release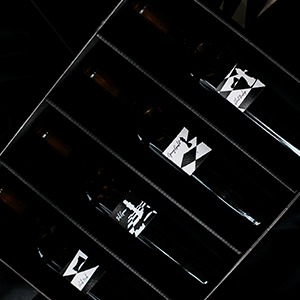 2015 End Game Merlot
2015 Black Rook Merlot
2015 Opening Gambit Merlot
2015 Silent Bishop Merlot

"Winemaking is like the game of Chess, the winemaker must think many steps ahead, anticipating the impact each move will have at a later point in time. Just like a Grandmaster has a game plan, a winemaker heads into each growing season with a clear vision, a plan for contingencies, and you must stay true to your resolve. When that resolve is to craft world-class wines and you ultimately achieve it, you have truly mastered your craft."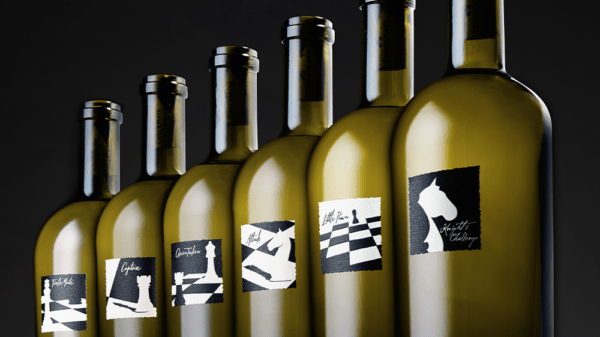 History of Excellence
Little Pawn Chardonnay is the most awarded and sought after wine in its class, being awarded a perfect 100 point score for the third time in less than four years. Secure the full collection of our 2014 Chardonnays, curated in a collector gift box for the true connoisseur.
The ultimate collection of 2014 Chardonnay
2014 Attack
2014 Capture
2014 Fool's Mate
2014 Knight's Challenge
2014 Little Pawn
2014 Queen Taken

CHECKMATE ARTISANAL WINERY
4799 WILD ROSE STREET
OLIVER, BC V0H 1T1
CANADA
T: +1 250 707-2299
Information and images courtesy of the winery.