Lock-In for Love
Calling all animal lovers! You don't need to wait a moment more to lead your community in saving animals – now is the time to kick-off your fundraising for Lock-In for Love.
TODAY ONLY all Lock-In for Love donations will be matched up to $30,000* thanks to a generous matching gift from Petsecure Pet Health Insurance.
Hurry, the match won't last long! Register now to get started and join an incredible group of animal friends who are locking-in for love.

Like us, you believe that no animal should be hurt or afraid. When you ask your friends and family to donate you are saying to animals, "I'm here for you!" For these animals your dedicated efforts are a gentle hand, a full belly and a warm, soft bed.
Today only, donations to your fundraising page equal
2x the pats
2x the squeaky toys
2x the new loving homes for animals in your community!
3 simple steps to make an impact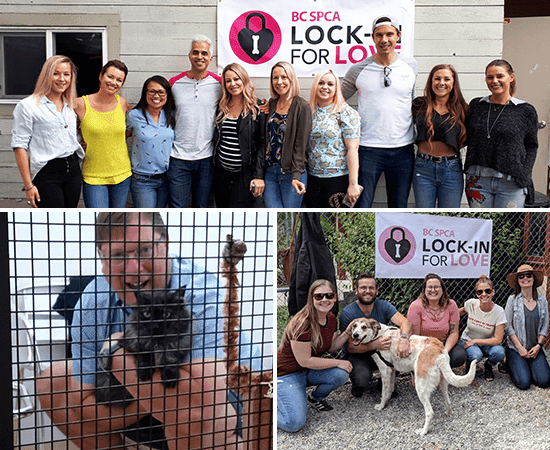 1. Register for free for Lock-In for Love and create your free personal or team fundraising page. (If you donate during registration, this is included in today's match!)
2. Make your page your own – put up photos of you and your favourite animals, and say why this cause is so close to your heart.
3. Share your page by email, on social media, text – whatever works best for you. Make sure to let your friends and family know that their gifts to your page will be doubled, TODAY ONLY!
The matching funds will be added to your personal fundraising page within four business days
Register now and help 2x the animals
You have just one week left to bring comfort to animals like Clyde.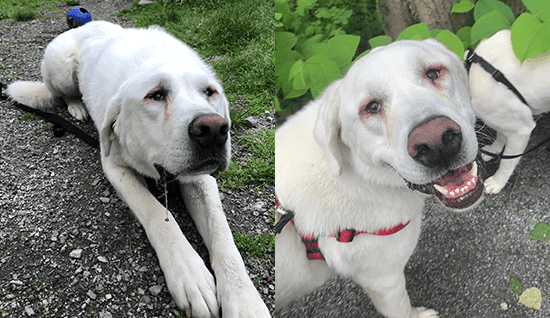 Siblings Clyde and Bonnie came in to the BC SPCA as strays twice within a few days. After the second time, their guardian decided to surrender these gentle giants so they could find a home that could give them the care they needed.
Poor sweet Clyde is in constant discomfort because of his inverted eyelids. Every time he blinks it causes him pain. This gentle boy has endured so patiently.
Now relief for his suffering is just around the corner, thanks to compassionate animal lovers like you. This very day Clyde is finally getting the entropian surgery he needs for his eyes.
I'll comfort the next animal like Clyde – sign me up!
Today is the last chance to double your Lock-In for Love fundraising donations. Remember, Petsecure is matching up to $30,000. These matching funds won't last long!
We are so grateful to you for being someone who values the lives and happiness of animals. Thanks to people like you looking out for them, Clyde and Bonnie have a future filled with snuggles and treats. We can't wait to see these inseparable siblings frolicking side by side in a loving home.
When you stand up as an animal lover and inspire your friends and family, you make happy endings like these possible.
Together for the animals,
Alina Wilson
BC SPCA
*In the event the match is exceeded a $10k cap per fundraiser will apply.
Thank you to our dedicated sponsors.
By choosing them, you'll help even more animals in B.C.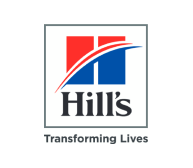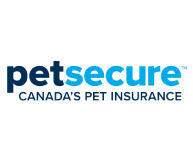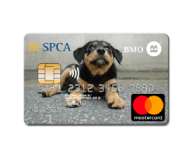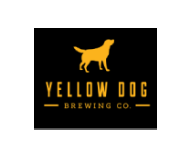 Information and images courtesy of the BC SPCA.