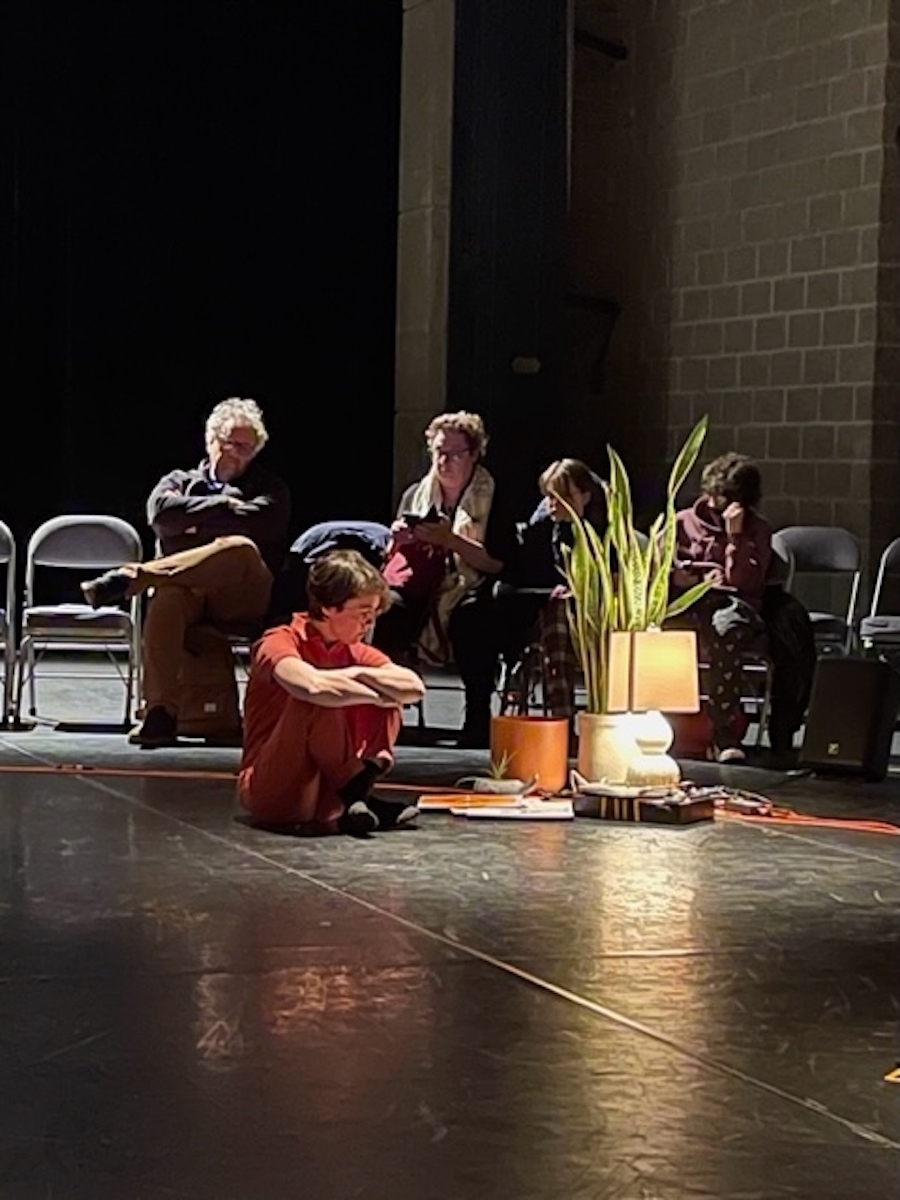 Graveyards and Gardens is ethereal and cryptic, but ultimately thought-provoking.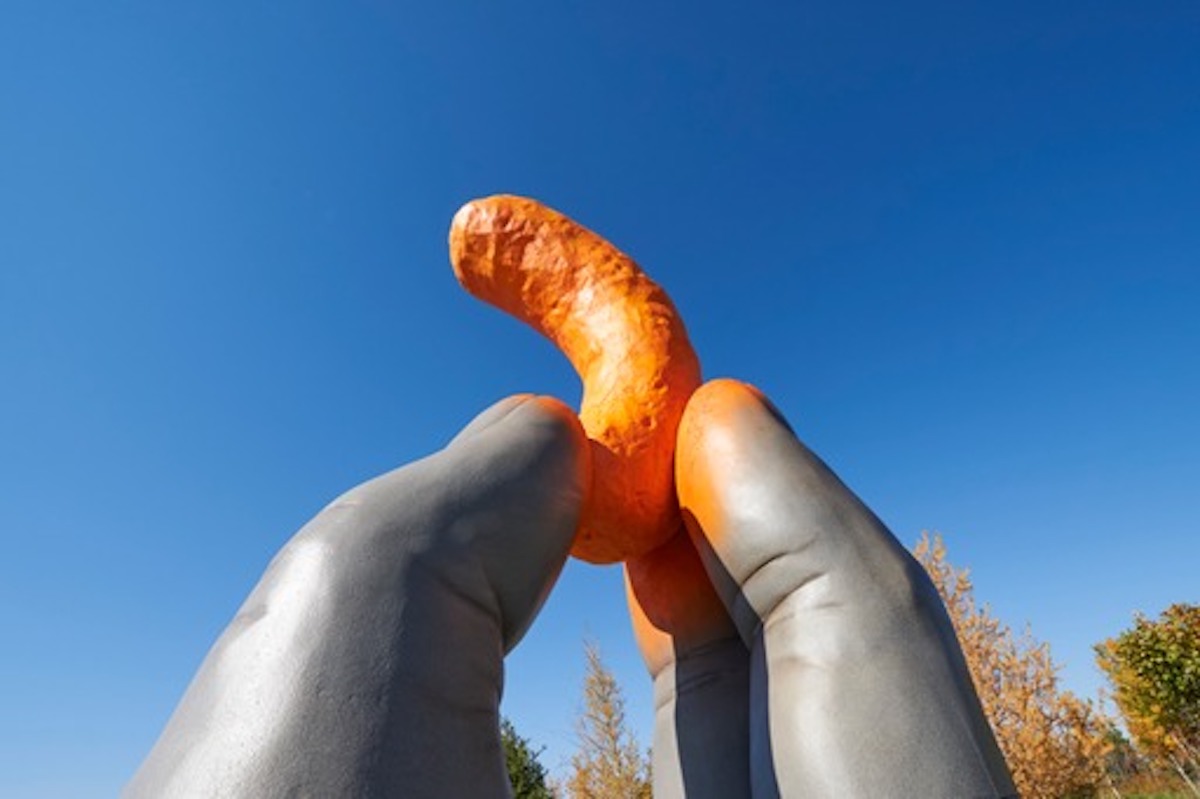 Cheetos lovers are some of the most passionate snackers in the game, and they know that you can't enjoy the cheesy snack without getting your fingertips a little —okay, a lot—messy.

Looking for the perfect gift? How about a little wine for your Valentine? Browse our Valentine's Shoppe and find the perfect bundle of wine to romance the love in your life.