Enjoy the bounty of the season on Granville Island with friends and family
Easter is one of the best occasions in the calendar to gather family and friends around the table to celebrate the season together. Dockside Restaurant at the Granville Island Hotel is proud to have been part of so many celebrations over the years and is looking forward to again opening its doors for a special Easter brunch feast.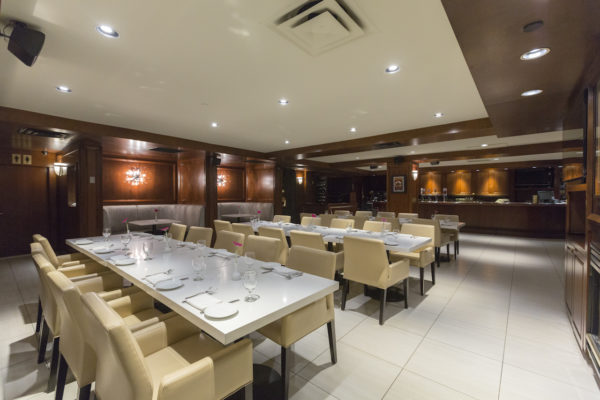 Sharing its Granville Island home with the world-famous public market is a constant inspiration for Dockside Restaurant. The bounty of colourful produce, locally-raised meat, and fresh-caught seafood is a reminder of BC's bounty and the idea behind the Marketplace Easter Brunch Buffet.
The buffet is built around themed stations inspired by Granville Island Market and Fisherman's Wharf. Guests can enjoy delicious meats from "The Butcher", local seafood from "The Wharf", fresh baked goods at "The Bakery" and classic brunch items at "The Marketplace Kitchen". Guests will delight at the delicious food on offer at each station, where Dockside's team has created a spectacular range of over 70 dishes, all made from scratch.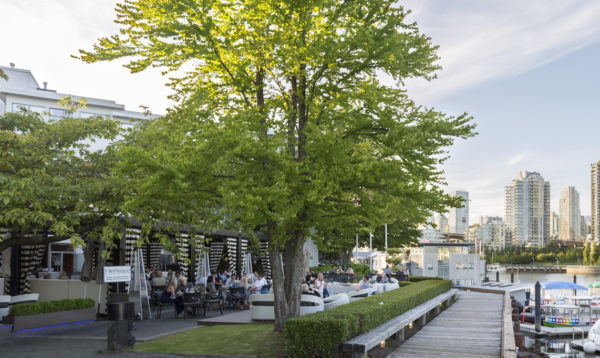 Two seatings: 10AM and 1PM, will be offered on Easter Sunday, April 16th. The buffet costs $69.95pp for adults and $34.95pp for children under 12 (exclusive of taxes and gratuity). The complete menu may be viewed at www.docksidevancouver.com. Reservations are required and may be made by calling 604-685-7070.