After visiting some local restaurants with samples of Play Estate wines, Donita Dyer, Territory Sales Manager at Empson Wines Canada, arranged an intimate impromptu gathering at Provence Marinaside with Play Estate General Manager and winemaker, Mohamed Awad. Play Estates, one of Penticton's newest wineries, opened its doors just last summer. It is situated along the south-western side, just as you enter the city, and offers a stunning view of Skaha Lake.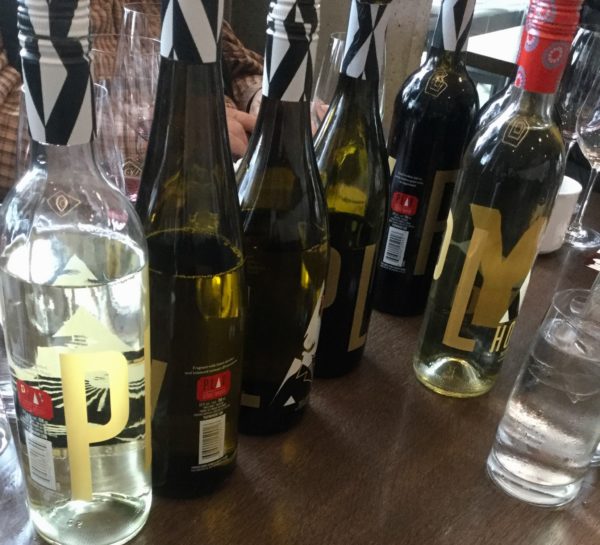 Mohamed likes to keep things fun and simple, thus the one word winery name and the theatre themed names. He also believes wine should be made as simply as possible and not manufactured. Wine should be fun and enjoyable.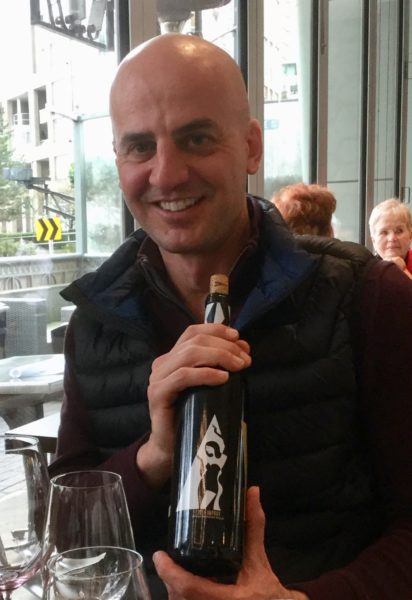 You might recognize Mohamed's name from the time he has spent in the hospitality industry at venues that include Spirit Ridge, La Stella and Le Vieux Pin. He has certainly honed his chops.
We began the tasting with a nice palate cleanser, the 2016 Moscato, then moved on to two whites and finished with two reds. Here are the details: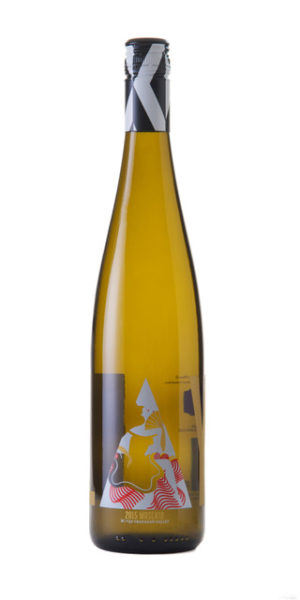 2016 Moscato                                    Winery price: $20
This wine was a treat and grabbed everyone's attention. It was packed with flavour and varietal character. Lovely Muscat flavour – stone fruit, lychee and floral notes – and perfectly balanced, not cloying at all. The wine is a blend of three Muscats, Ottonel, Orange and White. Its low alcohol level (9.5%) makes it an ideal afternoon patio wine (or as one person commented, 'breakfast wine'). I'd suggest serving it with a fresh fruit salad.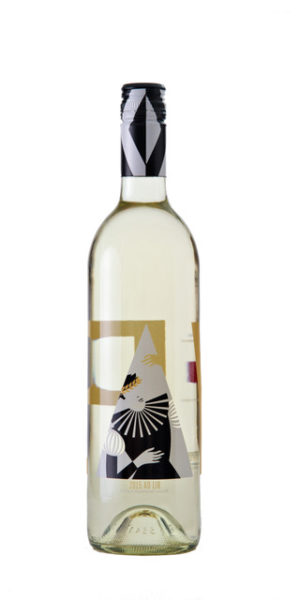 2015 Ad Lib                                       Winery price: $18
A blend of roughly 75% Sauvignon Blanc and 25% Semillon, a classic white Bordeaux style. The Sauvignon Blanc was fermented and aged in stainless steel, as one would expect, while the Semillon was barrel fermented on its skins, which gives the wine a creamy body and honey notes. Grassy, with lime, lemon, apples and some tropical fruit aromas. You can expect less acidity than you'd find on New Zealand examples. Very food friendly and age worthy.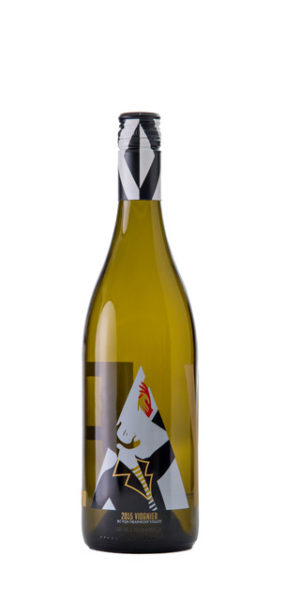 2015 Viognier                                   Winery price: $22
One-third spent time in new French oak while the balance was fermented and aged in stainless steel. The grapes are from Oliver and show delicate ripe peach notes along with expressive tropical fruit and a hint of spice. It is well balanced, integrated and elegant with a medium plus finish. Serve as you would Chardonnay.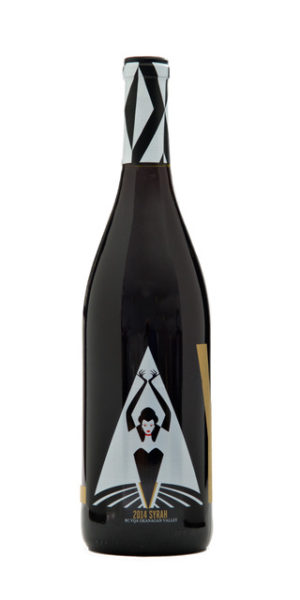 2014 Syrah                                        Winery price: $25
This cool climate style wine was impressive. Aged for 14 months in new and used French oak. Red fruit, cherries, violets, subtle white pepper and minerality. Flavours linger on the finish. Drink now or age up to 8 years.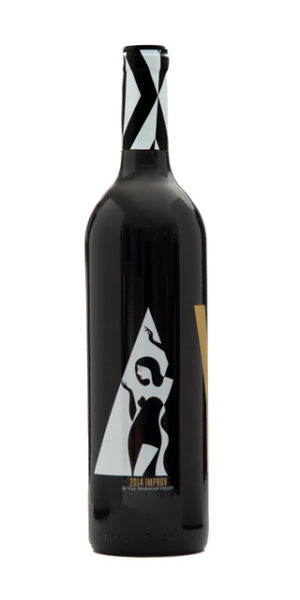 2014 Improv                                     Winery price: $20
Merlot leads this blend (70%) followed by Syrah. Again, aged for 14 months in new and used French oak barrels with two barrels of American oak (Merlot). The nose is expressive with caramel, earth, bramble, dark fruit and spice.
He then introduced us to two entry-level wines:
2015 Dramatic White                       Winery price: $13
Wow! This is amazing value and sure to be your new every day white wine. Pinot Gris (75%) gets centre stage with Chardonnay (15%), Viognier (10%) and Muscat (5%) playing supporting roles. Dry and fruity with citrus, stone fruit and melon notes. A perfect patio wine that you will want to keep handy in your fridge.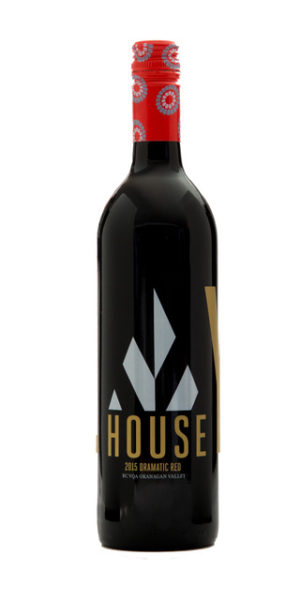 2015 Dramatic Red                          Winery price: $15
It is hard to believe the price on this wine. I loved the smoky campfire that lingered in the background of this blend of Merlot led Bordeaux blend (45% Merlot, 35% Cabernet Sauvignon and 20% Cabernet Franc). Toasty, red fruit, red currants, strawberry and meaty aromas.   The Cabernet Franc adds some delicate herbaceous notes.
Play Estate is a small winery, currently producing about 5 000 cases and has plans to expand that to 7 000 – 8 000 cases in the future. They work closely with the Penticton Indian Band. Look for them or ask for them wherever you like to shop for wine and be sure to visit them the next time you are in Penticton and be sure to stay for lunch and enjoy the view.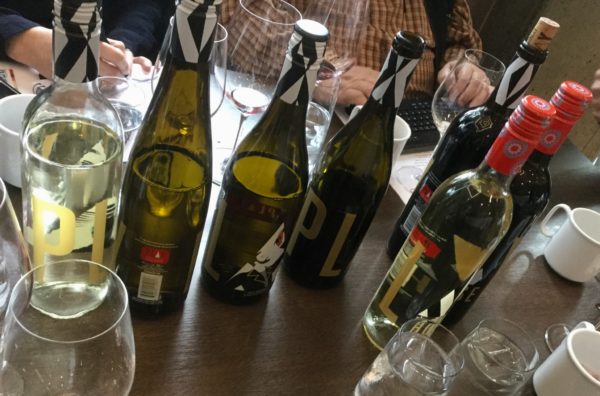 What a great afternoon it was to spend some time with friends and colleagues, sampling some tasty new wines and enjoying the ambiance of Provence Marinaside. (Do you know that they offer 150 wines by the glass?)