The fourth Brunch Crawl of the series, the Downtown Brunch Crawl boasted a diverse selection of eight different restaurants. From newly-opened bakeries to a taphouse under a hotel, this crawl covered everything.
For this crawl, the check-in was at Kingston Taphouse and Grill. Check-in is quick and easy, you present your ticket or give your name, and you are given your 'passport' for the crawl. Your passport is required to show to each restaurant you visit, and it conveniently has a map on the back with all of the marked locations you can visit. Since there is no specific order you must visit the restaurants, you can plan your own route to hit up the restaurants.
My personal favourites were Small Victory Bakery and Bella Gelataria. Once again, there was an abundance of food, and this time I ended up packing home the food from the last couple of stops. The service at each stop was similar to the last Brunch Crawl I did- quick, efficient and welcoming. I wish I could go on a Brunch Crawl every weekend!
Kingston Taphouse & Grill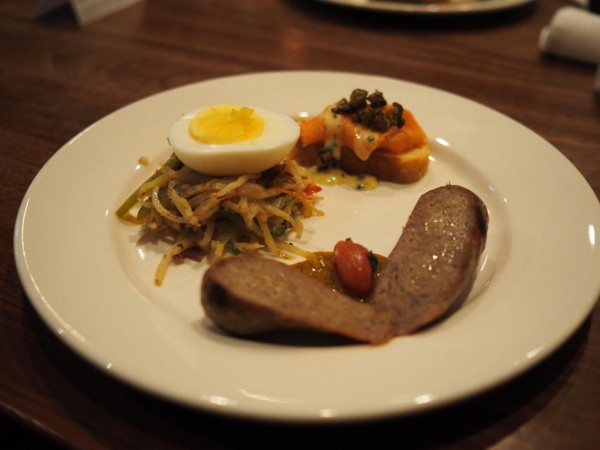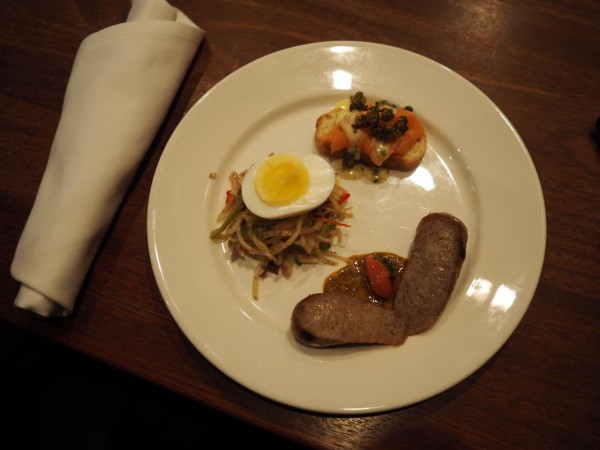 Shuraku Sake Bar and Bistro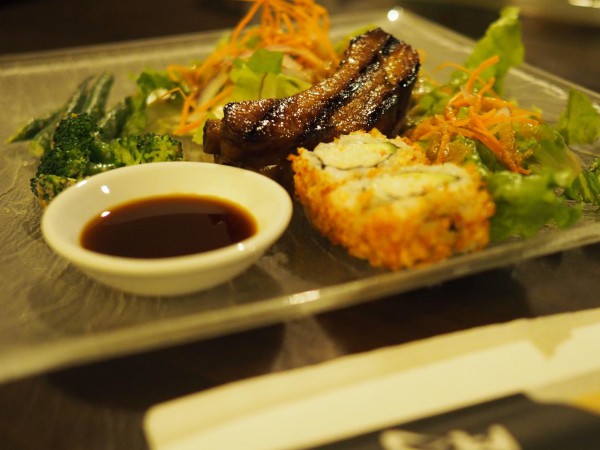 Bella Gelateria Yaletown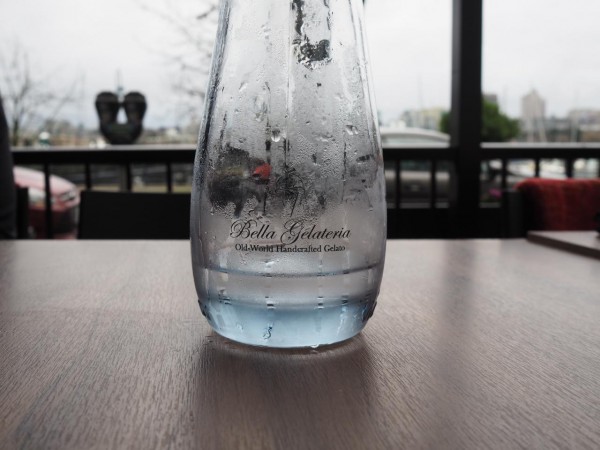 Small Victory Bakery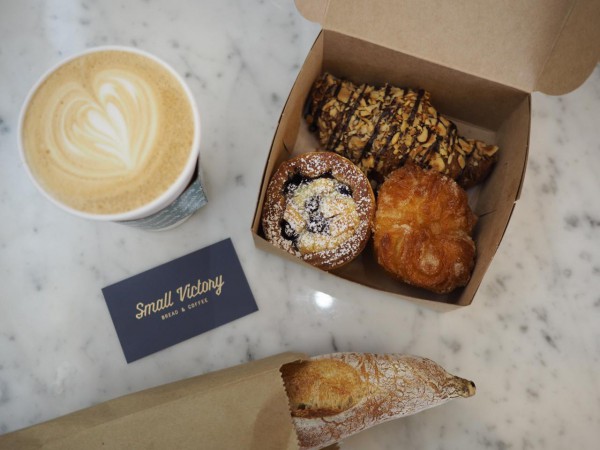 Frankie's Italian Kitchen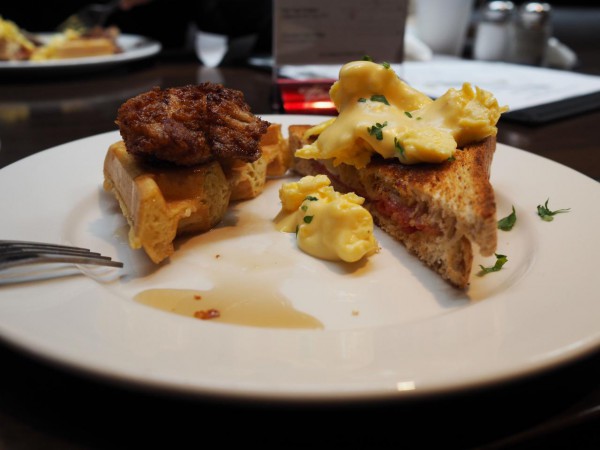 The Copper Chimney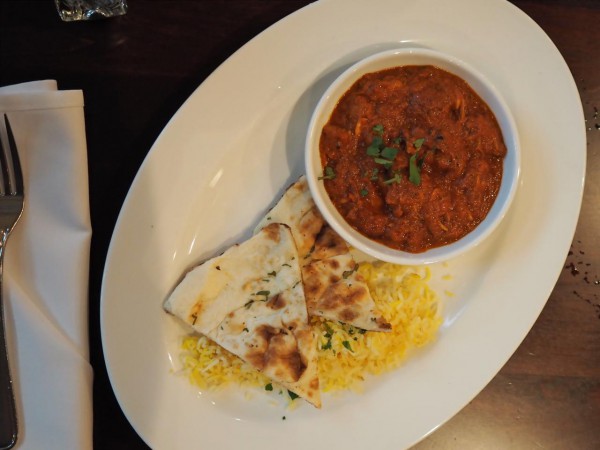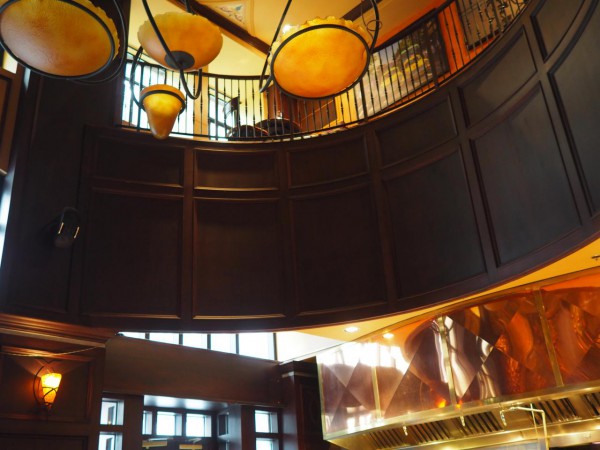 Nourish Vancouver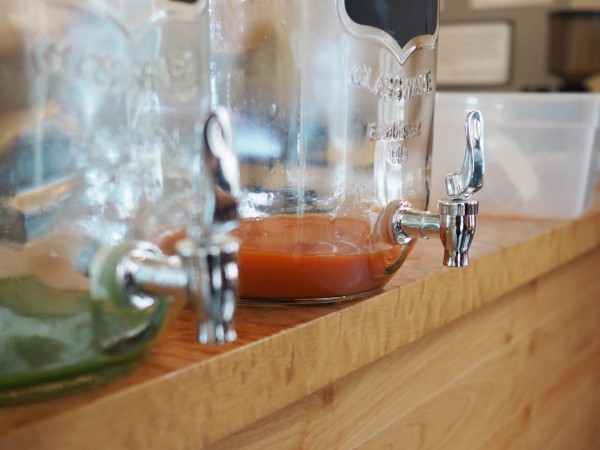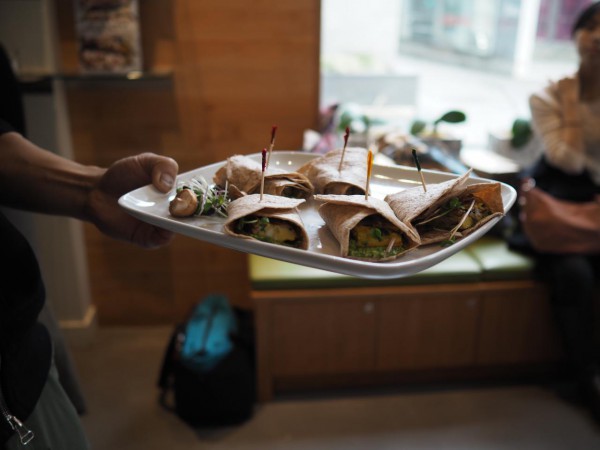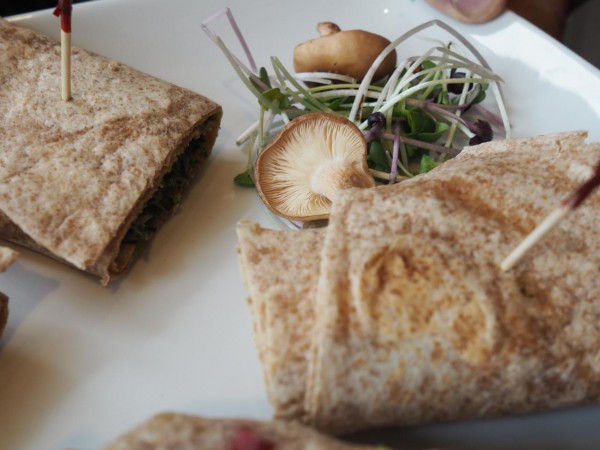 Trees Organic