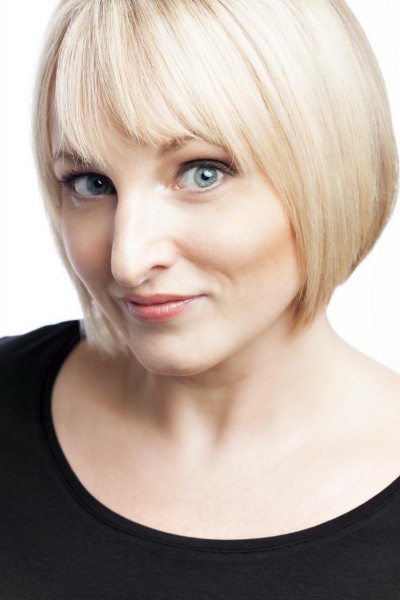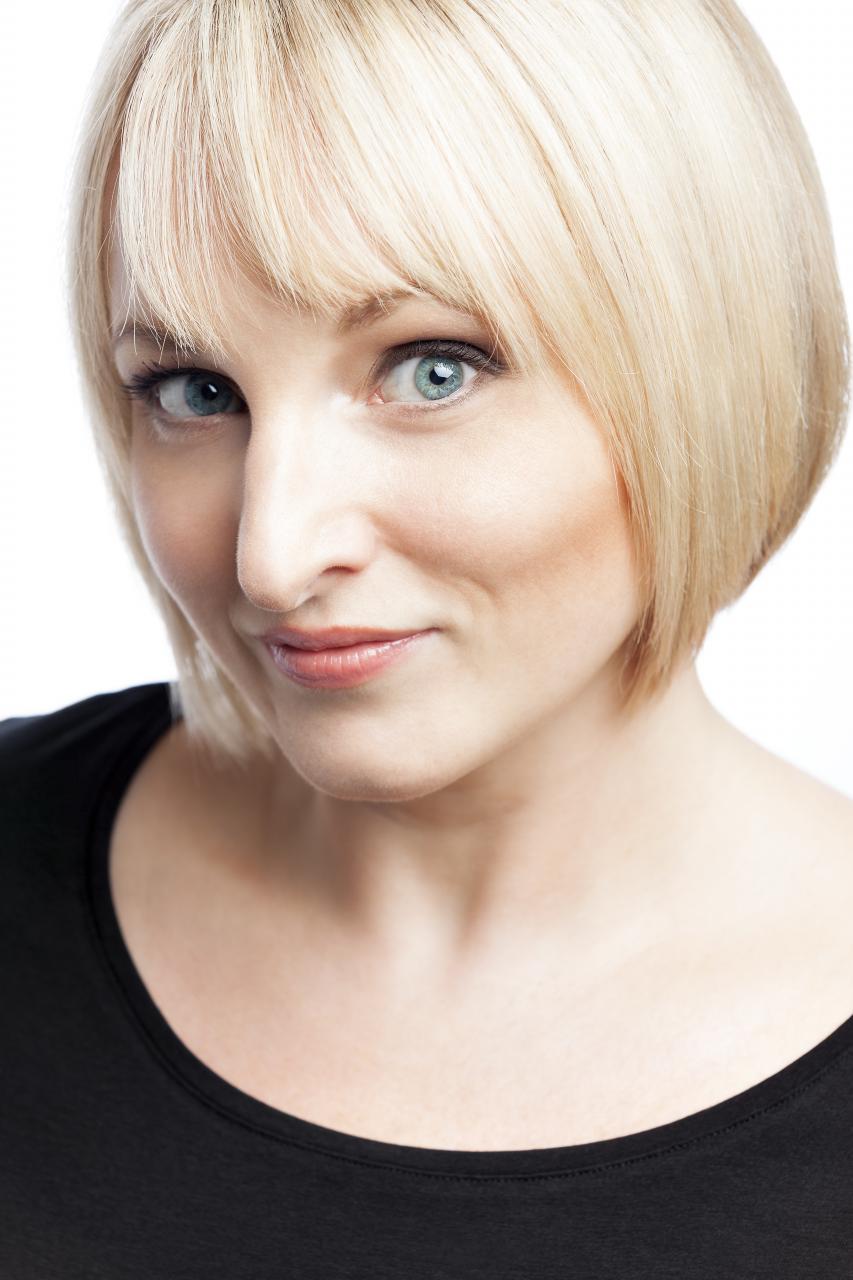 As a colour and design aficionado, lifestyle expert, and DIY doyenne, Leigh-Ann Allaire Perrault has spent years crafting a unique philosophy for design that fuses ingenuity, whimsy, and quality workmanship – all on a "frugalista" budget. She believes that we shouldn't take our spaces too seriously, and that great design is not about how much money you spend, but rather how creative you can be. Amongst the many hats she wears, Leigh-Ann is a regular contributor on Cityline, a spokesperson for Black & Decker Canada and spokesperson for Rust-Oleum Consumer Brands Canada, as well as half of the popular duo, Once Upon a Reno. With a passion to educate and inspire, Leigh-Ann embraces every opportunity she gets to spark creativity and instill confidence in others who strive to "do it yourself."
LEIGH-ANN ALLAIRE PERRAULT
RUST-OLEUM CONSUMER BRANDS CANADA SPOKESPERSON & LIFESTYLE EXPERT
Saturday 6 pm 
Leigh-Ann Allaire Perrault The Art of Upcycling: How to Discover, Transform and Repurpose Old Things Presented by Rust-Oleum
Sunday noon
Leigh-Ann Allaire Perrault The Art of Upcycling: How to Discover, Transform and Repurpose Old Things Presented by Rust-Oleum
GIVEAWAY
HOW TO ENTER:
Enter to win two tickets to the show (details below) In addition one lucky entry will also receive:
A gift voucher for a Marketing Floor Plan with Furniture Upgrade valued at $275 from Draft Onsite. Marketing Floor Plans are especially useful for anyone looking to rent or lease their property as they include diagrams of furniture placement for furnished suites. This prize if for any house or unit of 2500 square feet or less. For any properties over 2500 square feet the additional square footage will be charged at $0.11 per square foot.
To enter leave a comment on this post.
Sign-up for our newsletter
For additional entries do one or more of the following:
Like us on Facebook (if you haven't already) Facebook.com/myvancity
Follow us on Twitter twitter.com/myvancity (if you already follow us please RT about the giveaway)
Follow us on Instagram instagram.com/myvancityca