Celebrate the Harvest with Vancouver Farmers Markets at RIPE 2015!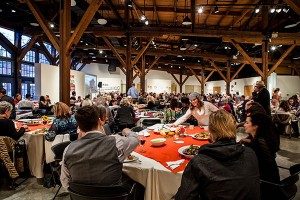 When: Sunday, October 18 – 4:00-8:00 PM
Where: Exhibition Hall, Roundhouse Community Centre
Our annual RIPE Dinner is a true celebration of the harvest – a showcase of local ingredients from our farms and producers paired with some of Vancouver's top chefs and restaurants, including Chef Andrea Carlson of Burdock & Co, Chef Chris Whittaker of Forage, Chef Meeru Dhalwala of Vij's Rangoli, Chef Ned Bell of Yew seafood + bar, and Chef Quang Dang of West Restaurant.
RIPE 2015 will feature 11 unique culinary creation stations, craft beverages and dessert tastings artfully prepared from fresh, seasonal and sustainably harvest food. Check our our event FAQs for more details.
TICKETS ARE ON SALE NOW! GET YOURS BEFORE THEY'RE GONE!
Participating Chefs & Restaurants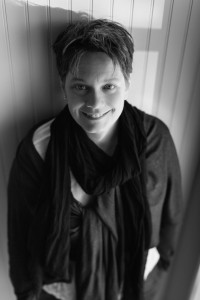 Chef Andrea Carlson, Burdock & Co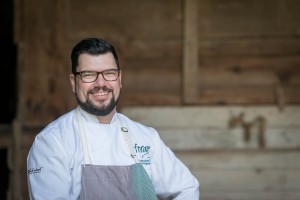 Chef Chris Whittaker, Forage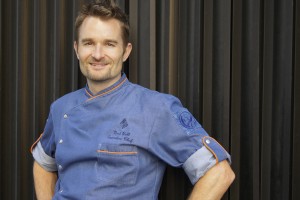 Chef Ned Bell, YEW seafood + bar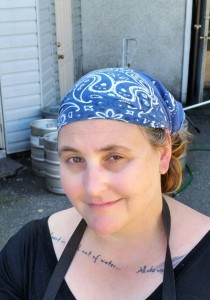 Chef Karen McArthy, Graze Vegetarian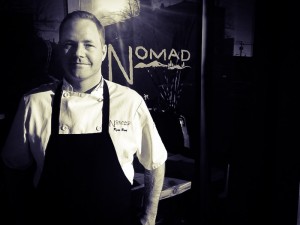 Chef Ryan Reed, Nomad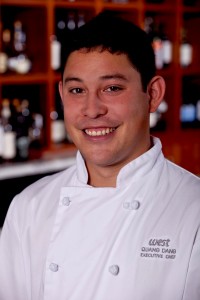 Chef Quang Dang, West Restaurant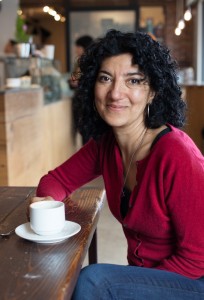 Chef Meeru Dhalwala, Vij's Rangoli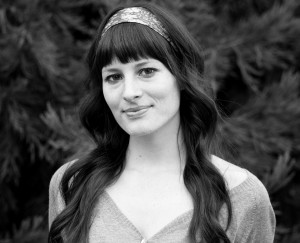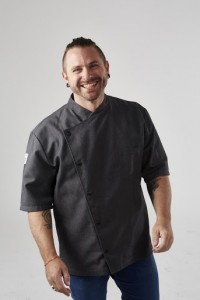 Chef Jonathan Chovancek, Bittered Sling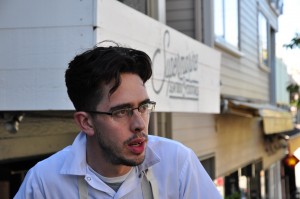 Chef Jacob Deacon-Evans, Supermarine Restaurant
Craft Beverages from:
Local Food From:
Skipper Otto's
Many more yet to be announced!
Interested in RIPE 2015 Sponsorship? View our complete Sponsorship Program.
All event photos by: Joey Armstrong, joeyarmstrong.ca