Gotham Steakhouse & Bar launches fresh new look, decadent new menu items
Since opening in 1999, Gotham Steakhouse & Bar has been Vancouver's finest and most-awarded steakhouse. Guests have returned again and again to enjoy the best Prime Grade steaks and classic cocktails in a stunning Art Deco-inspired atmosphere.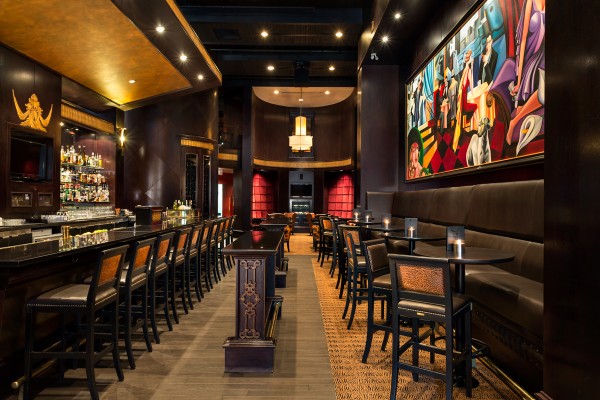 This fall, Gotham is pleased to unveil a fresh new look in-house and online. Crisp new uniforms, beautiful new menus designs and a bold new online presence are just the beginning.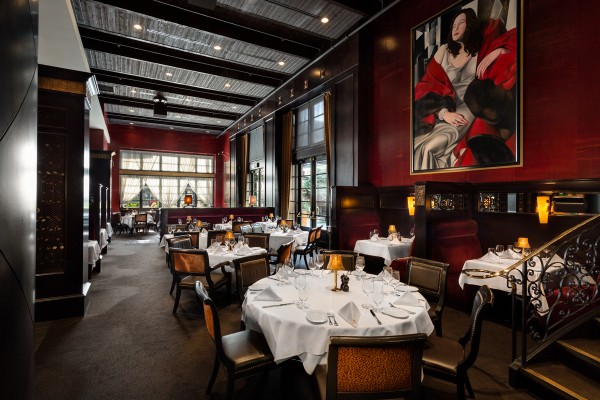 At the same time, the culinary team has crafted new must try's for the classic steakhouse menu. In keeping with the philosophy of "make it simple, but significant", the new additions represent the very finest Prime Grade beef, fresh fish and local produce, all simply prepared and authentically presented.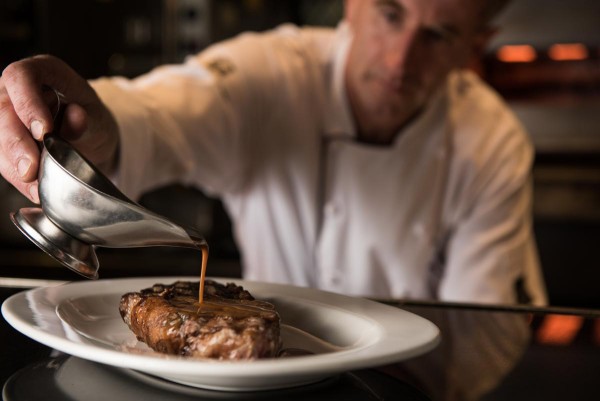 Local sturgeon caviar is a delicious indulgence, perfect with a chilled glass of champagne or an expertly crafted martini. The new 48-oz Tomahawk Steak is a show-stopping presentation, carved at the table and perfect for sharing. Impressive new side dishes like decadent gorgonzola mac and cheese or Portobello mushroom fries make it impossible to choose just one, but that's OK. Restraint is not part of the vocabulary at Gotham Steakhouse & Bar.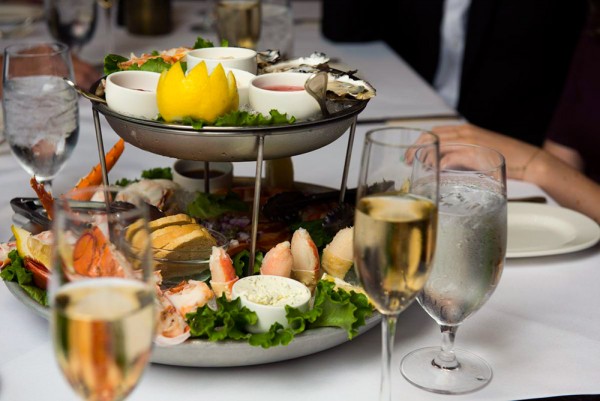 Gotham's elegant bar is a landmark destination thanks to an extensive, award-winning wine cellar, innovative hand crafted cocktails and live music five nights a week. The spacious yet intimate dining room beckons with soaring ceilings, luxurious velvet banquettes, and discreet, attentive service.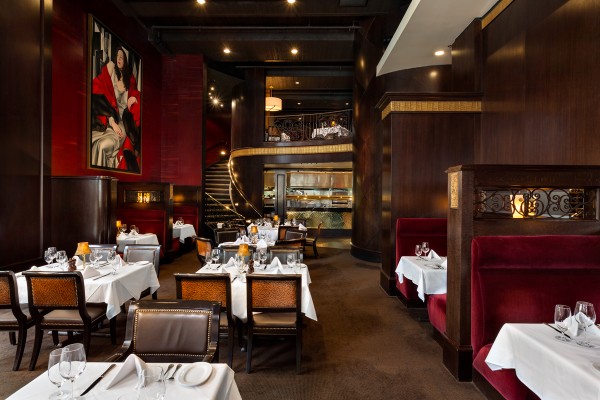 Visit the new website at http://www.gothamsteakhouse.com where you can salivate over the full menu details, book a table for lunch or dinner, and check out the live music talent to plan your visit to the lounge.