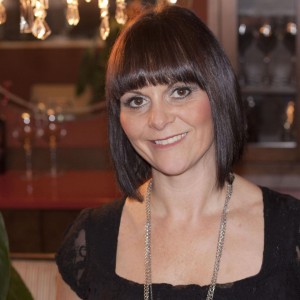 Christine Friend is a professional decorator with a simple philosophy: a beautiful space is dependent on the people who use it, not on how much it costs. Influenced by contemporary classic designs, Christine embraces vibrant pieces and palettes that add a sense of fun and originality to a space, all while maximizing functionality. By taking an honest, personal approach to each project, it's no wonder her little black book is full of satisfied clients.
CHRISTINE FRIEND
FOUNDER & PRINCIPAL INTERIOR DECORATOR, FRIENDLY DECORATOR
Friday 5 pm Saturday 4 pm
Christine Friend Entertaining Spaces – Presented by Friendly Decorator
Enter to win two tickets to the show (details below) In addition one lucky entry will also receive:
A gift voucher for a Marketing Floor Plan with Furniture Upgrade valued at $275 from Draft Onsite. Marketing Floor Plans are especially useful for anyone looking to rent or lease their property as they include diagrams of furniture placement for furnished suites. This prize if for any house or unit of 2500 square feet or less. For any properties over 2500 square feet the additional square footage will be charged at $0.11 per square foot.
To enter leave a comment on this post.
Sign-up for our newsletter
For additional entries do one or more of the following:
Like us on Facebook (if you haven't already) Facebook.com/myvancity
Follow us on Twitter twitter.com/myvancity (if you already follow us please RT about the giveaway)
Follow us on Instagram instagram.com/myvancityca