We sent our writer and photographer Tracy Tsui to experience FlyOver Canada – the Halloween Edition. Looks like she had a spooktacular time! Fun for the whole family.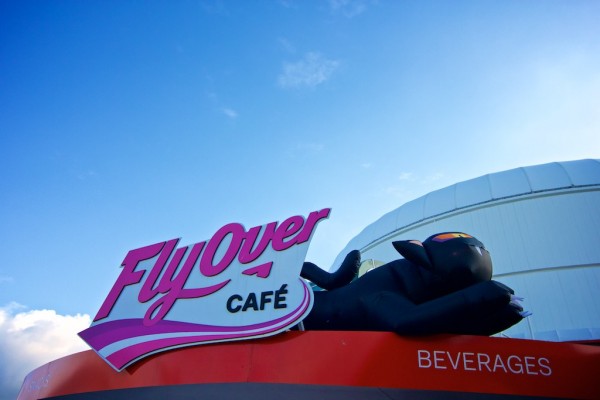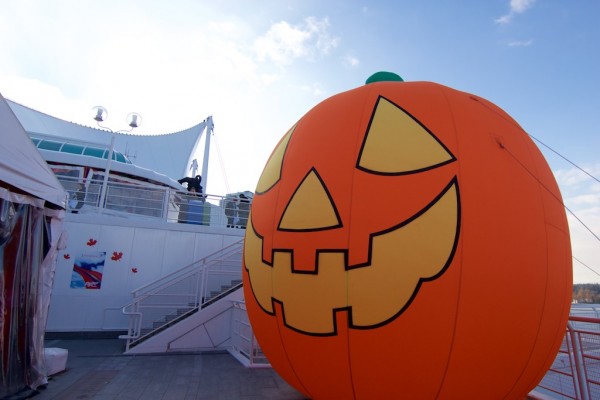 Canada Place is a tourist must see but with FlyOver Canada taking over the old IMAX theatre, everyone young and old should see this wonder kid attraction. With everything Halloweenafied, you start off by being greeted by a massive pumpkin, friendly staff in character and dance in line to Halloween classics under heat lamps. Filled with ghouls, witches and skeletons you are brought into a room with a wonderful Disneys "Haunted Mansion" ambience and provided instructions from the house witch.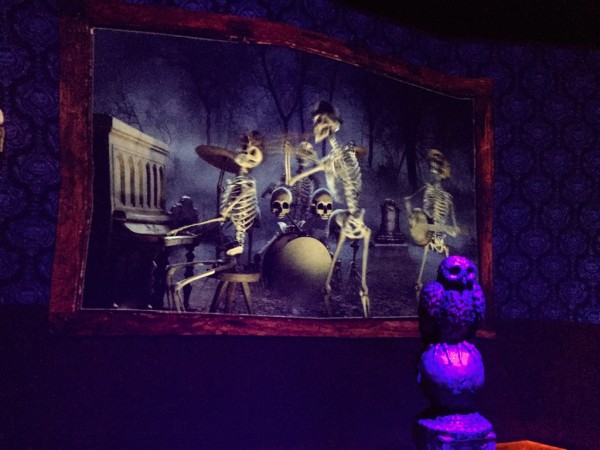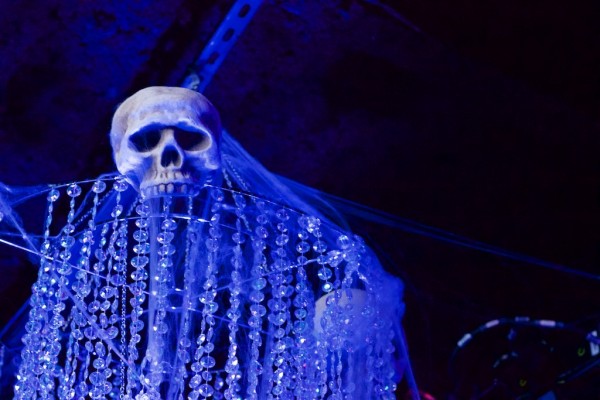 Buckled in your seats you take flight across Canada starting on the East coast. Mist kisses your face as you pass through the clouds and the smell of cedar and pine warm your soul as you pass through the prairies. The minor nuances of people cheering while kayaking or fireworks in Toronto are like no other. As if you could touch the grass fields or snow covered mountains of Alberta, there is nothing like FlyOver Canada.  
Hold onto your loved ones because it will be an adventurous ride through the skies that will, at times, take your breath away.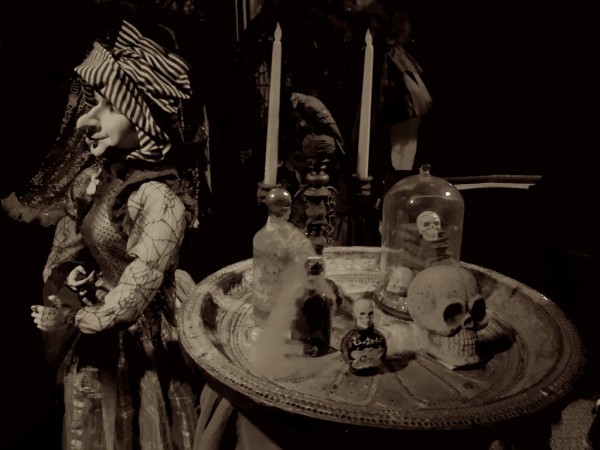 Enjoy Halloween with FlyOver Canada