The Richmond World Festival has been named the Most Outstanding Event in Canada by the country's leading industry experts. The honour was awarded at the 19th annual Canadian Event Industry Award Gala on March 31 in North York, Ontario.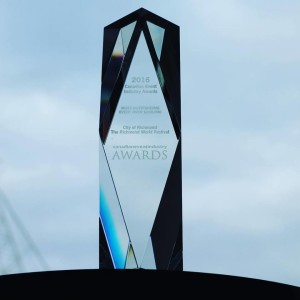 "The City is proud to receive this award and have the inaugural Richmond World Festival recognized as a world-class event," said Mayor Malcolm Brodie. "The World Festival, along with the City's other major events, not only increases Richmond's identity and profile, but is an excellent way to bring the community together and increase the sense of community pride and spirit—showing the world that Richmond is a great destination to live, work, play and visit."
The Canadian Event Industry Awards recognizes and celebrates the best achievements for event design, technology, marketing and production. It is the highest honour Canadian event professionals can achieve. Nominees were selected from hundreds of submitted entries in all disciplines of the event industry and judged by a panel of industry experts from across Canada. Other nominees in the Most Outstanding category included landmark events from Toronto, Calgary and Vancouver.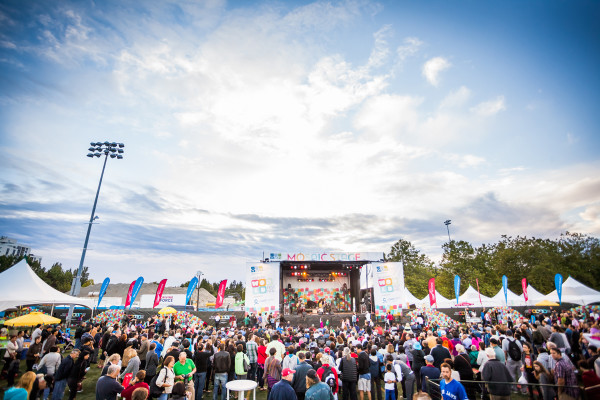 The 2015 Richmond World Festival, produced by the City of Richmond and John Donnelly and Associates, attracted over 25,000 people in its first year. The City's newest signature event featured five performance stages with 50 musical performances, 36 food trucks, 50 exhibitors and numerous sport demonstrations. Performances from every continent were featured, including Grammy award winning Latin singer Alex Cuba and major US act Matt + Kim. Partnerships with ethnic associations and community art groups were formed and over 140 volunteers were engaged, which were essential in delivering a highly successful first year event.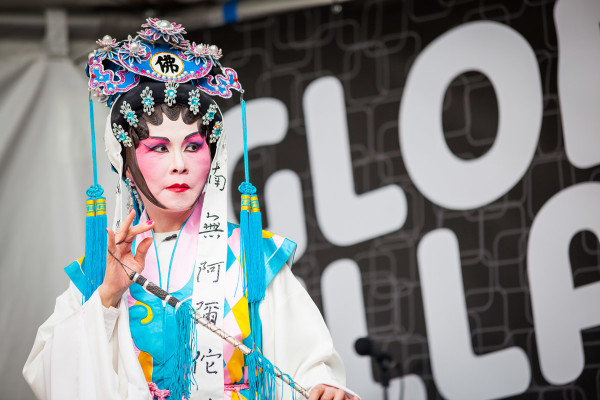 Planning is already underway for the 2016 Richmond World Festival being held on Saturday, September 3. For more information, visit www.richmondworldfestival.com.