2016 series launches in Brewery Creek on June 11th with two stages for even more music
Red Truck Beer Co. is thrilled to announce that its Truck Stop Concert Series will be back for another year of great music, great people and of course, great beer. This year's three shows will be headlined by gritty soul legend Black Joe Lewis & The Honeybears (June 11th), Ottawa alt-rock heroes Hollerado (July 9th), and rising country star Jon Pardi (August 6th).
Every trucker is always on the lookout for ways to make their rig run better and this year's concert series will be getting upgrades from last year like two stages and discounted full season pass option. Each event will offer even more great summer times for fans of honest beer and live music.
The concert series will be held at the Red Truck Brewery (295 E. 1st Ave.) in the heart of East Vancouver's Brewery Creek neighbourhood. Each event will run from 4pm-10pm and, along with great live music, the events will include cold, delicious Red Truck Beer, food trucks and glorious sunshine.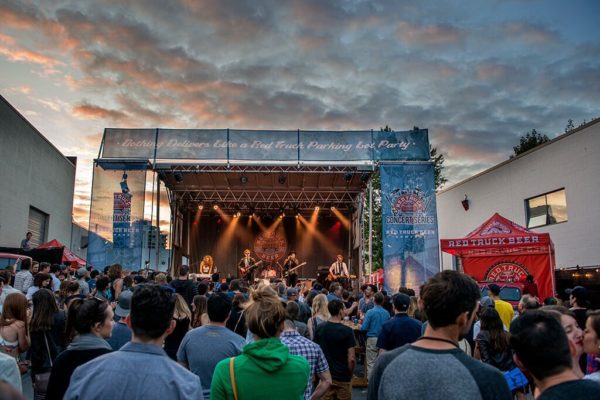 Confirmed supporting acts for June 11th include Dawn Pemberton and Ballantynes, Chin + Lifetimes, The Red Gold & Green Machine, and Star Captains. Bend Sinister and Red Eye will be part of the guitar rock showcase on July 9th, and The Washboard Union have been signed for the country show on August 6th. More acts and surprise guests will be added to each event's line upa and the most up to date information for each event is always available at http://redtruckbeer.com.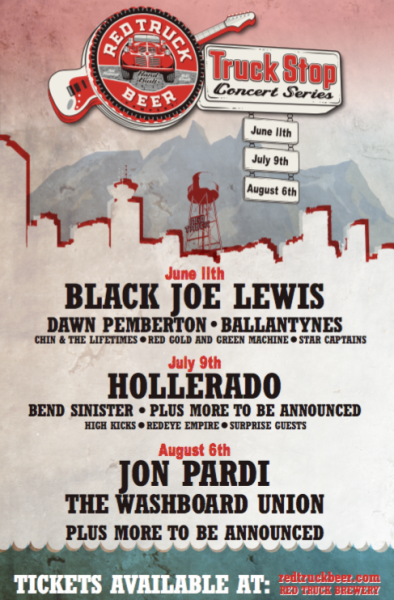 In addition to single event tickets for $35 per show, an early bird Tailgate Pass will be available for $85, offering the best value for music fans. Tickets will be available through www.ticketzone.com or at the Red Truck Brewery.