Enjoy an active summer with hiking and biking, food festivals and music on the mountain.
Big White signals the start of summer on July 1 with the opening of its hiking trails and a season of festivities, from musical events to culinary celebrations, which continues until Labour Day Monday on September 5.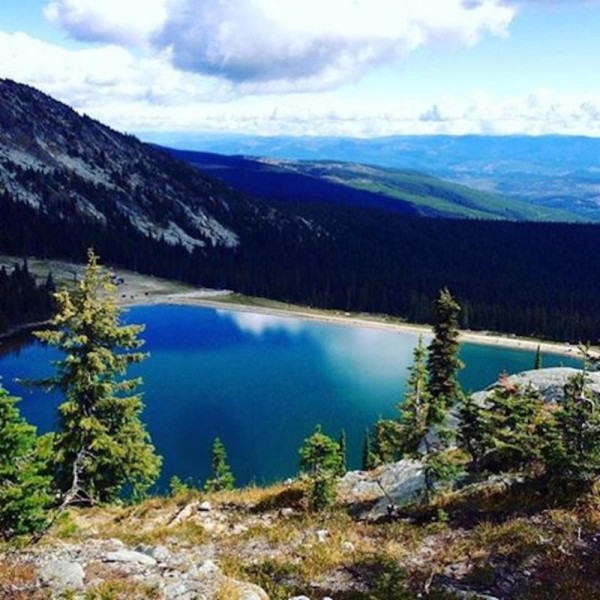 "Big White's 2016 summer season is a great vacation option for adventurous visitors," says Michael J. Ballingall, Sr. Vice President, Sales & Marketing at Big White. "Adventure-seeking families, cycling enthusiasts, and culinary aficionados with an appreciation for local fare, will all find plenty to do here this summer."
Only a five-hour drive from Vancouver, winding through some of B.C.'s most diverse scenery, Big White continues to become more accessible with increased air access via Kelowna making it the ultimate escape for adventure lovers.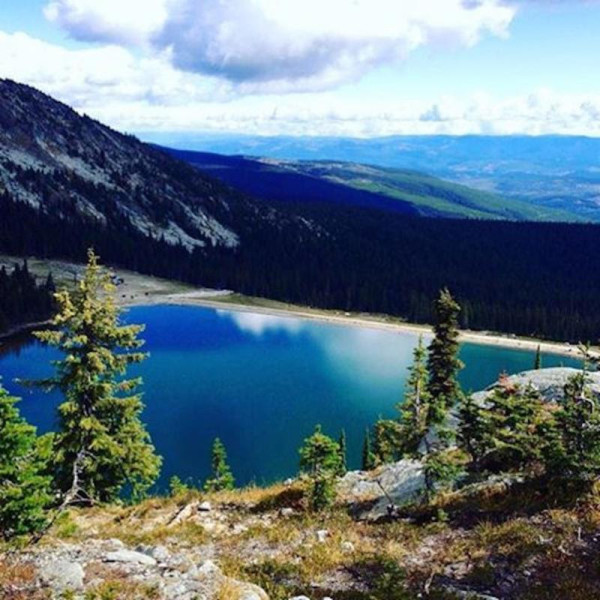 Hiking and biking fans can enjoy mountain trails or challenge themselves with endurance adventure races such as the Chairlift Challenge on September 3 – a 9.5km adventure race with a 604m elevation – and the L'Alpe de Grand Blanc: a 60km road bike race from Kelowna to Big White (July 24).
Family-friendly festivals run throughout the summer, from a GPS scavenger hunt at the Sip, Hike and Seek Ciderfest & Geo Hiking long weekend (July 30- August 1) to the new Huckleberry Festival (August 20-21), featuring a BBQ, kids' carnival and live entertainment. Take time out from the festivities to relax and take the Bullet Chair together ($25 CAD for adults and $20 CAD for children multi-day pass) to see the amazing scenery.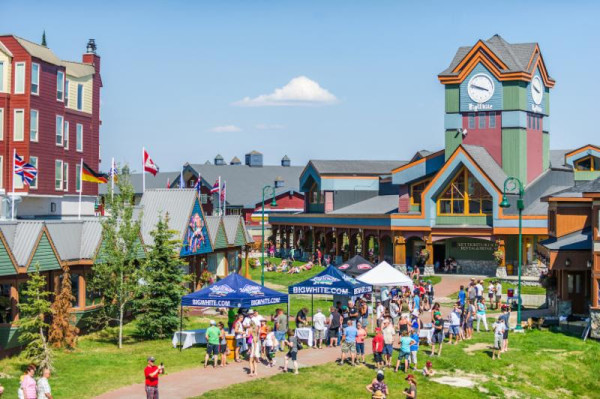 Big White is perfectly placed as a home base for exploring wine country – guests can return for a relaxing evening by the mountain after a busy day trip to the Okanagan's renowned vineyards. The resort also hosts festivals that celebrate the pairing of music and drinks with the Craft & Country Mountain Festival (July 2-3) and the Summertime Blues, BBQ & Bordeaux event at Globe Café & Tapas Bar (July 9-10), bringing a musical note to the mountain this summer. To learn more about Big White's summer happenings, click here.
Staying at Big White in the summertime means accommodation deals on luxury chalets at off-season prices – soak up the sun in a hot tub on a chalet deck or rent directly from owners to get slope-side rooms from as little as $50 CAD a night.
Order online from Vacation Food Service and they will deliver local artisanal fare, B.C. wines, fresh meat and produce straight to your chalet door. Summer visitors can enjoy an ice cream at Clocktower Coffee or on the patio at Globe Café & Tapas Bar, where meals can be picked up to heat at home. After a day of family fun, tuck into a pizza and a beer at Snowshoe Sam's, Big White's local bar.
Guests can challenge themselves to an unforgettable cycle ride, taste the local tipples or enjoy a festival with the family – there's sure to be an event to suit everyone this summer at Big White. To book your stay, click here or call 1-800-663-2772.
About Big White Ski Resort 
Big White offers up big outdoor adventures in the heart of the Okanagan Valley. Nestled in the picturesque Monashee Mountain range, Big White Ski Resort is just 45 minutes from Kelowna International Airport. Boasting Canada's largest ski-in, ski-out resort village, Big White can accommodate more than 17,000 guests. And all that winter fun hasn't gone unnoticed. Big White has racked up numerous accolades, including being named the No. 1 Ski Resort in Canada for "Best Powder" in
Ski Canada Magazine's 2015 Best of Skiing in Canada Awards. Bigwhite.com