11 and 12 June, 10 am-6 pm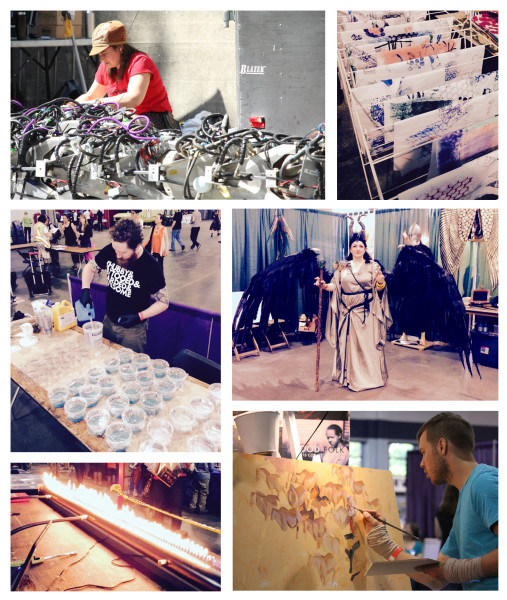 PNE Forum
Hastings Park, Vancouver, British Columbia V5K 5J1
The 6th Annual Vancouver Mini Maker Faire is a weekend of family-friendly fun and an exploration of creativity. It's the world's greatest show and tell!
The Vancouver Mini Maker Faire is a combination conference, fair, and trade show, bringing together a diverse mix of Makers from across Vancouver and the surrounding region. Maker culture stems from the DIY movement and is based on the principle that ordinary people, given access to knowledge, skills, tools, and technology, can and will create extraordinary things.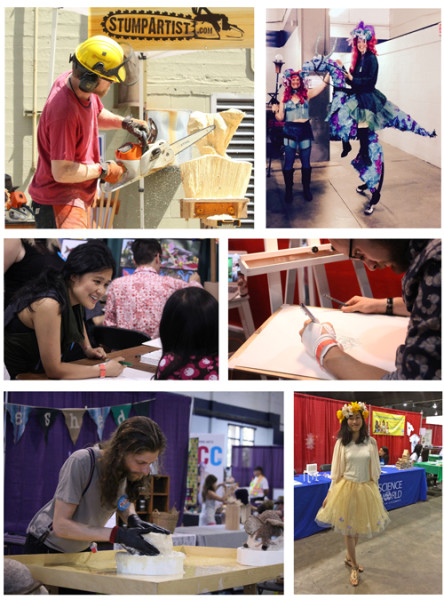 Order your tickets in advance online at www.makerfaire.ca and save up to 20% on the gate price!
GENERAL ADMISSION: $12 ($15 at the gate)
YOUTH/STUDENT/SENIOR: $10 ($12 at the gate)
Kids five and under are FREE!
Tickets are valid for in-and-out privileges for both days of the show.