The Uncommon Café has been paired with Strange Fellows Brewing for the first ever VEGETARIAN edition of the "This Sandwich, That Beer Throw-down". Join us June 26th 2016 at The Portside Pub to taste, drink and vote (for us obviously).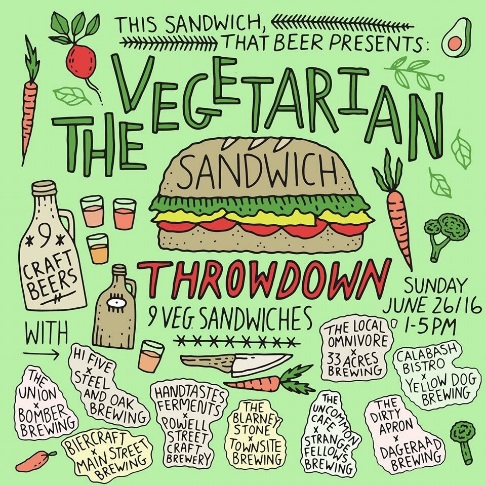 Details of our entry are still top secret!! Tickets and info can be found here:  https://www.eventbrite.ca/e/this-sandwich-that-beer-throwdown-tickets-25721974117
This edition's proceeds will be supporting Community First and Backpack Buddies!
p. 778-877-7504
e. lisa@nulluncommonssary.com
w. uncommonssary.com