Time to get your stylish hats, chic dresses, flashy bow ties, and colourful suspenders! Vancouver's most stylish event, the Deighton Cup is about to take place and will be bigger than ever.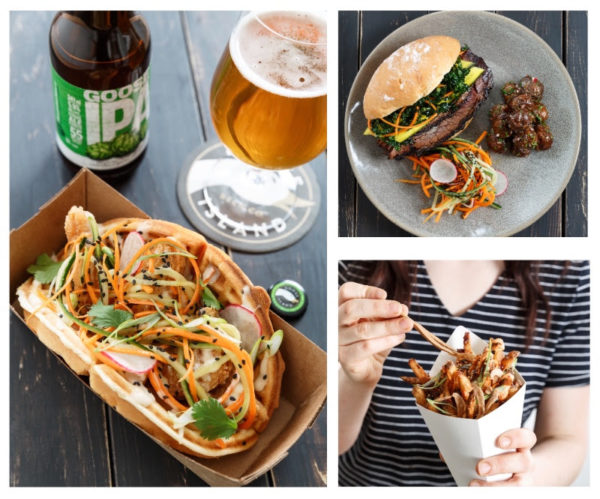 This year derby-goers will have entry to a whole new VIP experience with access to the Marquee and Concourse. Not only will ticket holders enjoy all day horse racing, but they will get to experience an exclusive race day feast.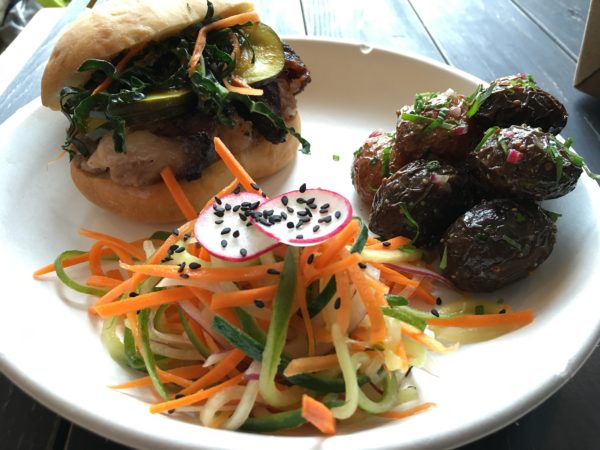 There will be food tents galore, a picnic area, cigar lounge, and champagne stage. Your appetite will be well past satisfied by the end of the event.
This year's menu is a mix of southern and Pacific Rim cuisine.  Chef, Brett Turner has transformed the traditional southern inspired food by incorporating our favourite local flavours. The result is a tantalizing array of food that embody the spirit of the West Coast.
All ticket holders will have access to one of two mouth-watering dishes:
Smoked Bo Ssam Beef Brisket Sandwich (Available Gluten Free): Texas Style '63 Acres' Smoked Beef Brisket, Pickled Zucchini, Black Kale, Sesame Ginger BBQ Glaze, Ssam Sauce on a Crusty Bap Bun. This delicious dish comes with Vietnamese Style Slaw and Confit Pemberton Potato Salad.
Or
Korean BBQ Shrimp N Grits (Available Vegetarian): Black Bean BBQ Oceanwise Shrimp, White Grits, Sunflower Sprout Salad, Fried Onions, Red Chilies, Green Onion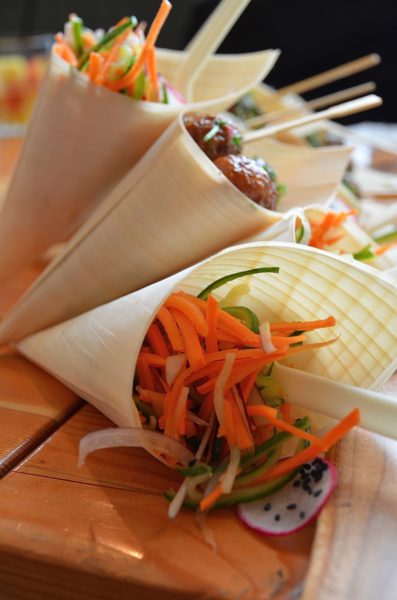 Once you have placed your bets, had a bite to eat and checked out all the fabulous outfits you can go check out the Cocktail Jockey Mixology Competition (with an upgrade). The competition is in an exclusive area, with unobstructed views of the city – making it a perfect backdrop for a selfie.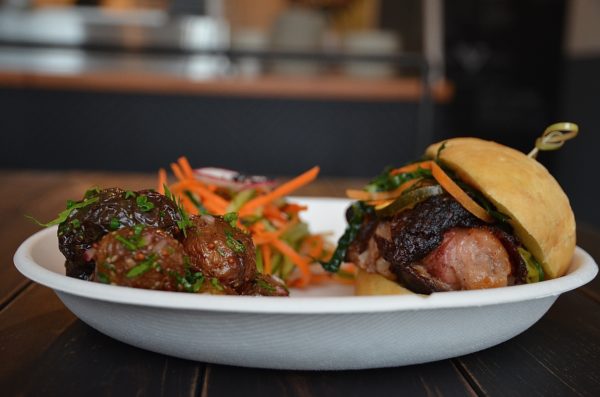 A portion of all tickets directly benefits Variety – The Children's Charity.
So grab your fanciest hat, suits, and dresses and attend this year's Deighton Cup!
Still time to enter our GIVEAWAY to win tickets:
When: Saturday, July 16
Time: 11 a.m. to 6 p.m.
Where: Hastings Racecourse – 188 N Renfrew Street, Vancouver
For more information, visit deightoncup.com.