The al fresco dinner party celebrates its fifth anniversary
On Thursday, August 18 at 6pm, over 6,000 white-clad revellers will converge on a secret public space to celebrate the fifth anniversary of Le Dîner en Blanc Vancouver.
Since the inaugural Le Dîner en Blanc Vancouver in 2012, over 10,000 people have enjoyed the beauty and magic of one of the city's most anticipated summer picnics.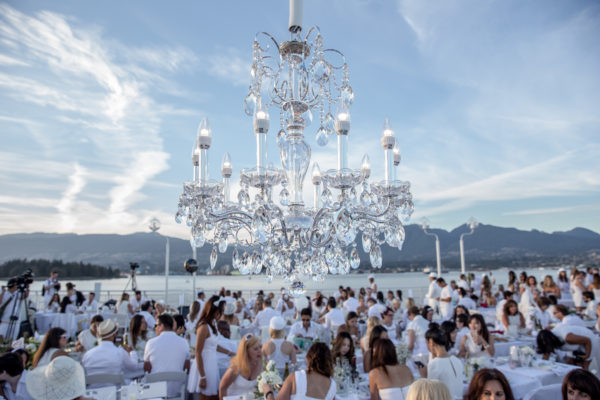 Despite the difficulties of uncovering ever-larger public spaces in a high-density city, event organizers The Social Concierge have secured a top-secret spot for 2016 to accommodate what has become the largest Dîner en Blanc event in Canada.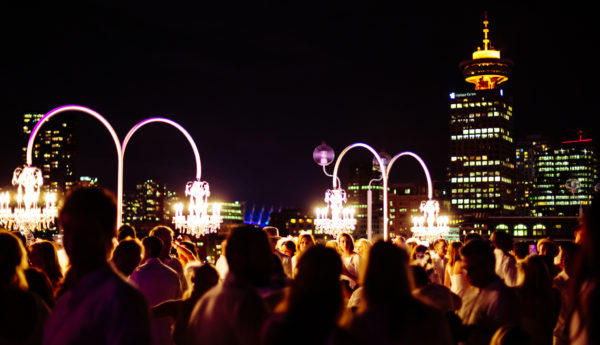 "After five years of working with Dîner en Blanc International, the City of Vancouver and provincial authorities to grow Le Dîner en Blanc Vancouver responsibly, we're thrilled to be releasing the largest number spaces in our history and to welcome over 2,000 first-timers this year," says Tyson Villeneuve, co-founder of event organizer The Social Concierge.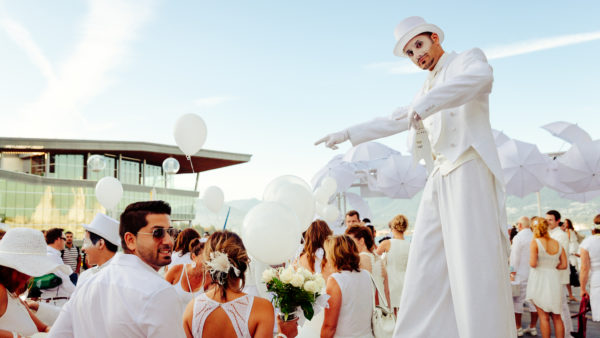 "That means we've been able to reserve a full 30 percent of the event's capacity for new members who are looking to experience Le Dîner en Blanc Vancouver for the first time."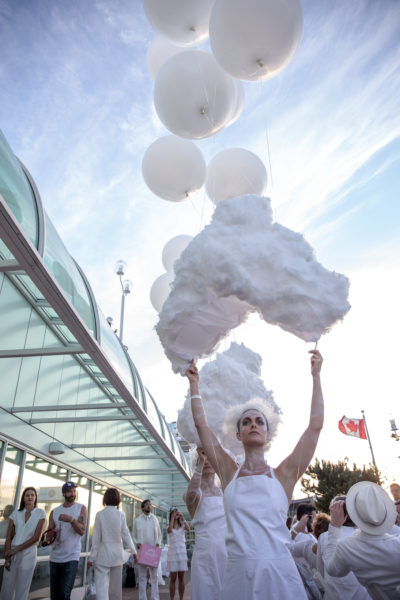 Tickets to Le Dîner en Blanc Vancouver are $37 plus an $8 membership fee and will be available to new members on July 21, beginning at noon. Guests wishing to become new members must register online prior to the general ticket release on the official website: Vancouver.dinerenblanc.info/register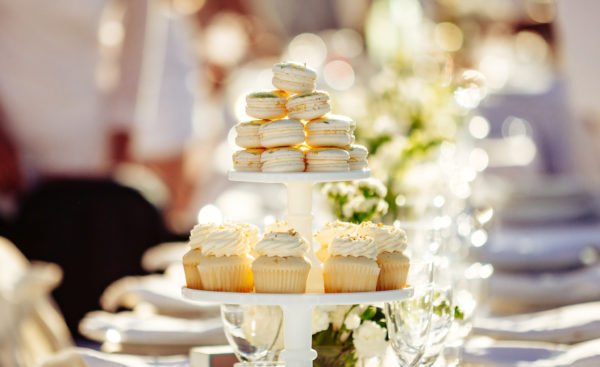 In previous years, Le Dîner en Blanc Vancouver has taken place at Jack Poole Plaza (2012), Creekside Park next to the TELUS World of Science (2013), Yaletown's David Lam Park (2014) and under the sails of the Vancouver Convention Centre East (2015). An event unlike any other, it has been the backdrop of countless marriage proposals and even a pop-up wedding or two.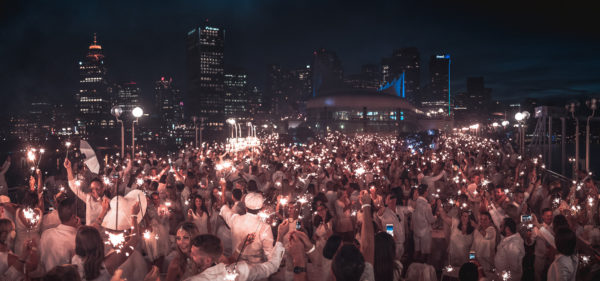 Currently, Montréal-based Le Dîner en Blanc International coordinates the event in 60 cities in more than 25 countries.
About Dîner en Blanc 
Launched in Paris in 1988 by François Pasquier and a handful of friends, Le Dîner en Blanc has become a worldwide epicurean phenomenon. Dîner en Blanc – Paris now attracts over 10,000 people each year. What was a "friends and word-of-mouth only" event has grown into an international sensation celebrated on five continents. While the technology behind the event may have changed over the years, the principles fuelling this fantastic event have not: guests continue to gather at a secret location for the sole purpose of sharing a gourmet meal with good friends in one of their city's most beautiful public spaces.  Founded in 2012 and headquartered in Montreal, Canada, Dîner en Blanc International is responsible for developing this secret posh picnic in over 70 cities in more than 25 countries around the world. Each event is headed by passionate local organizers who fell in love with the concept and wanted to bring it to their city, giving this rendezvous a local flair.
About The Social Concierge 
The Social Concierge is a boutique branding and marketing agency that specializes in delivering unique, premium solutions to a select range of experientially focused clients. The Social Concierge is best known for their portfolio of designer in-house events and tailored hosting programmes for special guests both locally and abroad including: The Deighton Cup, Dîner en Blanc, and Dinner by Design, to name a few.