Shedding its previous reputation as Vancouver's industrial ghost town, this summer, South Vancouver is treating its surrounding communities to an increasing amount of activities and events that are transforming the area into an urban hub that is accessible residents of Vancouver, Richmond, and Burnaby.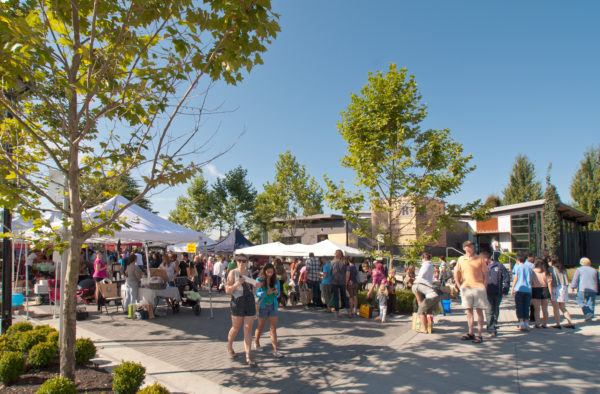 The City of Vancouver and its various community associations have long been dedicated to providing activities that promote community building and combat the "No-funcouver" stigma. However, while downtown Vancouver hosts a number of large-scale summer activities including fireworks, outdoor movies, and recreational sporting events, its outskirts are lacking in these offerings.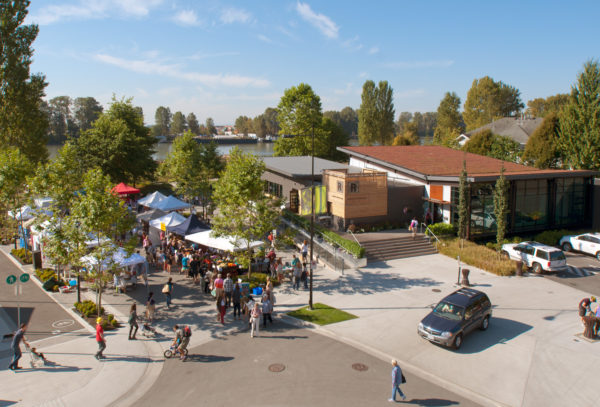 In light of this increasing growth of population outside of Metro Vancouver, predominantly created by large scale master planned communities, South Vancouver is seeing an increase in community building initiatives aimed at fostering vibrancy to the areas connecting Vancouver, Richmond and Burnaby. River District, Vancouver's largest master planned community project to date, is central to this push towards South Vancouver's urban renewal.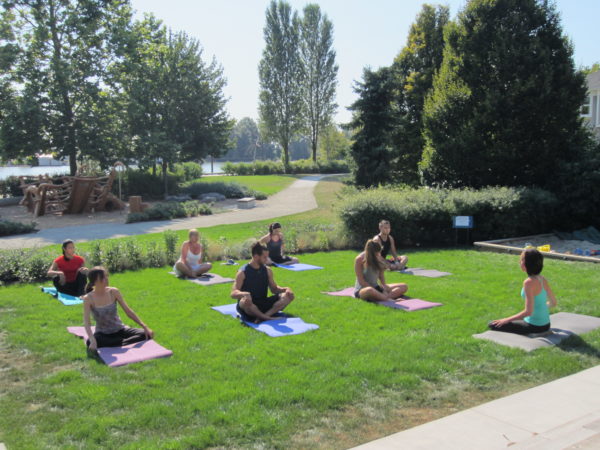 Much like summer in downtown Vancouver, River District is bringing a variety of outdoor activities for the community to enjoy. These include:
∑       Vancouver's only riverfront Farmers Market
∑       Drive-In Movie Theatre (one of three in BC, with the closest other Drive-In theatre located in Langley)
∑       A number of other events at the River District Community Centre including yoga, Zumba, stroller fitness, knitting club, and more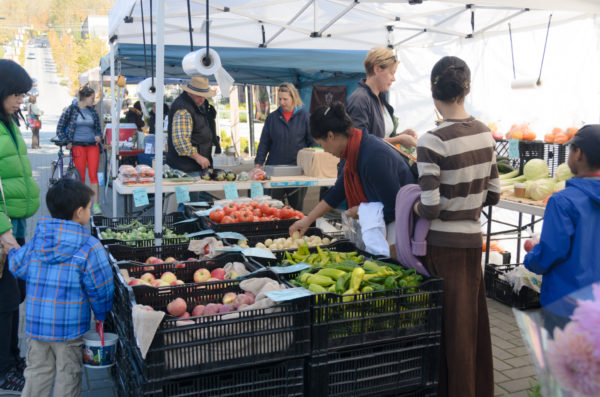 Vancouver, Richmond, and Burnaby residents now have access to a variety of local activities to fill their social calendars from their own backyard.