You can get involved by doing good deeds for others around the community, and being rewarded with great PERKS for you too!
Jen from Alive Reflexology Room will contribute a portion of each sale from now until August 19 to Teachers Without Borders. You can contribute by purchasing one of the following discounted services. Even better, we are putting everything on SALE (take additional $ off) so that you can participate and try out something new, while supporting a good cause – Use Code: TAKEOFF
3 Ways to Get Involved!
Reward yourself with Relaxing Reflexology Services:
https://www.groupon.com/deals/alive-reflexology-room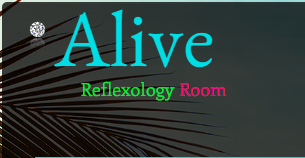 Or join a group of like-minded, adventurous spirits on an upcoming hike:
https://www.groupon.com/deals/guiides-com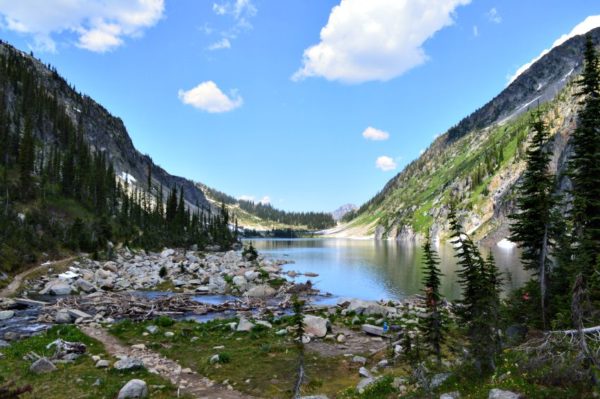 Then, share your love for this day, by tweeting about your good deeds:
Use the #sharehumanity hashtag to advocate for the Agenda for Humanity and the more than 130 million people affected by crisis.