Restaurants compete at Bimini in annual battle for wing supremacy


It's fitting that Bimini Public House, home of the most legendary Wing Night in Kitsilano is also the host of the annual Kits Chicken Fight, which brings restaurants together in competition to see who can make the best, tastiest, most irresistible wings in Kits.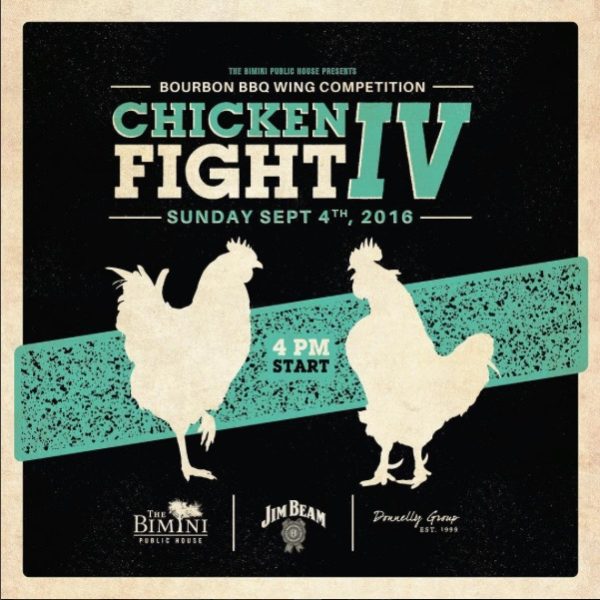 The Kits Chicken Fight will return on Sunday September 4th, during the Labour Day long weekend, for a fourth year of whiskey and wings combat. Teams from around the neighbourhood will line up to see who will take home the trophy and the glory.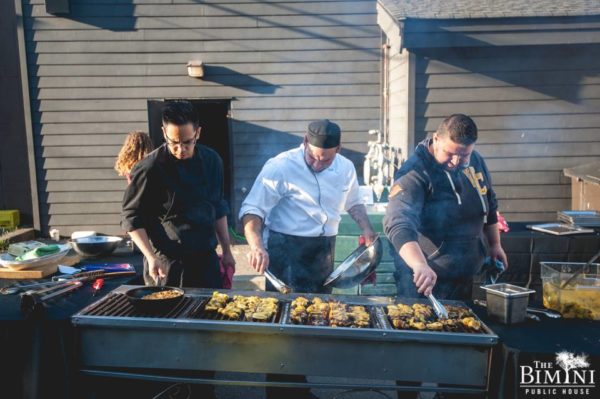 The rules are as simple as the competition is intense: the night before the contest, each team is given 20 lbs of wings and a bottle of Jim Beam Bourbon to use in their recipe. They're then sent away to work on their creations which are live grilled during the competition, then unveiled and served up for eating and judging starting at 5pm. Along with a panel of expert judges, the public is invited to sample and vote for their favourites.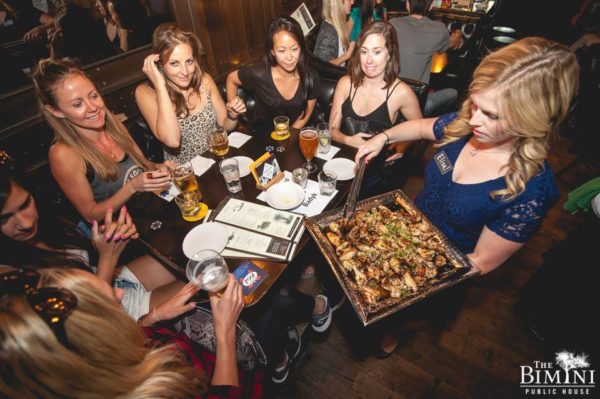 Teams entered so far include Kitchen Table, Au Comptior, Romers, Bimini, The Bimini Beer Club, Regal Beagle, and Tractor. When the wings have been eaten and the winner has been announced, the Bimini will keep the celebration going with an after party.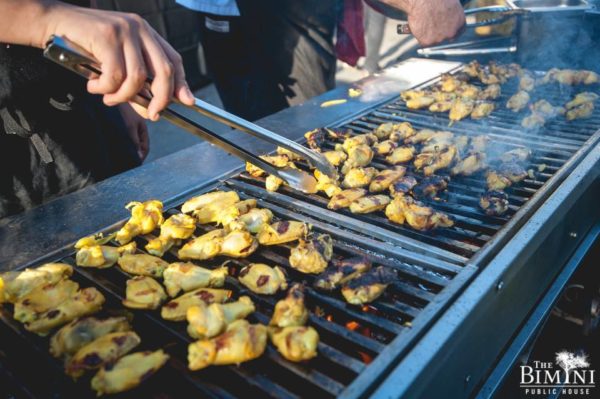 Chicken wing lovers should stay tuned to @thebiminipub on Twitter and Instagram for news about participating restaurants and judges, then plan to visit the Bimini on September 4th for an afternoon of wings, whiskey and long weekend fun.