2016 marks the 50th Anniversary of Lamy. The German-based company is obsessed with design, form, and function and has produced some of the most iconic pen silhouettes in recent history including the Safari, 2000, Swift, and Pico. CHARALS has the best selection of Lamy pens in Vancouver.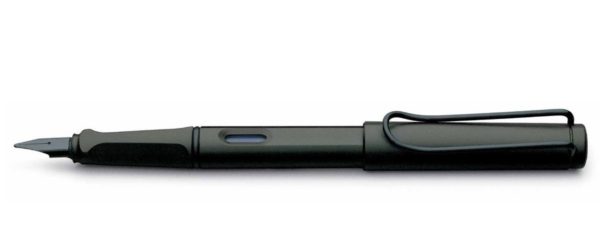 Secrid
Personal information and identity security is paramount in this day and age and the Secrid wallet is your best line of defence. The Dutch company has designed a remarkable wallet that, not only protects your cards with RFID (Radio Frequency Identification) technology from being scanned, but are also extremely utilitarian and and come in an amazing selection of colors.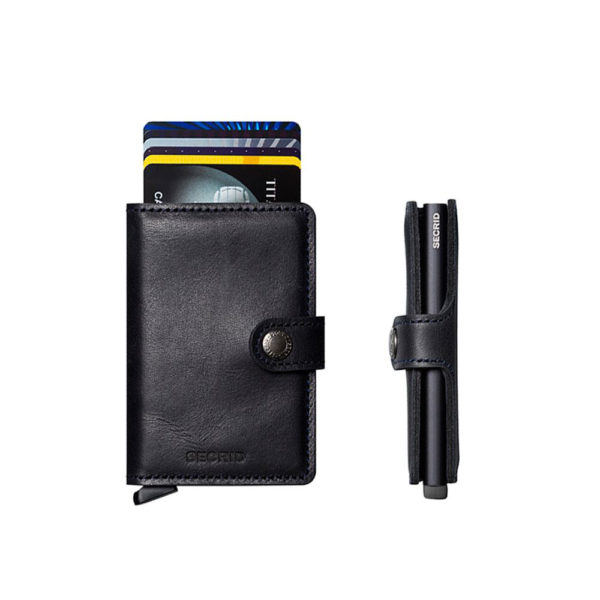 Momentum
Momentum is a local manufacturer of accurate, reliable, and stylish watches. Established in 1980, Momentum watches have always been known to be high in quality and great value. And, since the company is headquartered right here in Vancouver, any servicing issues are dealt with promptly and hassle-free. CHARALS has the best selection of Momentum watches in Vancouver.
Filofax
The nearly century-old organizational system is still readily used today. Filofax has experienced a resurgence in recent years due to the newfound interest in handwriting and stationary. And, with an assortment of sizes and refills, Filofax allows you to organize your life in whichever way you please. Filofax also serves as a great supplement to your smartphone. CHARALS is now the exclusive carrier of Filofax organizers and refills in Vancouver.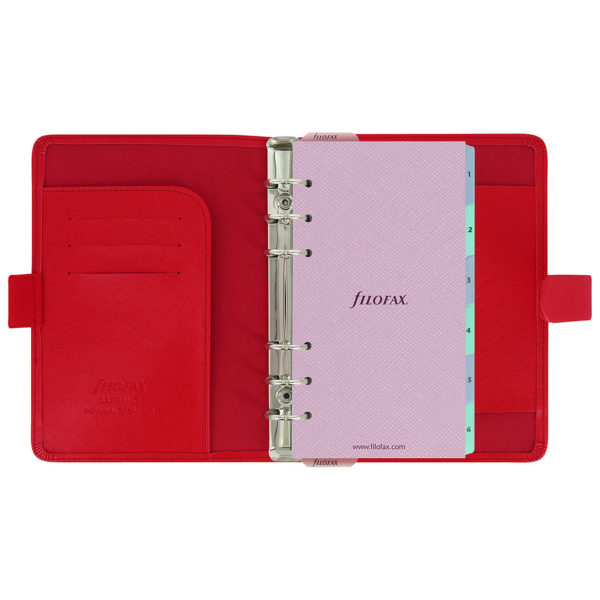 Faber-Castell
One of the oldest writing instrument companies in the world is also Karl Lagerfeld's choice. Faber-Castell is well recognized in the art world for their amazing quality colored pens and pencils. Graf von Faber-Castell is the luxury side of the business which crafts each individual piece by hand in Germany and are made with unique and precious materials. Come to CHARALS to find Canada's only Faber-Castell in-store installment, and Graf von Faber-Castell Writing Boutique.