For our 8th year, we present a selection of special artworks all under CAD $3,000 with bidding starting at 25% less their value.
Silent bidding is in person, by email or by telephone, therefore you do not need to be present to bid!
For two weeks we can act as your proxy. Minimum bid increments are $50.-.
View the artworks and bid updates in the gallery or on our website: www.kostuikgallery.com
Bidding starts December 3rd and ends December 17th at 4:30pm!
Join us for our Holiday Party!
Saturday, December 17th, 2-5pm
Live Music: The Brian Harding Jazz Quartet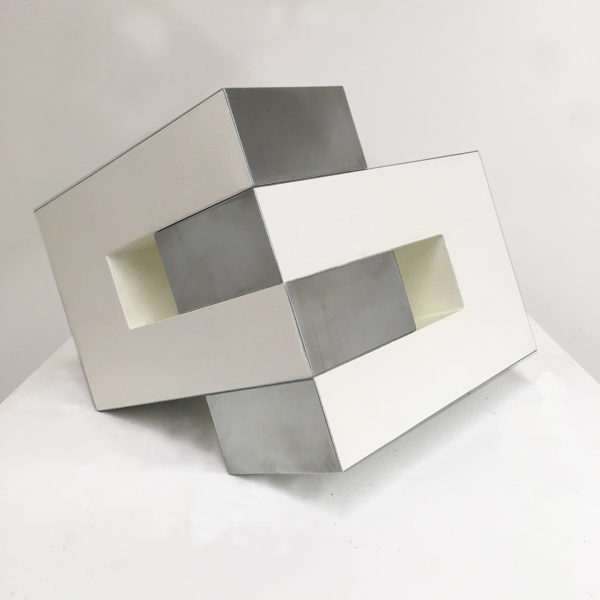 ARNO KORTSCHOT
Connect, zinc, acrylic paint and panel, 8 x 9 x 9 inches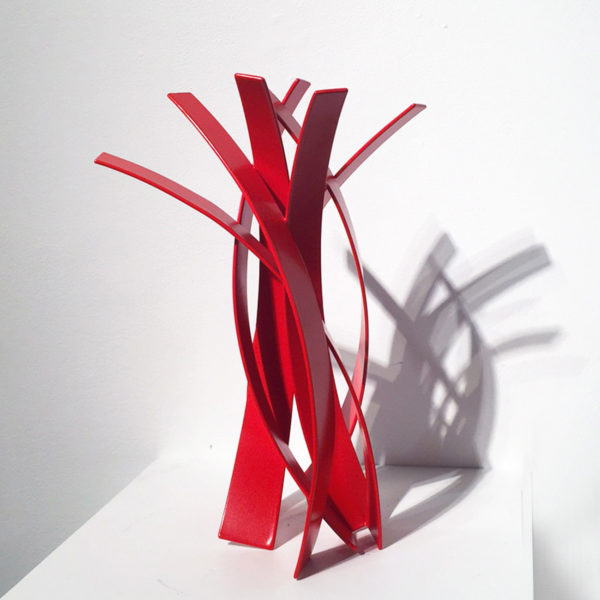 MATT DEVINE
Brisas – Study 6, Steel with Powder Coat, 14.5 x 10 x 6 inches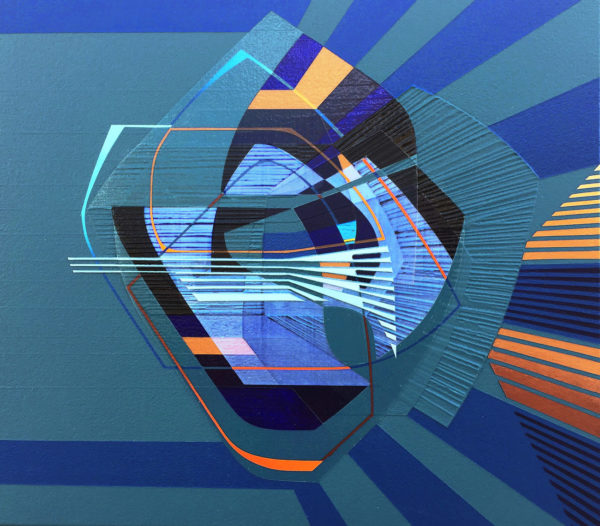 ALEX COUWENBERG
Cinematic, Acrylic on Canvas, 16 x 18 x 2 inches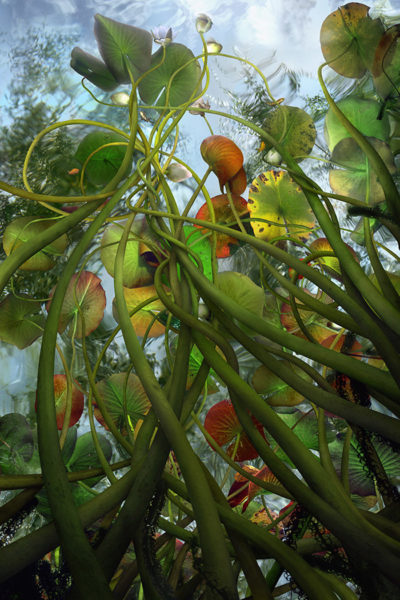 CATHERINE NELSON
Submerged No.3, Archival Pigment Print, 36.5 x 24.5 x 1.5 inches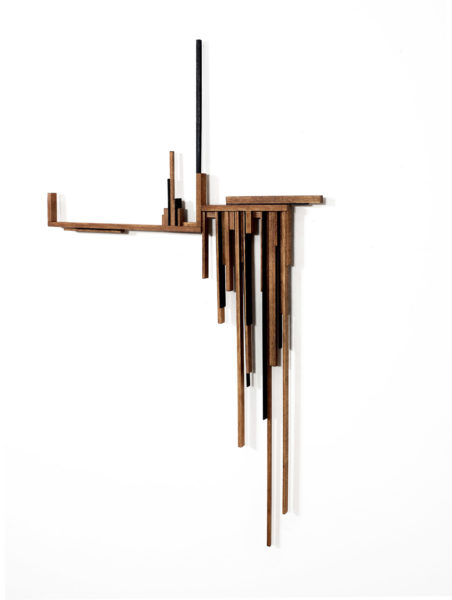 MARIANNE LOVINK
Untitled Study (C-1), Wood, Stain, 24.5 x 15.5 x 0.5 inches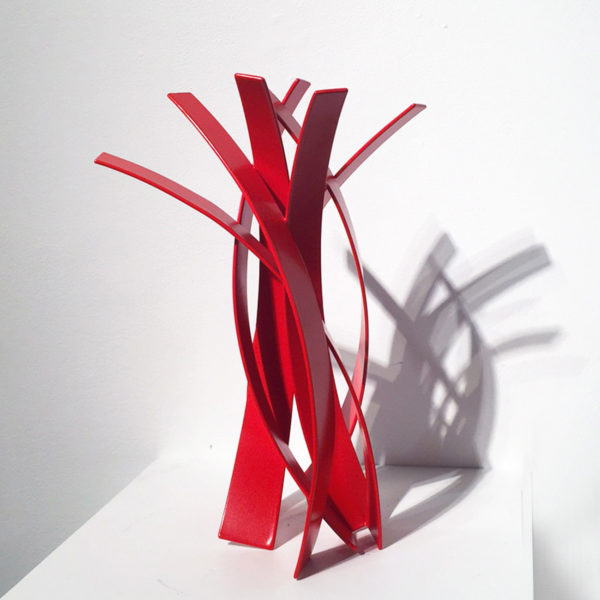 DAVID BURDENY
Red Wall, St. Petersburg, Russia, Archival pigment Print (U.V. Plexi-Transmount) 21 x 26 x 1.25 inches